TCA Trend: Complex Female Characters Abound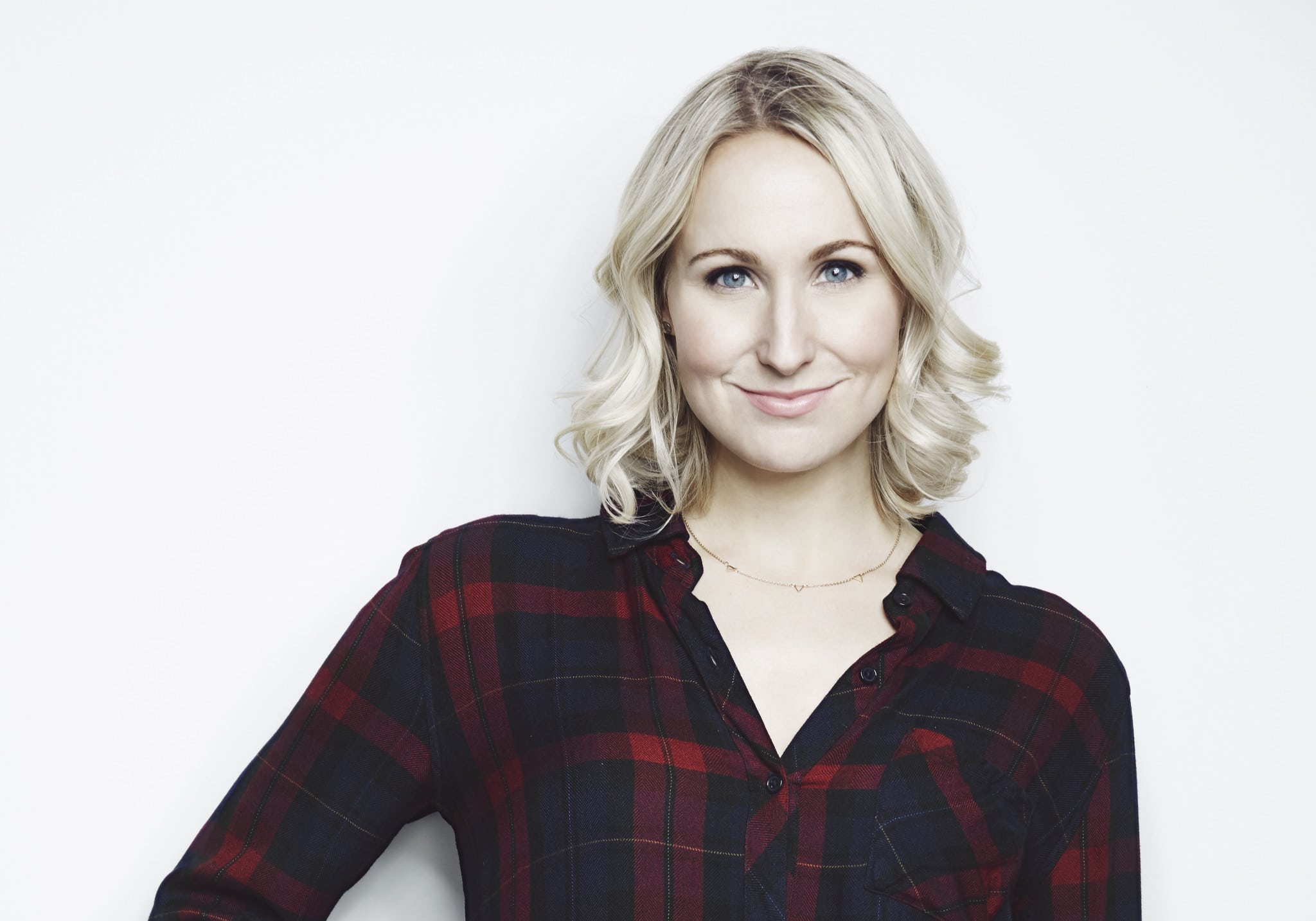 There's no disputing the fact that cable television is creating more complex female characters than it has in the past, in comedy and drama. Indeed, the Television Critics Association has been presented with a new crop of powerful women in TV during the winter press tour this January—both in front of and behind the camera—and it may be the most ambitious slate yet. Here's a look at some new or just-premiered series in the cable pipeline exhibiting this trend.
TV Land's new original programming direction is focused on depicting strong, compelling characters, according to evp of development and original programming Keith Cox. And it appears women are playing a key role. "Younger," whose second season bows January 13 and has a third season in the works, is about a 40-year-old woman pretending to be 26. It's initially to land a job, but it extends into her personal life: She dates a much-younger man—a trope typically reserved for an older man and a younger woman.
Upcoming on TV Land is the comedy "Teachers," from the all-female comedy group The Katydids. It follows a group of elementary school teachers who, despite being charged with shaping the lives of little ones, can't seem to get their own together. The ladies are behind the series' writing, producing and acting. Cast member Katy Colloton praised TV Land for supporting the group's vision. "We have a very specific comedic voice that can be a little dark, a little edgy, and they've given us full creative control," she said.
Of note is the fact that the majority of the comedic voices on the set of Teachers were female. Surrounded by a panel women, executive producer Jay Martel said, "From a writing and production standpoint, I've been on a lot of shows where there's been one or two women writers, but I've never been on a show where there's been one or two men writers…That felt truly historic to be sitting in a room where I'm the guy who doesn't know about a DivaCup or I'm a guy who doesn't know what a FUPA is," he said, causing the room to erupt in laughter. (We'll let you do your own googling.)
Speaking of taboo topics about the female body, over at TBS we have the new late night comedy "Full Frontal With Samantha Bee," where the former "Daily Show" correspondent offers her satirical outlook on topics like the lack of OB/GYNs at the VA and over-sexualized female characters in comic books. "There just has not been a wealth of women in late night," said Bee. "And women's issues, I mean, are extremely important to me. It's not going to be the only thing that we talk about on the show, but we definitely it's a passion that we will end up delving into."
Meanwhile, at Comedy Central "Not Safe With Nikki Glaser" takes a comic look at human behavior through the lens of sex. As the title suggests, nothing is off limits to Glaser. It's "about taking away the shame of sex, because I think we all kind of still treat sex, even though we're adults, as we're still like middle schoolers in health class," Glaser told critics. Expect plenty of women-centered revelations there.
BET's "Zoe Ever After" follows a newly divorced woman, played by R&B star Brandy Norwood, who juggles co-parenting, dating, running a business and having a social life. "Identity is so much wrapped up in being someone's wife in our culture today," said executive producer Erica Montolfo Bura. "[Zoe] was married to a very famous man, but now is stepping away from that and finding her power, and not being someone's wife." Whether it's Basketball Wives or Baseball Wives, a woman is often defined by her husband, Bura said. Not so in this take. Norwood described her character as someone who's "coming out of the shadows" while maintaining independence and a sense of self.
On the dramatic side, TCA critics were introduced to several females running the show in their respective series. TNT is looking to redefine its dramatic slate with more engaging originals, starting with "Animal Kingdom." It's lead by an intense, often manipulative matriarch played by Ellen Barkin. The mother of four alpha boys with criminal lifestyles, Janine "Smurf" Cody demonstrates "the dark side of exploring motherhood," Barkin said. "We're all kind of very used to the idea of the perfect mother and let's all be great mothers and that pressure." Her take on the role is an attempt at diverting that idea. "I think if television is looking to attract actresses, you're certainly going to have a better time doing it than you are with someone who's sitting there and knitting socks for her grandchildren." It's an underserved voice, she said, and warrants more portrayals. "We certainly had our share of decades of male villains, if you will, so now let's see some grown-up bad girls."
Then there' Starz's "The Girlfriend Experience," executive produced by filmmaker Steven Soderbergh, whose main character revels in another kind of control. The story: Christine Reade is a second-year law student who is drawn into the world of high-end female escorts. "It's not something you've really seen as a sort of lead character on a TV show, because she's not I wouldn't say she's extremely likeable or morally correct," said Riley Keough of her portrayal. "She's very controlling and kind of manipulative and kind of selfish and likes sex. It's more of a character you'd see for a man, which is kind of what drew me to the show."