TCA Dispatch: Time is of the Essence for TV Directors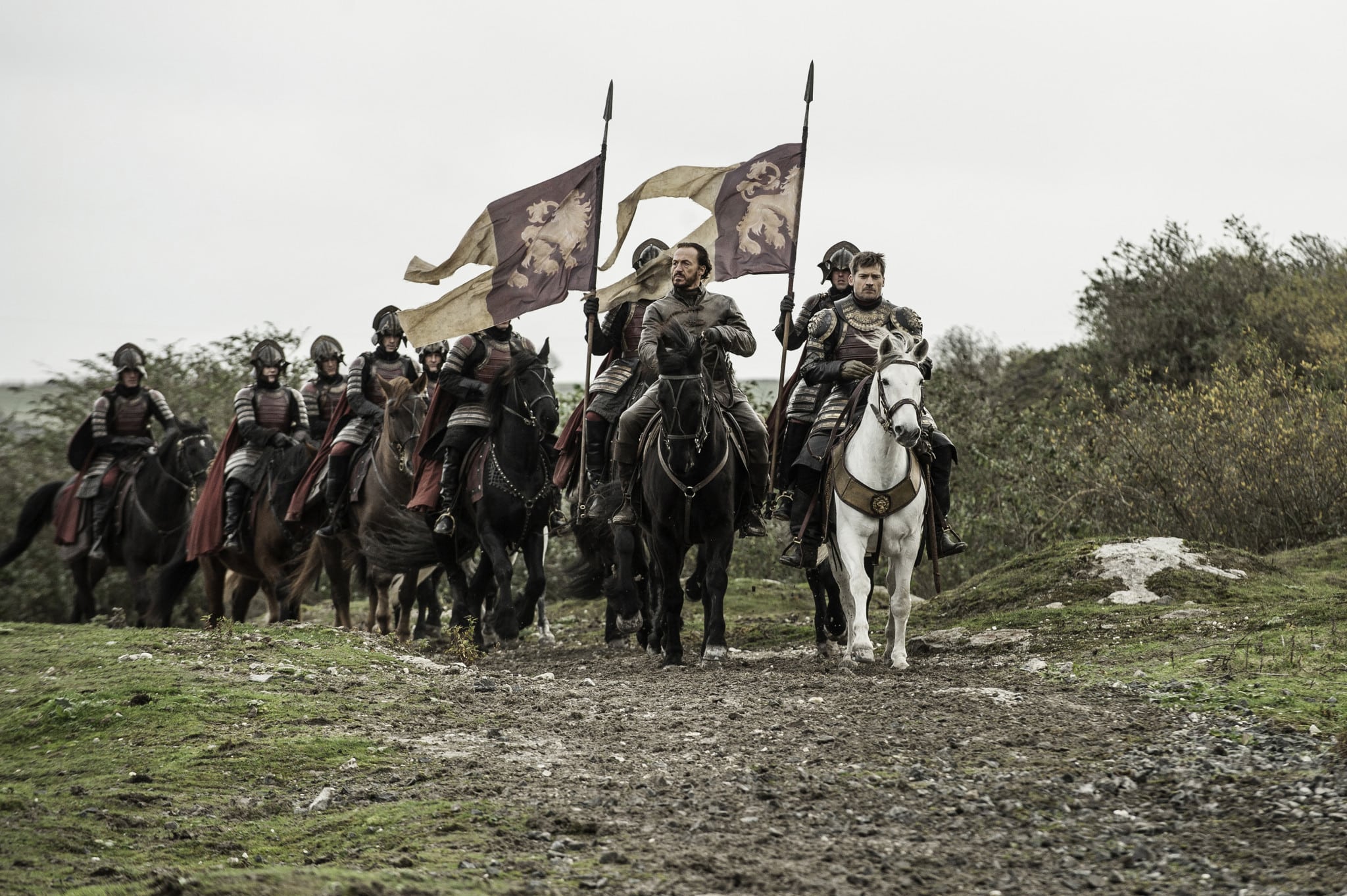 CTAM, which did its usual fine job of running cable's portion of the TCA summer tour, this year introduced discussion panels on TV-related topics, including a directors round table about cinematic television. The session, presented in partnership with the Directors Guild of America, provided insight into the pace of television creation, with contrasts between cable and broadcast. Particularly interesting was Daniel Sackheim's ("Game of Thrones," "The Americans", "The Leftovers") admission that while audiences have become more sophisticated and have contributed to television incorporating more cinematic elements, resources like money and time have failed to keep pace with these demands. This has forced directors to develop tricks and workarounds, said Anthony Hemingway ("The Wire," "The Newsroom," "Shameless").
Directors in TV are forced to shoot much faster than they do on films, all agreed. Cable's standard 10-13 episode-per-season requirement allows showrunners time to think deeper about their projects than on broadcast, Sackheim said. On broadcast, "where they're doing 22 or 24 episodes a season, they just don't have the time. It's a machine, and they just have to churn out an incredible amount of product. I don't mean that in a pejorative sense. There is a lot of really good broadcast television out there."
Time was a dominant theme of the session, with Michelle MacLaren ("Game of Thrones," "Breaking Bad," "The Deuce") speaking for the panel on what the toughest part of a director's job is. "I always say that if you've got a roomful of directors, and you asked us all what is the one thing we would like more of, I can pretty much say that everybody sitting here, would be time." As Hemingway said, directors always wonder, "How are we going to shoot this in the amount of time they give us?" In the end, do the directors prefer cable, broadcast or streaming? Hemingway, MacLaren and Sackheim agreed it depends on your sensibility. Cable nets and streamers tend to allow you to take more chances," Sackheim said.
David Slade ("American Gods," "Hannibal," "Hard Candy") sees little difference between broadcast and cable, though. And "some of the [so-called liberal] streamers are as conservative as anyone," he said. How does he decide where to work? "It's hard to find money [for projects]…I go where [series are funded]."