Talent Acquisition – How to Land Top Sellers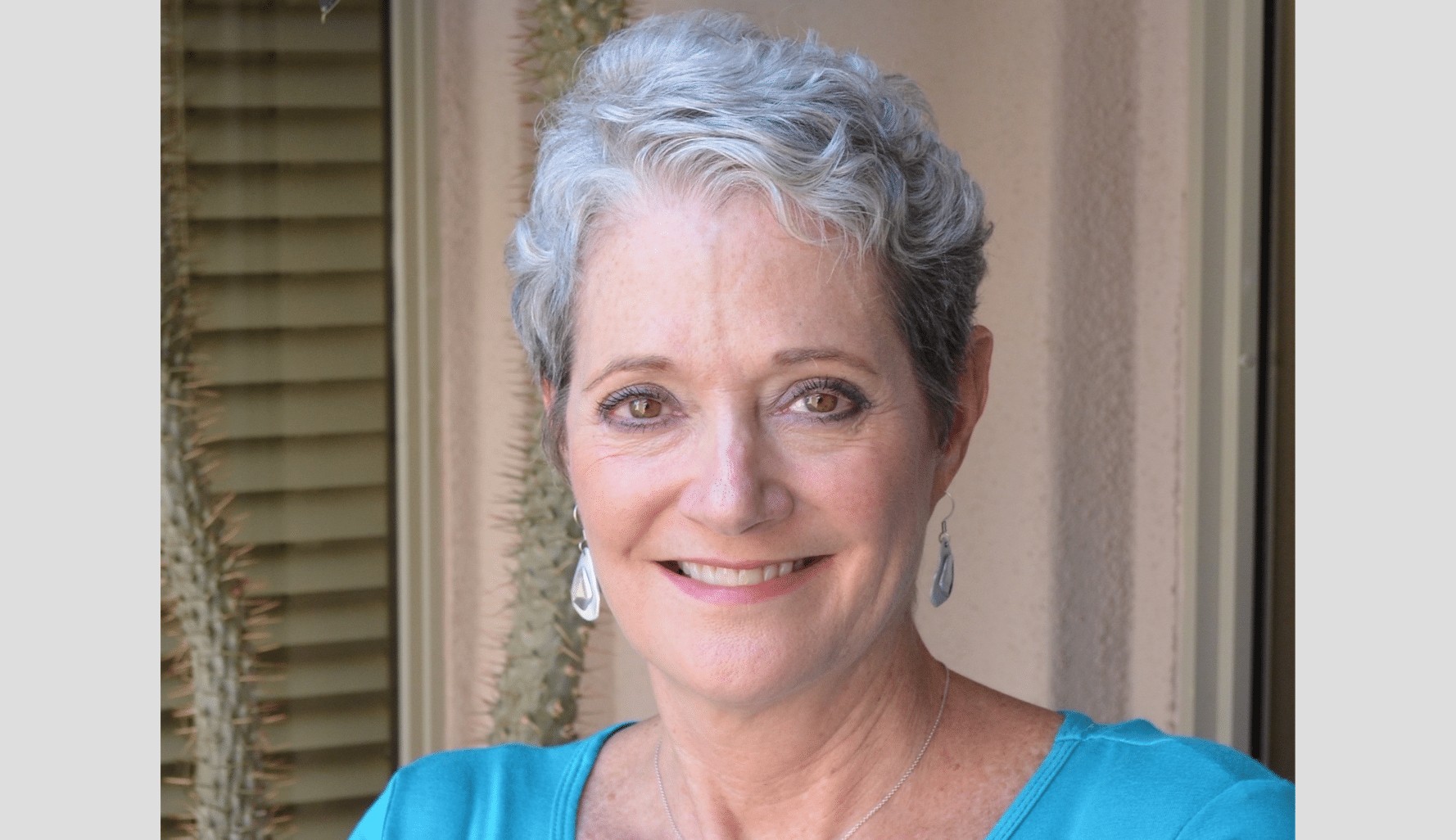 By Laurie Kahn
—
The hot buzz these days in media sales: adding talent acquisition to your budgets.
After just attending two major industry conferences, I found one of the biggest challenges media companies are facing is the struggle to find, hire and retain solid sellers.
Regardless of the medium, the market or the position, companies are struggling to compete to hire the stellar sellers they need. This is an issue that will only increase as the media market continues to grow and fragment. In the past, a company simply chose to steal from across the street when an opening arose. But those days are long gone. The war for talent is here and it is fierce.
Barriers to Recruitment  
Some of the most glaring issues that media companies face when hiring sellers include, but are not limited to, offering poor compensation plans; not creating a culture or environment where people are anxious to come to work and can grow their skills; lack of support and training; outdated tools; and poor engagement strategies for those that are already employed.
Add to those issues the fact that recruiters are actively calling and selling new opportunities to happy employees, and it is no wonder that this is a major issue. Studies show that 87%* DID YOU MEAN TO SOURCE THIS? of employees could be open to a new job. Those are different than "active job seekers"; they are actually employees who are happy and productive. So keeping an engaged team is very important.
In the world of media sales, we have had lots of training on how to do consultative sales, how to close business, how to prospect. You name it, and there was always a strategy in place on how to increase sales. However, talent acquisition and retention has not been a major focus until recently. Media companies cannot wait for the right person to walk through the door. It takes strategy, planning, implementation of new policies, marketing, and revised interviewing tactics.
With budgets now being created and revised, this is an area that needs to be added as it is a crucial line item needing as much attention as is given to building revenue. This is not a quick fix, but rather one that requires commitment, creativity and accountability on a 24/7 basis. It is important to build a culture where someone new can quickly integrate with the current staff, and get onboarded and productive as fast as possible with strong support and tools. While it used to be all about "Why should I hire you?" in an interview, now it is more about "Why should I join your company?" And you had best be prepared to have a plan on growing and engaging people.
Building a Budget
In building a budget, think about the compensation it will take to hire, the cost to market your positions, the cost of either bringing in someone to head up talent acquisition or recruiters, and training both to help your managers do a better job of hiring and onboarding for the new hires. Don't forget about the cost of any pre-employment assessments, or needed testing. Review your benefits and see what can be increased or added for better attraction.
Research your market or industry to find out how other companies, both in and out of media, are compensating their sellers to see what the going rates are and how they pay. You will need this to be competitive.
Revamping Company Culture
Offering an environment where there is an emphasis on work/life balance is a huge factor, thus including a "fun factor" to work will go a long way in attracting people. Look at what popular companies are doing. It can be as easy as adding more time off when goals are met, adding in a "stress lounge" to get a break and recharge, offering free soft drinks and snacks, and offering more family-oriented outings—and most importantly, having more community service projects.
Review your cost of hire. Advertising on job boards or using social media can offer quick hires and low cost, but in many cases you won't find the person you need. When focusing on hiring a certain type of individual, your cost of hire can increase dramatically as it is extremely time consuming. But it's needed to find that right hire.
Ask your current team what tools are helpful and what isn't, how can you help them be more successful at their jobs, and look for sources that can offer those tools.
Do your homework and lock down the budget, build a plan, and start letting people know what a wonderful opportunity you have. It will make your life much easier.
Laurie Kahn is the creator and founder of Media Staffing Network, a company that specializes in helping media companies hire sellers and managers. She is a frequent speaker and contributor on topics to various media industries.