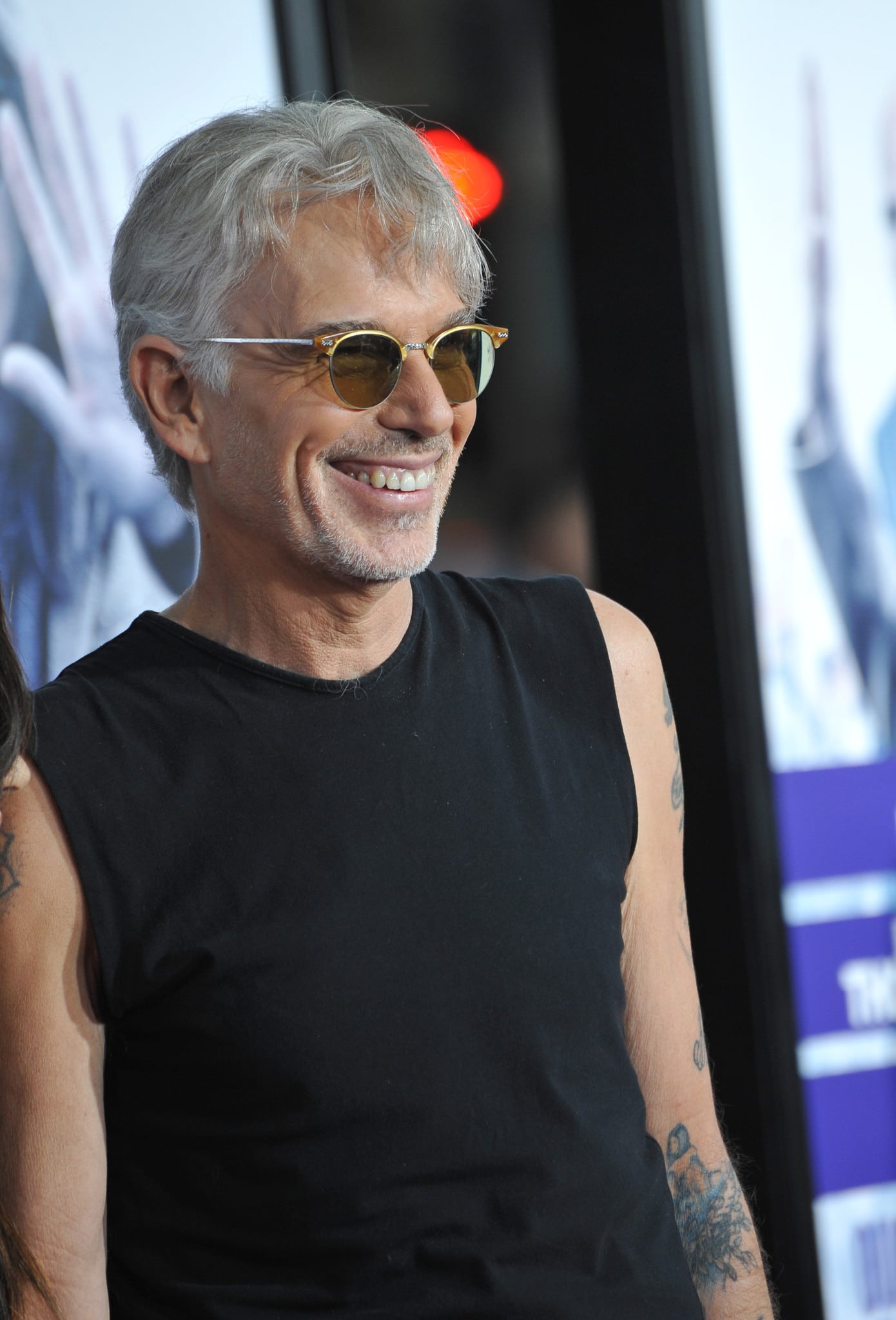 If you liked Billy Bob Thornton's performance in FX's first season of "Fargo" (and who didn't?), you'll be glad to hear that he's back—this time as the star of Amazon's "Goliath," which went live today and may even worth a weekend binge if you crave some slow-burning, lawyerly fun.
Thornton plays a down-and-out lawyer who brings a major case against a corporation backed by a ruthless law firm. And it's refreshing TV. Cablefax was part of a small group of reporters who caught up with Thornton at summer TCA, so here are some edited highlights.
You've always been a movie star. Why TV now?
"Fargo" (FX) was such a great experience, and there's no independent film business anymore. If you're going to do it, you've got to do it for Amazon or Netflix or whatever. So it's either do big studio movies, which are mainly video game kind of movies, or cartoons for kids. They have they're value. I'm all for them. But I'm not the first guy they call for that. The kind of movies I made are now being made on premium cable… I've always wanted to play a lawyer, especially one with a sense of justice. I always like to play characters who are kind of down and out and trying to claw their way back.
How do you avoid the typical lawyer tropes?
You do it by having a bunch of scenes that aren't so related to that, and when you have the opportunity to make a scene different, you speak up. You say, "What if we did this instead?" Every day we tried to make sure we weren't doing just a standard TV scene… At least in terms of my stuff, if I saw the opportunity to do something that raised the bar a little bit I tried to do it. It inherently has a story that's not… While it might be a story that we've seen certain aspects of before, it's so timely right now to have the David and Goliath story because we're all so concerned right now with corporate stuff and fundamental things. It's the people against the system. So I think it's timely in that way.
Lawyers and actors have a very similar job. Lawyers try to put on a show for the jury. They're coming up with their character, and they're acting as a director for their witnesses… Lawyers have to be good actors to sell it. Fortunately, actors don't have to be good lawyers in real life.
You just have to hire good lawyers.
Yeah, you try to anyway.
When this came to you, did you consider becoming a producer or a writer? Or did you just want to be an actor in this one?
You know, I don't like it when I'm the smartest guy in the room. I like to be the dumbest guy in the room. I like to go to work and be just an actor, just do my job and go home. So being a producer to me, it doesn't really appeal to me. When I have directed, I've mainly directed in self defense because when I write a script, why give it to this guy? I already know what it's supposed to be. So that's the only reason I direct really, and I don't do it very often. And these days, the kind of movies I want to make as a director are kind of passé at this point. All of the stuff I write is based on Southern literature, and I'm not sure there's an audience for that.
Why not write a TV show then?
I've actually come up with a couple that I'm talking to some people about. I could see doing that. I wouldn't want to be a guy who was there on a daily basis in a writer's room, though. Otherwise, I'd just go back and work at the sawmill. I got out of the sawmill so I could go do something that changes all the time.
What's the main thing you want people to take away from this series?
I hope that people really start to understand that we don't live in a fair society. What is legal and what is fair are sometimes two different things.