Syfy Employs Virtual Reality App for New Series 'The Expanse'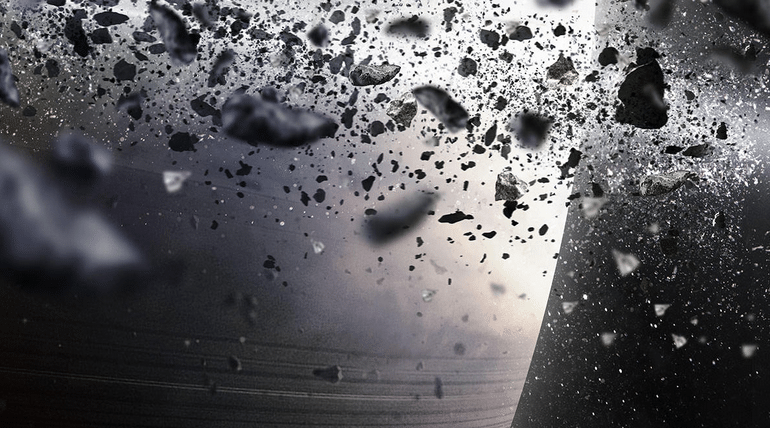 Our Take:
Syfy has launched a virtual reality app for its upcoming TV series "The Expanse," a futuristic series set in space. At the 2015 San Diego Comic-Con taking place now, the network is distributing 13,000 Google Cardboard devices, which allow viewers to experience 360 degree views of a key environment within the series: the ice freighter spaceship Canterbury. More content will be added to the app as we grow closer to the December 2015 premiere. Virtual reality is a hot ticket right now, so Syfy is smart to embrace the technology at the beginning of its deployment–especially given the subject matter of its programming content. Expect to see more uses of VR technology for TV series.
The Expanse is preparing to blow your mind, literally. You may already know that The Expanse is Syfy's sophisticated adaptation of James S.A. Corey's epic space opera of the same name.