Survey Says… TVE About Rights and Content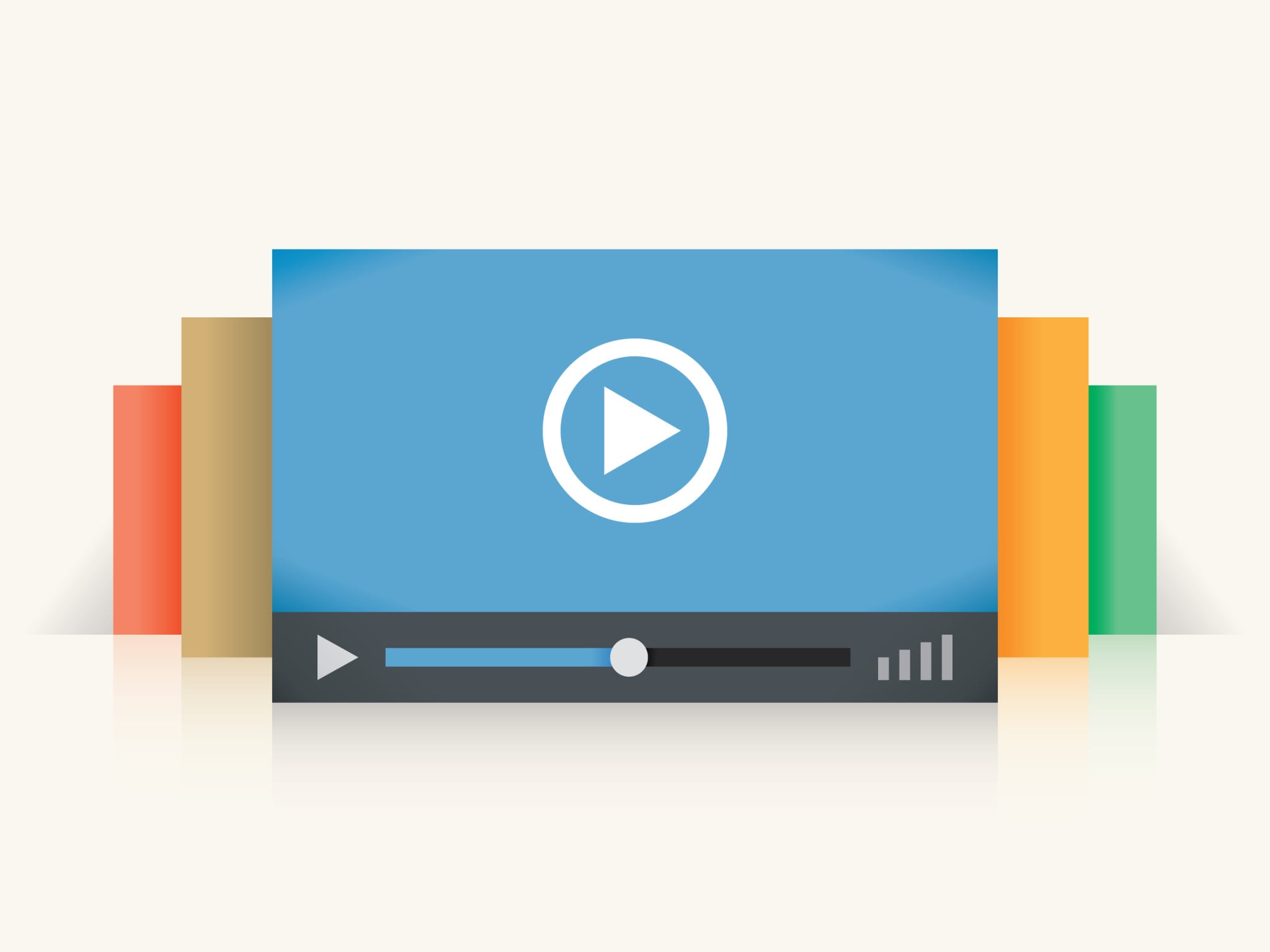 TV Everywhere has come a long way in the last few years, but issues around content rights and consumer education remain the biggest challenges, according to a comprehensive industry survey conducted by EPIX and Cablefax. Nearly half of distributors listed sorting out content rights as their biggest concern, with 38% and 28% citing consumer education and content streaming quality, respectively. Programmers, however, placed more emphasis on consumer education (36%) than content rights (27%)—although those 2 categories remained their top challenges. Meanwhile, both distributors and programmers listed Movies and Sports as the 2 most valuable TVE genres based on user feedback.
"These survey results confirm what we anticipated when we launched EPIX as a multiplatform network—more content available everywhere increases value for both viewers and distributors," said EPIX pres/CEO Mark Greenberg. "We are pleased to see that movies, along with sports, continue to drive viewership, just as they have all along. And we all agree that increased opportunities for consumers to access our programming result in greater viewership overall, expanding the business for everyone."
Indeed, nearly half of distributors said making more TVE content available is the best way for them to remain competitive, and 35% said the biggest thing programmers can do right now to improve TVE implementation is to be more flexible when asked to add digital rights to existing licensing deals (Interestingly, even a solid 21% of programmers agreed that was important, although the largest portion (34%) said more consumer education and affiliate marketing support were more vital). And when it comes to all of those screens, distributors and programmers both predicted that TVE viewing will be primarily split between smart TVs, smartphones and tablets 5 years from now—although far more programmers said streaming media players would also take a prominent role (18% for programmers vs 9% for distributors).
As might be expected when it comes to TVE, the largest portion of programmers (32%) listed OTT players like Netflix and Hulu as their main competition whereas the biggest share of operators (28%) cited virtual MVPDs as the greater concern. One major area of agreement: an overwhelming number (85%) of all respondents said video viewing over all platforms will be "much higher" or "slightly higher" than today. Among MVPDs, that number rose to 93%.
The EPIX-Cablefax survey was conducted over a 2-week period in April, with more than 500 industry executives and experts participating.
Here's a sampling of just some of the survey results from those who identified themselves as distributors.