State of Play: 5Qs with Time Warner Cable's Alix Cottrell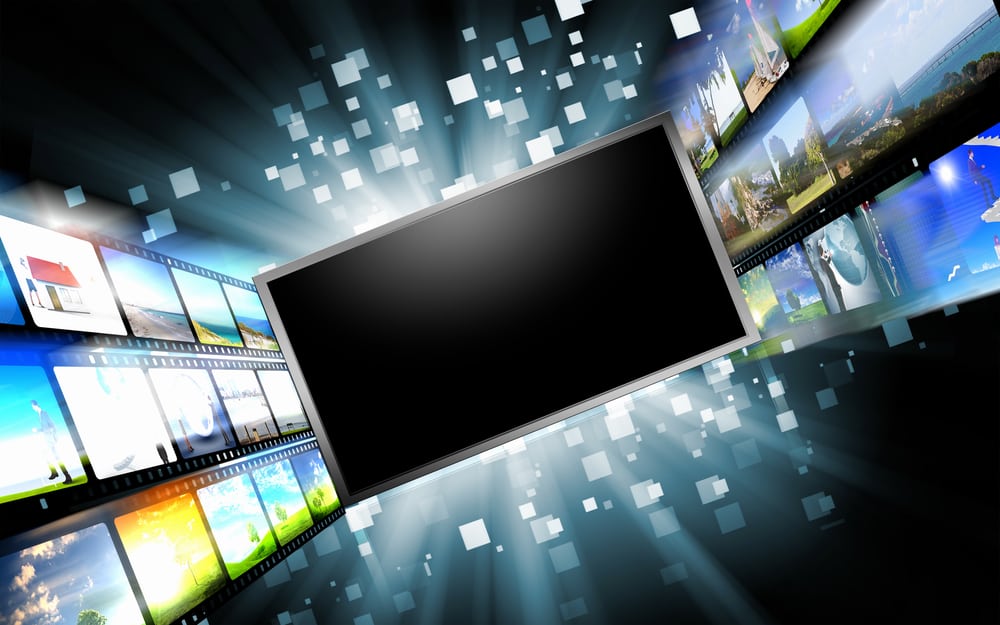 Despite Time Warner Cable likely riding off into the Charter sunset this year, the MSO hasn't slowed down its aggressive campaign started in late 2014 to supercharge its video and broadband businesses. A big part of that future involves multiscreen content, so we checked in with Alix Cottrell, TWC's group vp, video, and a speaker at Cablefax's Multiscreen Summit on March 8 in NYC, to find out what the future has in store for the industry.
What's the key to creating a consistent customer experience across screens?
There are two key principles to creating a great customer experience across screens. The first is to keep the experience simple, focused and intuitive for the customer to use—too many bells and whistles get lost on the majority of customers. The second is to leverage the individual platforms templates, common navigation and behavior that is already learned by the consumer, rather than creating something completely custom. Of course, with live TV we often need to create our own user experience, but we leverage the trends of each platform.
To what degree should MVPDs still worry about competition for the set-top box?
Time Warner Cable has focused on the breadth and depth of choices for our customers including many different platforms through which a customer can watch their video subscription, including iOS, Android, PC/Mac, Roku, Samsung Smart Tvs, Xbox 360 and Xbox One. We will continue to evolve our platforms and offerings so customers can watch however they want.
Where do you see the biggest opportunity to engage customers across devices?
We are currently conducting a trial in NYC for customers to use a Roku box in lieu of a traditional set top box. We have set up feedback channels for those participants and are incorporating much of their feedback and comments into future releases of our product. Ideally we would like to be able to get feedback directly from the device, and will continue to develop that across the platforms where it makes sense; no one wants to type feedback using the letter keypad. In the future, I think we will see a lot of integration with other applications like chat and text through all devices so the customers can be connected and interact in a simple and easy way.
What's the biggest challenge distributors face when it comes to multiscreen content?
It's hard to predict how customers want to watch their TV, and supporting multiple platforms is complex from a technical standpoint. From a customer perspective, knowing that they have so much choice on how to consume content, either via a programmer app or through our TWC TV app, and on multiple platforms can also be daunting. We are looking to simplify for the customer wherever we can.
With OTT players becoming so prominent, what's the fate of "the cable bundle" in the near-term?
The cable bundle continues to be an excellent value for customers, however we recognize the growing desire of customers to express more choice within their bundles and will continue to explore and evolve our offerings. [Register here to join Alix Cottrell and other experts at Cablefax's Multiscreen Summit on March 8 in NYC]