Scripps' Vikki Neil on New Lifestyle Studios Business Division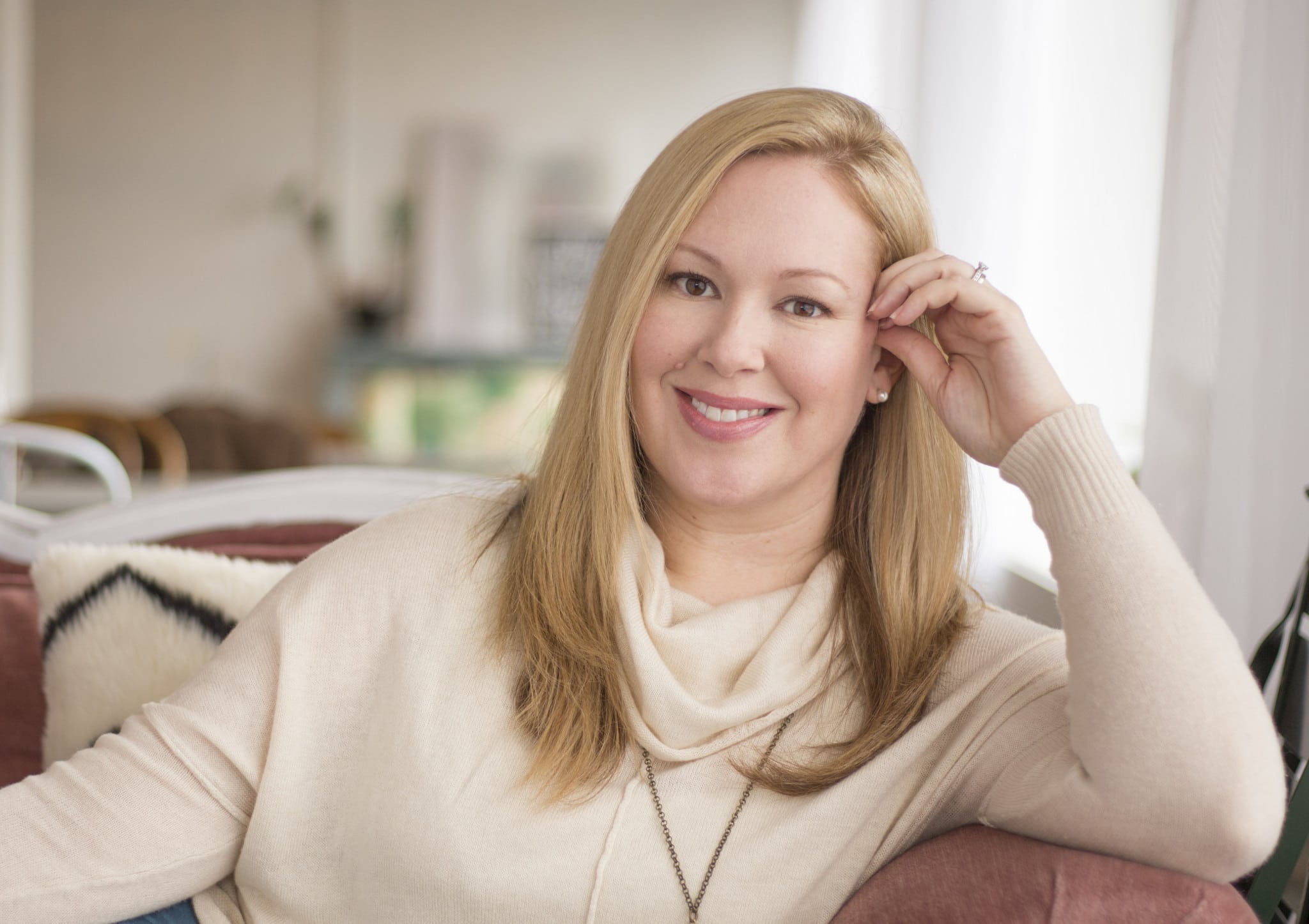 Scripps Networks Interactive has created a new business division that will develop cross-platform content for social media, apps, websites and third-party digital outlets, the company recently announced. Scripps Lifestyle Studios will produce both content and advertising solutions and operate with physical locations: the Food Network Kitchen in NYC, and the HGTV Studio in Knoxville, TN. For more details we spoke with Vikki Neil, svp and gm of Scripps Networks Interactive digital brands, who is heading up the division.
How was this idea born?
This isn't really a new idea for Scripps Networks. We've been working on content marketing, but we called it other things since the beginning. We are now increasing the amount of content we create for new platforms and being more intentional about our efforts in the digital space. However, this is a much bigger investment by our company and a reflection of where we see the market opportunities ahead. This is really a culmination of work over the last few years coming to life and we couldn't be more excited.
Is the content meant to be for digital or linear platforms? Or both?
This studio is focused on digital content. We don't draw lines among our teams for ideation; sometimes, great content ideas and collaboration come from our linear partners. But our efforts in the studio are 100% focused on digital content creation. Of course, we also create digital content for convergent support, which includes our most popular shows and talent.
How will digital and linear talent be integrated?
Our linear talent are huge names that have substantial social followings and fan bases. We absolutely leverage our TV talent every chance we can for our digital platforms. Two recent examples: Alton Brown recently took over our entire Snapchat Discover channel for Food Network one day, and he created original content for that experience. We also did a fabulous father-daughter Snapchat experience with Bobbie Flay and his daughter, Sophie. Another completely different example centered around a Facebook Live event when we showcased our internal staff and editors at HGTV Studios and the Food Network Kitchen doing a cookie baking marathon that involved tons of expert staffers. Food Network's Justin Warner hosted from New York City, while our very own Marianne Canada was the host out of our Knoxville HGTV home. We have a nice roster of experienced digital talent that includes both TV and non-TV stars.
Is it all short-form content?
Everything we have done up until this point is short-form video, live events, photography and long-form editorial for digital and social platforms. We're really focused on the digital experience and leave the longer-form content creation to our linear partners.
Is the point to have physical locations (in NY and TN) and make them known to audiences? Will you add more "studios?"
Never say never, but these physical studios will probably serve our goals for the foreseeable future. They allow us to take advantage of many of the natural opportunities that we have available to us. However, tons of what we do happens outside of those studios. The Travel Channel experience is almost entirely developed in the field and on location, as one might imagine. The same goes with HGTV—we travel regularly for shoots and recently did a home makeover for the holidays in Atlanta that was a full editorial and pure digital shoot. This allows us a great opportunity to give our users a unique perspective and to involve advertisers in product integration opportunities that are unavailable from a standard studio shoot.