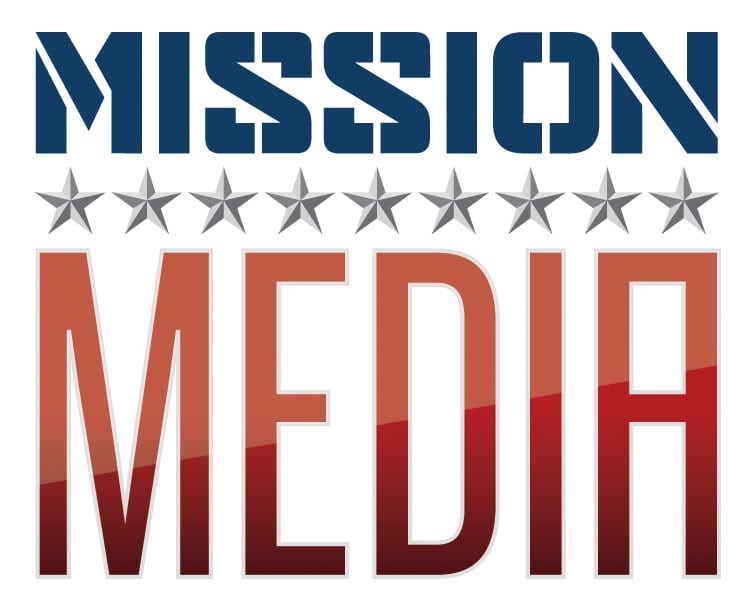 NCTA created the Veteran's Advisory Council to determine how the industry could become more inclusive for military veterans. The result was the creation Mission Media in Sept 2015, founded with the sponsorship of the Cable and Telecommunications Human Resources Association (CTHRA). The initiative strives to provide HR professionals in the cable industry with the tools to help recruit and retain veterans as well as help them transition from their military service into the workforce. With Veterans Day upon us and Mission Media just past its one-year anniversary, we checked in with Stacy Green, evp global human resources and facilities for A+E Networks and member of the Veteran's Advisory Council steering committee.
Why did you want to be a part of the Veteran's Advisory Council, and why do you support Mission Media's objectives?
When I got the initial invitation from the NCTA, I was most excited for three reasons. One,  our company is particularly dedicated to veteran's causes when it comes to programming, on-air content and corporate outreach. Two, it was a very fresh idea to try to address veteran hiring and retention through an industry-wide program. And three, we had the knowledge that all of us were in very different places along that continuum of being able to drive recruiting and retention and that all being in the same room learning together sounded like a really good way to build a program from the ground up.
What has Mission Media accomplished this year?
The first real success of the group was coming together and defining the issue, the approach, and what benchmarks of success for handling it as an industry. That heavy lifting culminated in Mission Media's founding. The starting signal to the industry was at Diversity Week. Then with the first big initiative, which was the Heroes Work Here Workshop presented by the Disney Institute, for which all hands on deck came together to create that program, and had an amazing attendance. Pam Williams, executive director of CTHRA, with support from the team, was able to launch the website, start the process of best practices guide and was able to start thinking about the development of our upcoming mentoring and fellowship program. We also expanded the group working within the advisory council to over 20 members from its initial 10.
What are the goals for the upcoming year?
Where we are right now is a discussion as to what point we start thinking about quantifiable goals for recruiting and retention as an industry, or whether to go with target goals that the US government is talking about as the national average. For now, what we really tried to focus on is, 'what programs can we launch and be accessed by the full industry?' Things like launching a Mission Media fellowship program outline that companies can choose to participate in and customize to their specific needs or programs where we can start to drive more of a best practices approach across the industry.
What is one thing you've learned about veteran recruitment and retention from this program?
We had a panel of veterans who got into the industry and have been flourishing and successful. Listening to that group who had been in programming, and content, and distribution and sales and their experience  in their companies and what they did or didn't do to help the vets make the transition was really important. You have to know that the company is ready to help the veterans in their transition. That is where most companies get it wrong. The difficult part is not a lack of intent to find the right places or roles for them. It's not going to be the attempt to recruit them. It's what's happening for them once they are on-boarded.
My biggest takeaway is that this is an extremely ambitious undertaking and it's entirely worthy of that. If you can get the energy of an industry and you can get volunteers who are passionate about the subject matter, you may not be able to make a huge impact quickly, but you are sending the powerful message that this is an important issue for which the industry is dedicated.