RSN Teamwork: Capitals, Wizards Form Partnership with CSN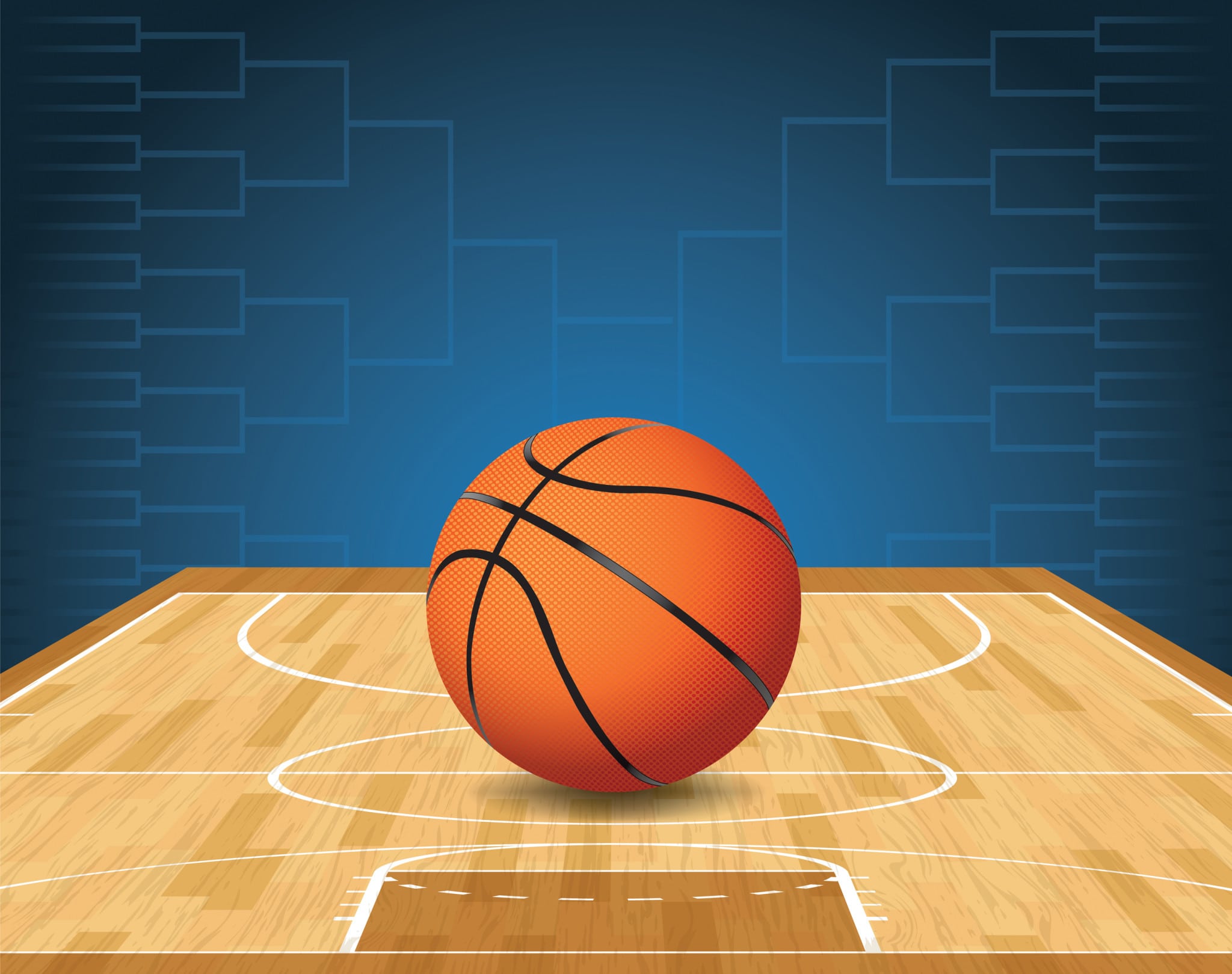 The threat of whether Ted Leonsis would take DC's Capitals and Wizards games away from CSN Mid-Atlantic is over. His Monumental Sports & Entertainment, which owns the NHL and NBA teams, signed a long term rights deal that includes Monumental becoming an equity partner in CSN Mid-Atlantic. The Washington Postreports that Monumental may get about 1/3 ownership in the DC-area RSN. But that's not the end of it. Rather than fold the fledgling, all-digital Monumental Sports Network, NBC Sports is taking an equity stake in it and a seat on its board. What's to come is an OTT, direct-to-consumer service via Monumental Sports offering live streams of WNBA Washington Mystics games and AFL's Valor games, as well as additional live events and other content. MSE owns both the Mystics and Valor and is a co-owner of aXiomatic, which has a controlling interest in global eSports franchise Team Liquid.
"It's a win-win for both NBC Sports Group and Monumental Sports. The blueprint of the deal has NBC doing deals where they do not become a straight rights fee," said Curt Pires, pres of CAP Sports Group. "In this case, they partner with Monumental on both the digital rights and the traditional TV rights. Makes a lot of sense. The two leagues have to sign off on it, but I do not see any issues there. They both need each other in the region without baseball rights available." MASN, a jv between the Baltimore Orioles and Washington Nationals, is home to MLB games. As for the OTT aspect, it's worth noting that Sun's Game 1 of the WNBA Finals was the league's most-watched ever Game 1 on ABC, with an average audience of 597K, according to Nielsen. The OTT offering is a positive play, with more teams likely to do it in the future, Pires said. Sports consultant Lee Berke of LHB Sports, Entertainment & Media seconded that. "We're seeing an industry that used to be mature until a year or two ago. Now it's becoming a start-up. Everyone is scrambling and inventing," he said, with the NBC-Monumental deal indicating "there's a substantial opportunity for regional and national sports networks to develop a wide range of distribution outlets for their content." While OTT offering Monumental isn't being described as a home for Wizards or Caps games, it gives the teams some options if consumption patterns change. MSE CEO and majority owner Leonsis seemed to signal that with his statement Tues: "We're especially pleased that by investing in our Monumental Sports Network, NBC Sports Group is embracing the future growth of OTT services that can exist and thrive in parallel with content offered by multichannel video programming distributors and other content distributors. This partnership extends possibilities for sports fans at home or on-the-go, whenever and wherever they choose to consume sports content." NBC Sports Regional Nets pres David Preschlack was more succinct, but also emphasized the exploration angle. "Our new relationship furthers our mission to explore innovative partnerships and offerings in the new media and OTT space as we strive to offer maximum value to our team partners, distributors, advertisers, and especially the fans," he said.
With NBC Sports and Monumental co-owning each other's networks, there is some potential to move programming back and forth, Berke said, adding that maybe down the road that could mean something like an alternate camera angle version via OTT for a Caps or Wizards game. "You can't just say 'I'm going to be on cable. I'm going to be on OTT.' There's a lot of audience out there," he said. "I think you'll see a lot of experimentation."