Report: TV and Netflix Stand-Up Specials a Lucrative Business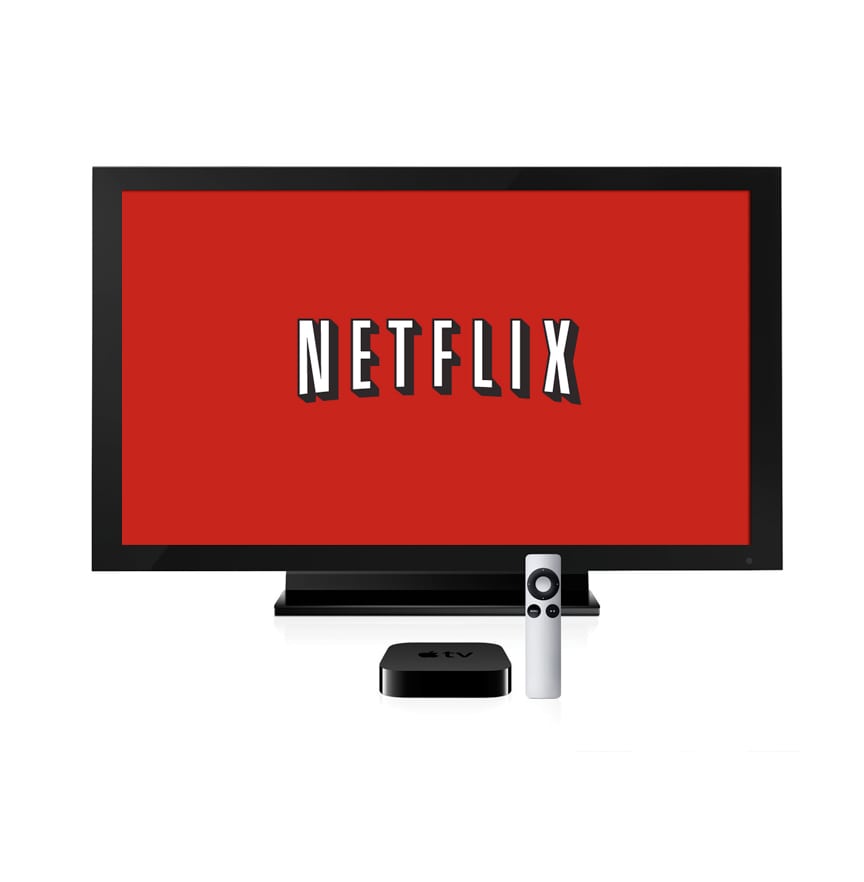 Our Take:
Netflix has already changed the world of TV and movies. Now, it's changing the world of comedy, according to this Hollywood Reporter article. The streaming service will have aired 18 stand-up specials by year's end. And the pay is very good. Most comics make anywhere from $50,000 to $6 million for an hour-long special, but they also enjoy massive reach across Netflix's 69 million membership. HBO and Comedy Central continue to be coveted by comics (particularly the former, for its prestige, reach and lack of commercials), but new players, like NBCU's Seeso comedy streaming service, are paying as well. Why? Younger generations must have it and it requires a tiny budget. It will be interesting to see how, if and when the comedy stand-up special will reach a saturation point. How much comedy is too much?
This story first appeared in the Dec. 4 issue of The Hollywood Reporter magazine. To receive the magazine, click here to subscribe. Netflix upended movie distribution, then scripted television. Now the streaming service is contributing to a growing arms race to land top comics in the increasingly competitive world of stand-up specials.