RealScreen Summit: Why Crime Pays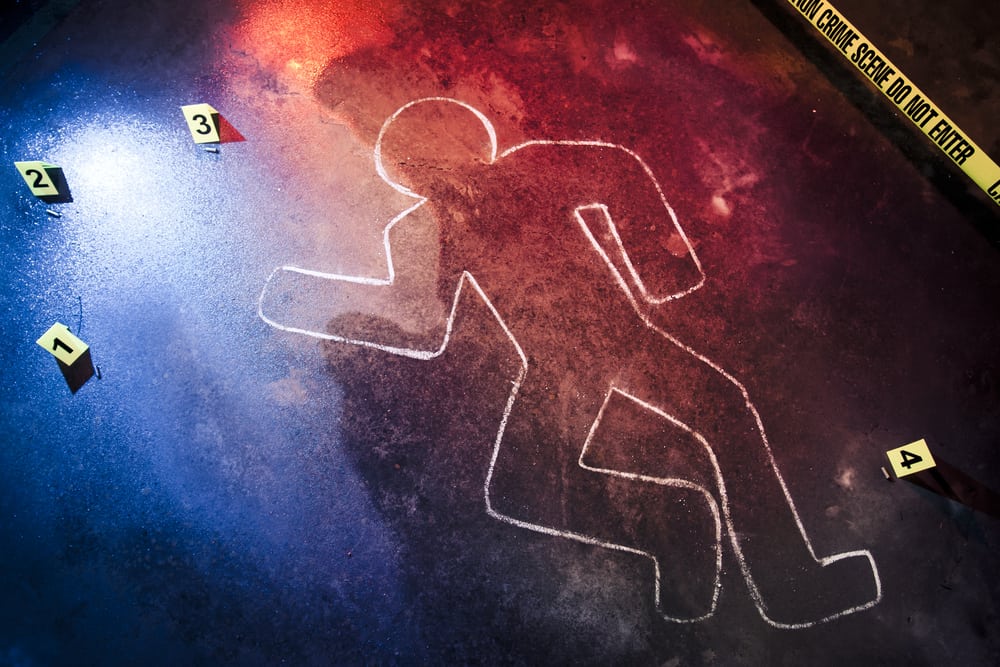 Crime content is one of the few bright spots in the competitive unscripted world. It's true that programming that features people doing bad things deliver good numbers. But why is it working? According to panelists at the Real Screen Summit last week, it all boils down to the nature of crime content.
Storytelling
Crime delivers great stories, and that's what makes crime stories great entertainment. "People want to know how the story ends…They have to watch every single second…They can't look away…It's an addiction," said Kevin Bennett, general manager of ID and American Heroes Channel. Viewers often invest emotionally in crime stories. "They are thinking about, what if it happens to me…How would I deal with it?" said Laura Fleury, head of LMN's programming and development. "There's a strong desire [among viewers] for closure, justice, good guys wining, bad guys going to prison," said Fleury.
Demo
Who's watching crime programming? Some viewers of crime content are average Americans who "care about their safety and safety of the ones they love," Fleury said. At ID, while a large number of viewers are women, "we are a genre-focused network" instead of a demo-focused network, Bennett said. "We like to have stories that have emotional context to them."
Ad Outlook
As the audience for crime programming grows, ad sales is gaining traction. "Our commercial ratings are as high as our program ratings. People watch our shows actually watch the ads," said Bennett. Viewers are so emotionally engaged in the content that they don't want to move away from the screen, he said. In addition, nets have stepped up the quality production and execution of crime content. "If you have a good story, you'd better tell it well," said Fleury. The genre also has international appeal. Crime programs that have a local focus can do just as well as content based on crimes that happen in other countries, said Chris Bonney, CEO of Cineflix Media.
Legal
But though crime programming pays, it brings a unique set of complications to the table. Producing crime programming means dealing with legal issues. It requires serious efforts, from access to the victims and their families, policy records and prisons, to developing a relationship with everyone involved, Fleury said. Networks have to make sure they have all the facts right. "You have to do your homework," said Valerie Haselton, co-president and executive producer of Sirens Media. "It's the little things that get you. That's why you need to be super careful," Bennett said. The level of vigilance goes all the way to the end of the show and beyond. "It's an ongoing process because it involves real people and real stories," said Fleury.