Reaching the Distracted Consumer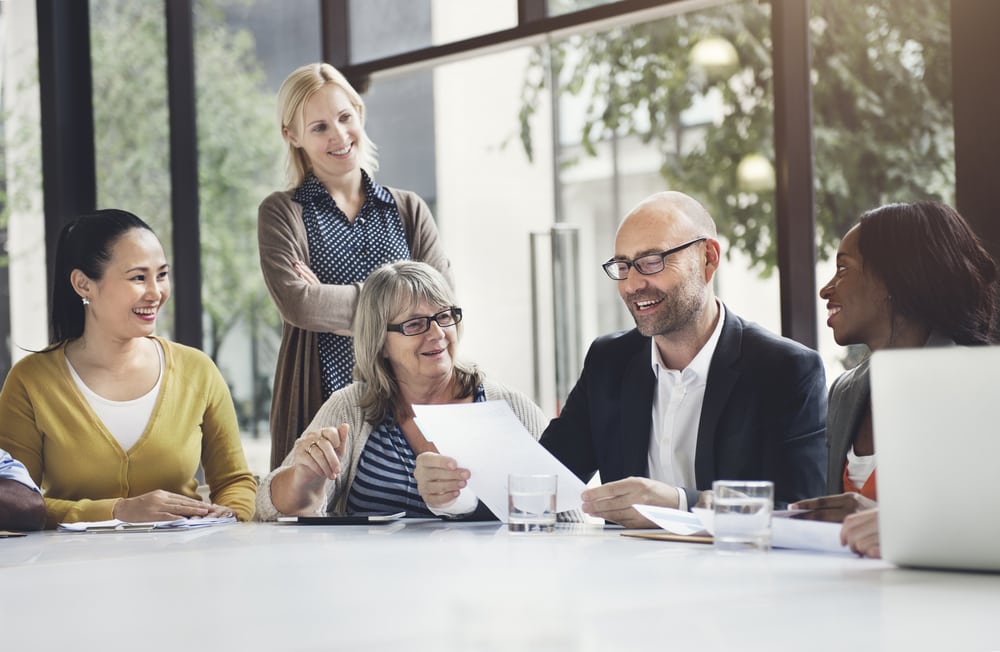 As Cablefax prepares for its hyper-focused Marketing Forum on June 14 in NYC, Editorial Director Amy Maclean asked Publisher Michael Grebb to discuss the motivation for the half-day conference and what takeaways may emerge for attendees.
What prompted you to organize this Marketing Forum?
This industry seems overrun with conferences these days, but many don't address the specific bottlenecks and challenges facing marketers, PR professionals and sales executives. These separate but related tracks of the business must understand each other's issues if their respective people are to work together to find success—especially during a time of such incredible disruption and turmoil. This requires focus in terms of topics and, perhaps even more importantly, an interactive format. Our aim is a quick and efficient forum that makes it easy for department heads to bring their entire teams and leave reinvigorated and brimming with new ideas.
What do you hope people will get out of this? 
Executives will leave this conference armed with a much better understanding of how to reach consumers, who are increasingly distracted by endless choices about how to access content. Ad sales execs will get a handle on the realities around ad skipping and blocking—and how to get through to audiences despite their unprecedented power to avoid ads. PR professionals and marketers will gain access to data, statistics and case study information around the explosion of live video tactics enabled by platforms such as Facebook Live and Periscope. And all attendees will get a chance to collaborate on a simulated marketing challenge, with real-time feedback from experts. In all, this will help senior execs better approach problems and challenges during this period of disruption.
Why is ad blocking and skipping worth focusing on right now? 
As I mentioned earlier, consumers' relatively newfound power to avoid traditional advertising and marketing messages on both linear TV and mobile platforms raises a lot of questions. Recent decisions by major programming groups to actually decrease their ad loads is merely one example of how attitudes are quickly evolving. It's no longer about quantity and repetition. It's about quality and targeting. And while the industry has discussed this transition for years, it's now finally happening because of improved measurement across platforms, changing attitudes on Madison Avenue and, frankly, more creative solutions coming out of the board rooms of content owners and distributors. It's an exciting time, and we want to bring together the best minds to talk about it and share insight.
What do you hope people will learn? 
Everything! When it comes to the forum's two flagship topics—ad skipping and live video—attendees will obviously secure some very specific takeaways that they can take back to the office. But perhaps even more useful is the melding of PR, marketing and sales into one cohesive picture. With our Faxies & Best Sellers breakfast taking place in the same location in the morning, we want to make it easy for some of the industry's most celebrated PR, marketing and sales professionals to join us for the forum and contribute their perspectives. It's going to be an information-packed day, and we're looking forward to the new ideas and insights that are sure to supercharge everyone's respective efforts to reach the modern content consumer.