PwC Report: Cord-cutting Slowing Down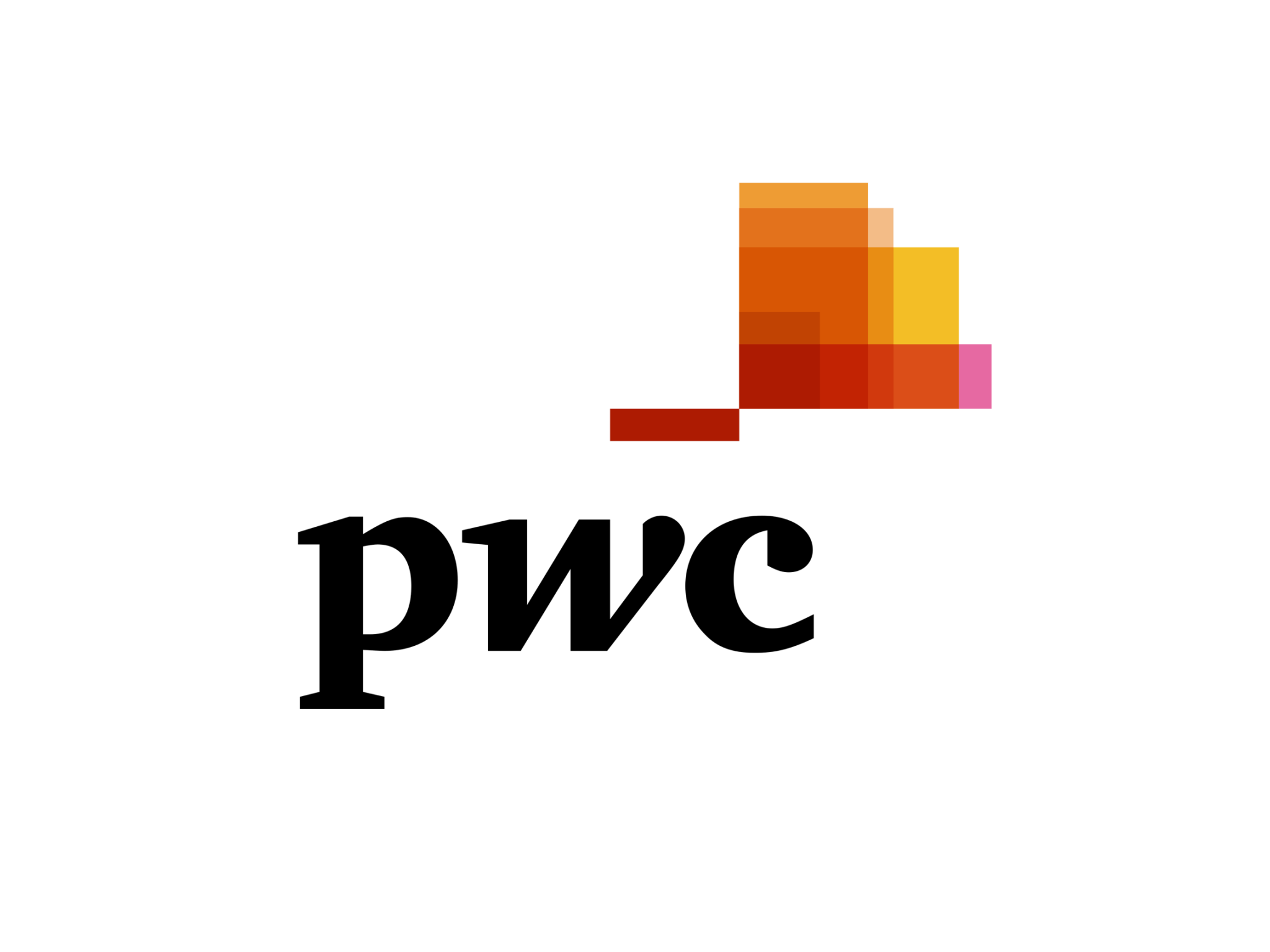 Despite the expansion of streaming services, cord cutting is happening at a slower rate than predicted and fewer pay-TV subscribers see themselves cutting the cord in the future than they did last year, according to PwC's latest TV and video consumption survey. In fact, many cord trimmers, who desire to reduce their bills by slimming their TV bundles, said they now pay more for video content than they did last year. Released Wednesday, the "Videoquake 4.0: Binge, Stream, Repeat – How Video is Changing Forever" report surveyed 1,200 US consumers and gathered insights from focus groups and social media.
About 84% of pay-TV customers said they expect to subscribe to cable a year from now, compared to 70% in 2015 and 91% in 2014, indicating a slow-down in cord cutting, according to PwC. The percentage of total pay TV subscribers is holding fairly steady at 76% in 2016 vs 79% in 2015. Around 42% of all surveyed consumers said they are paying more today for video content than they were one year ago.
Streaming services will continue to grow as additions, not replacements, to pay-TV packages, based on the analysis. Growing popularity for a new generation of high quality video, along with live TV, is reducing pricing sensitivity. According to PwC, the availability of more great content in more formats may not be the death of traditional pay-TV, but rather the beginning of an era in which pay-TV is merely one among many video services consumers use.
In terms of mobile viewing, more than two-thirds of total respondents reported feeling "content fatigue" due to the amount of TV content available today. The number one thing that would induce them to view more video on mobile is a bigger screen. About 76% of consumers said they are watching more video on mobile than they were a year ago. Nearly 60% report that their smartphone was the primary place they view video content, including short-form video, TV shows and, in some cases, full-length films. The percentage climbs among younger consumers, as 70% of 18-24-year-olds said their phone is the primary place they view video content and more specifically, 62% of the same age group reported watching TV shows on their mobile device. When it comes to where mobile video consumption happens, 80% of respondents said they watch videos on mobile devices at home vs only 52% "on the go"
"Super streamers" are heavy content users who stream video at least 12 hours per week. While they represent only 10% of all viewers, these enthusiastic consumers are a potential key audience for both content and platform providers, according to PwC. About 59% of super streamers reported that they are keeping up with more shows than they were a year ago. Some 54% reported "binge-viewing" their favorite TV series, compared to 24% of consumers overall. The majority of super streamers are cord cutters, cord nevers and cord trimmers. Only 39% of them subscribe to traditional pay-TV services.