Production Highlights for the FIFA Women's World Cup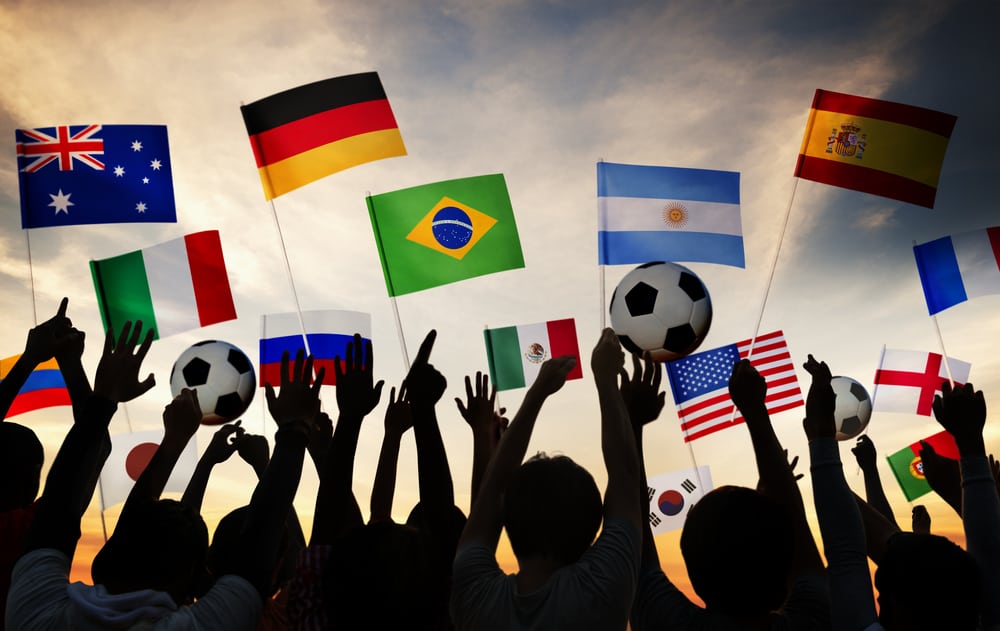 The FIFA Women's World Cup kicks off this weekend, and TV rights holder Fox Sports is ready. It plans to air all 52 games, 16 or which are on the broadcast network. That's huge, in terms of World Cup events for both men and women. Moreover, there are 200 hours of television, including features, commentary and exposés on players and teams, airing on Fox's cable channels.
But from an on-the-ground production standpoint, Fox Sports is subject to the international broadcaster feed—something typical of World Cups. "You're required by contract to take the world feed," said Fox Sports' World Cup executive producer David Neal. "The philosophy has been that they want you to see the same game coverage wherever you might be throughout the world. So unlike an NFL game or a baseball game or a NASCAR race, where we control the replays, we control the cameras, but at the World Cup, every broadcaster, whether it's us or NHK from Japan or whoever is it, we all take the same game coverage."
That might sound limiting, but Neal assured us that the game coverage, produced by Home Broadcasting Services, is the gold standard of international soccer on TV. And they themselves have really stepped it up. "This will be their largest undertaking for a Women's World Cup ever, just like it is for us," he said. At every game there's a minimum of 20 cameras. That's impressive. "If you look at a standard Major League Soccer game in the U.S., those games are usually done with about 8 cameras. So 20 minimum, and it goes up to 24 by the time you get to the finals, so the level of coverage, including goal-line technology, which has never been in a Women's World Cup before, is absolutely top-notch," he said.
Don't forget Fox Sports GO, which is offering three alternative viewpoints from special cameras in addition to live streams of games. You can watch pre-match, in-match and post-match coverage with "Match 360;" in-match, tactical views of all 22 players on the pitch with the "Tactical Cam;" and a view from a camera that flies over the field during play, which it's calling the "Cable-Cam."
Game on!