Meet Our Speakers: Most Powerful Women in Cable Event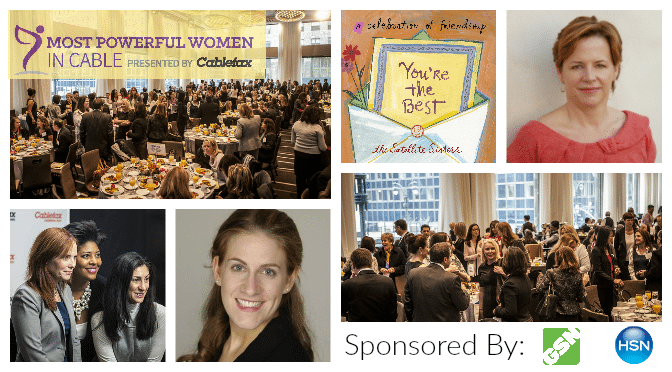 We hope you can join Cablefax for the Most Powerful Women in Cable Breakfast, on Friday, November 20, at the Edison Ballroom, when we will laugh, network, and celebrate all the honorees at the most anticipated event of the year.  
We wanted to take a minute to introduce you to our two keynote speakers, Liz Dolan and Marcy Patterson.  Both women will share stories and insights first hand on Nov. 20. Register at www.cablefaxpowerfulwomen and don't miss all the excitement!
Just call Liz Dolan a Rennaissance Woman.
Not only is she the EVP & CMO of Fox International Channels, but she also created, executive produced and co-hosted the award-winning radio talk show "Satellite Sisters," which was syndicated nationally by ABC Radio Networks. The show, now a twice-weekly podcast that features Liz along with her four real-life sisters, has won a whopping 13 Gracie Allen Awards for Excellence from the Alliance for Women in Media.
Dolan also recently made headlines when she quit the board of Quicksilver, penning an article for Fortune magazine that cited "unconscious bias" among her all-male board colleagues. "I learned that even when a woman earns a seat at the table, the men can put you in a soundproof booth," she wrote. This is a talk you won't want to miss.
Marcy Patterson likes to have her cake and eat it too—evidenced by her cameo in the final season of AMC's "Mad Men" in which she jumped out of a giant cake.
Throughout her career as a Hollywood producer, Patterson knows first hand what's it like to prove herself in a highly competitive and sometimes male-dominated profession. Her credits include not only Mad Men, but also feature films such as "Stay," "Lord of War" and "Annapolis." And she just finished producing her first comedy pilot with truTV's "Jake & Amir."
Patterson will share some insight on what it takes to make it as a female producer in Hollywood and how she finds success while swimming with the sharks.
View Marcy Patterson's Full Bio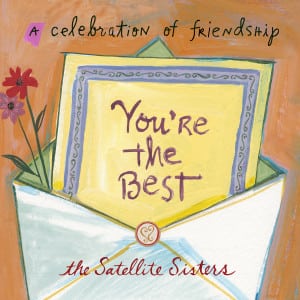 Receive a copy of Dolan's latest book, "You're the Best: A Celebration of Friendship!"
Be one of the first 100 guests to arrive to Cablefax's Most Powerful Women Breakfast on Friday, Nov. 20 at the Edison Ballroom in NYC.
Tables are selling fast, register today!
Questions? Contact:Alex Virden
For event sponsorship information, contact Rich Hauptner or Olivia Murray.