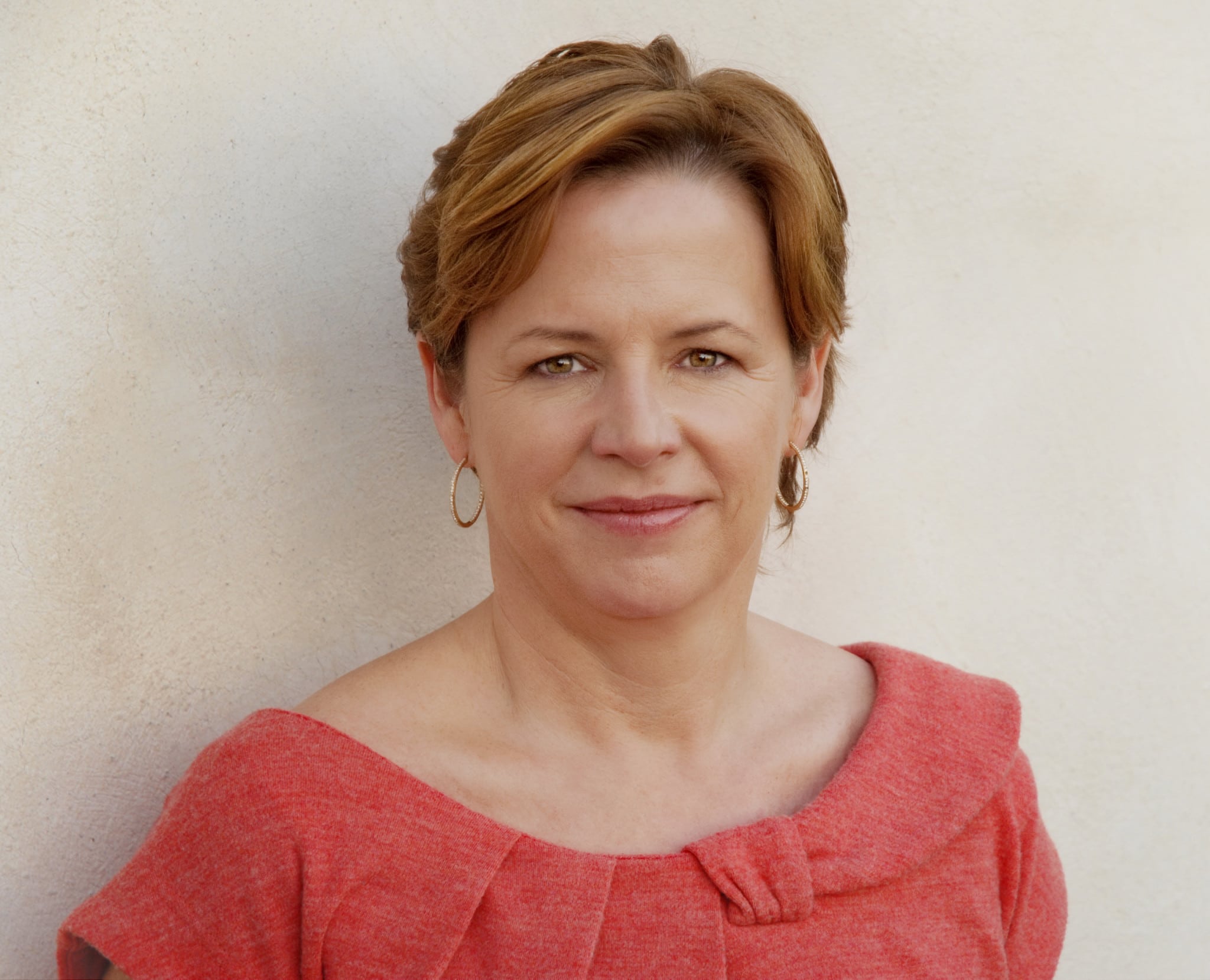 As Executive Vice President & Chief Marketing Officer of FOX International Channels, Liz Dolan is responsible for all brand development, consumer, corporate and trade communications across the group's FOX, National Geographic and FOX Sports branded channels outside the United States. Dolan was appointed to FIC in January 2011.
Prior to joining FIC, Ms. Dolan was Chief Marketing Officer for OWN: The Oprah Winfrey Network where she oversaw the network's marketing & communications in the United States until June 2010. From 1988 – 1997 she served as Vice President of Global Marketing at NIKE, Inc in Beaverton, Oregon. In that role, she was responsible for all product marketing, advertising, corporate communications and sports marketing. During her tenure as VP of Global Marketing, NIKE grew from $4.2 billion to $9.1 billion in revenue and transformed itself from a US footwear company into the world's leading sports and fitness company. NIKE is now recognized as one of the top brands in the world.
Between NIKE and OWN, Ms. Dolan created, executive produced and co-hosted the award-winning radio talk show Satellite Sisters, which was syndicated nationally by ABC Radio Networks. Satellite Sisters, which she hosts with her four real-life sisters, has won 9 Gracie Allen Awards for Excellence from American Women in Radio and Television and is now distributed as a weekly podcast.
Ms. Dolan is a graduate of Brown University and lives in Santa Monica, California.