Personalizing Sports Experiences With Mobile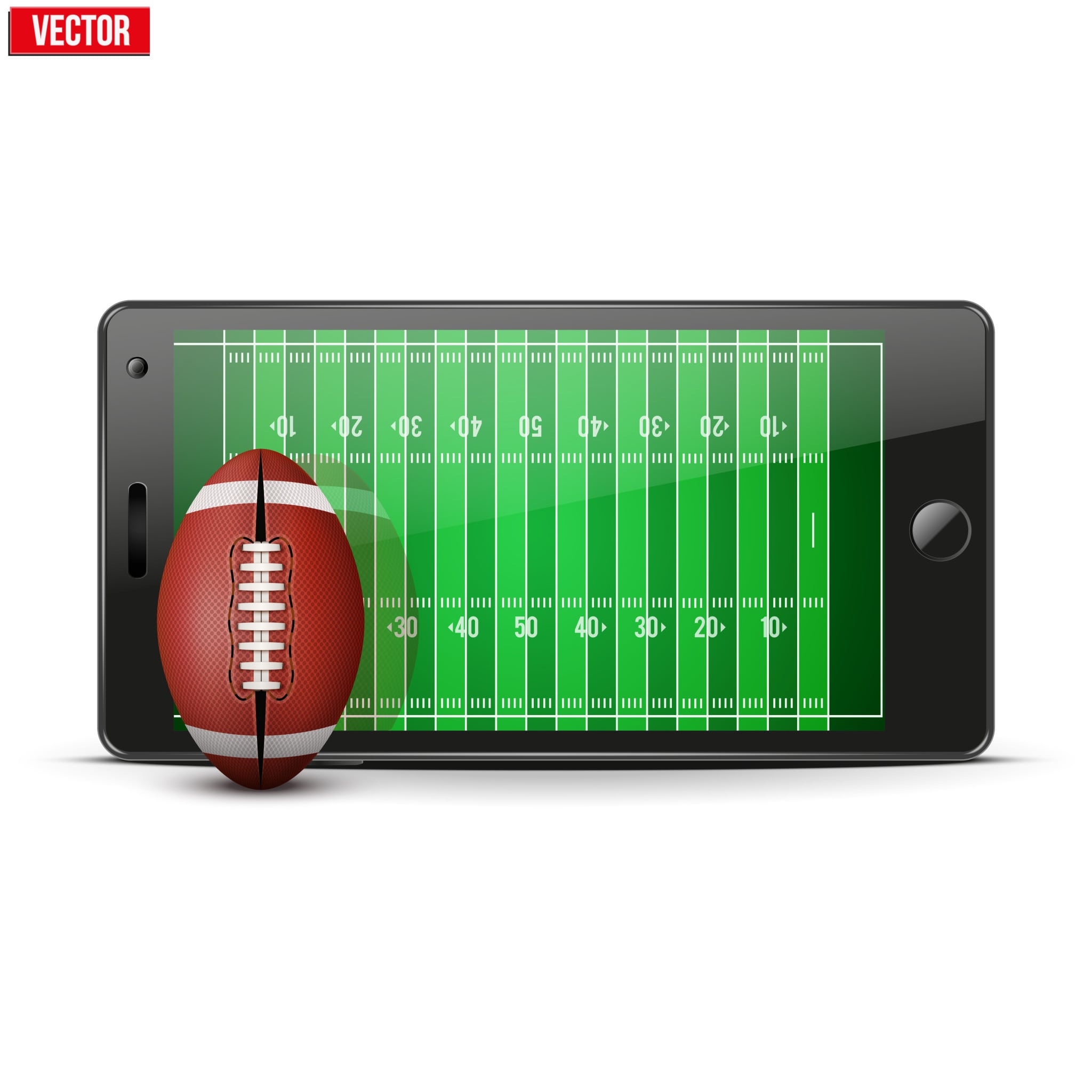 Delivering experiences for sports fans through mobile allows for greater personalization. There's demand for it and consumers simply expect it. Here's how some of the most popular leagues are managing that demand through mining user data.
The NFL is focused on collecting data on the "user path" in order to mitigate "fan confusion," said NFL mobile operations director Michael Park at SBJ/SBD's NeuLion Sports Media & Tech Conference in NYC this week. "One of the key things we're monitoring is the live content." For instance, they're focused on letting fans know when there's a live game on the phone and "activating the users at the right time to nudge them into the app." But what's challenging about that is determining—if a user had dropped off—whether he or she began watching something else. "The 'why' is hard to get to… It's a bit of a challenge to map out those transition points."
Another priority for the NFL: making the process seamless when doing a handover from app to app—say, from the league app to an individual team's app. "The expectation is there," Park said. And then there's the added layer of monetization, which can detract from the user experience. One of the top two complaints he receives about the NFL app is that there are too many ads, he said. "We need to find the right mixture."
It's also important to consider the balance between "technology's utility versus technology's entertainment," said NFL Media's chief digital officer Perkins Miller. "There's some tension there… You have to blend the two." And it would be a mistake to assume that more volume is always good. "That's a false goal," he said. More important is relevancy and personalization. "They don't necessarily want more, they wants what's relevant."
At the NHL, the mobile viewer experience starts with the league app, according to John Pacino, vp, product development and social media at the NHL. And if you want to go deeper and focus on a particular team, the league app will lead you there. It's important to find the right balance between the two there as well, he said.
At Pac-12 they're trying to connect fans to teams and athletes, but there's the added element of working with the schools to create a fan experience across all the sports at a particular university, said Pac-12 Networks' digital media vp & gm David Aufhauser.
App engagement does represent a tremendous opportunity for the leagues. But the data and analytics around TV Everywhere are crucial, Aufhauser said. To effectively monetize these experiences, "there is a need in the industry to be able to really measure and track analytics around the consumption of video."