OTT 2016 – A Year in Review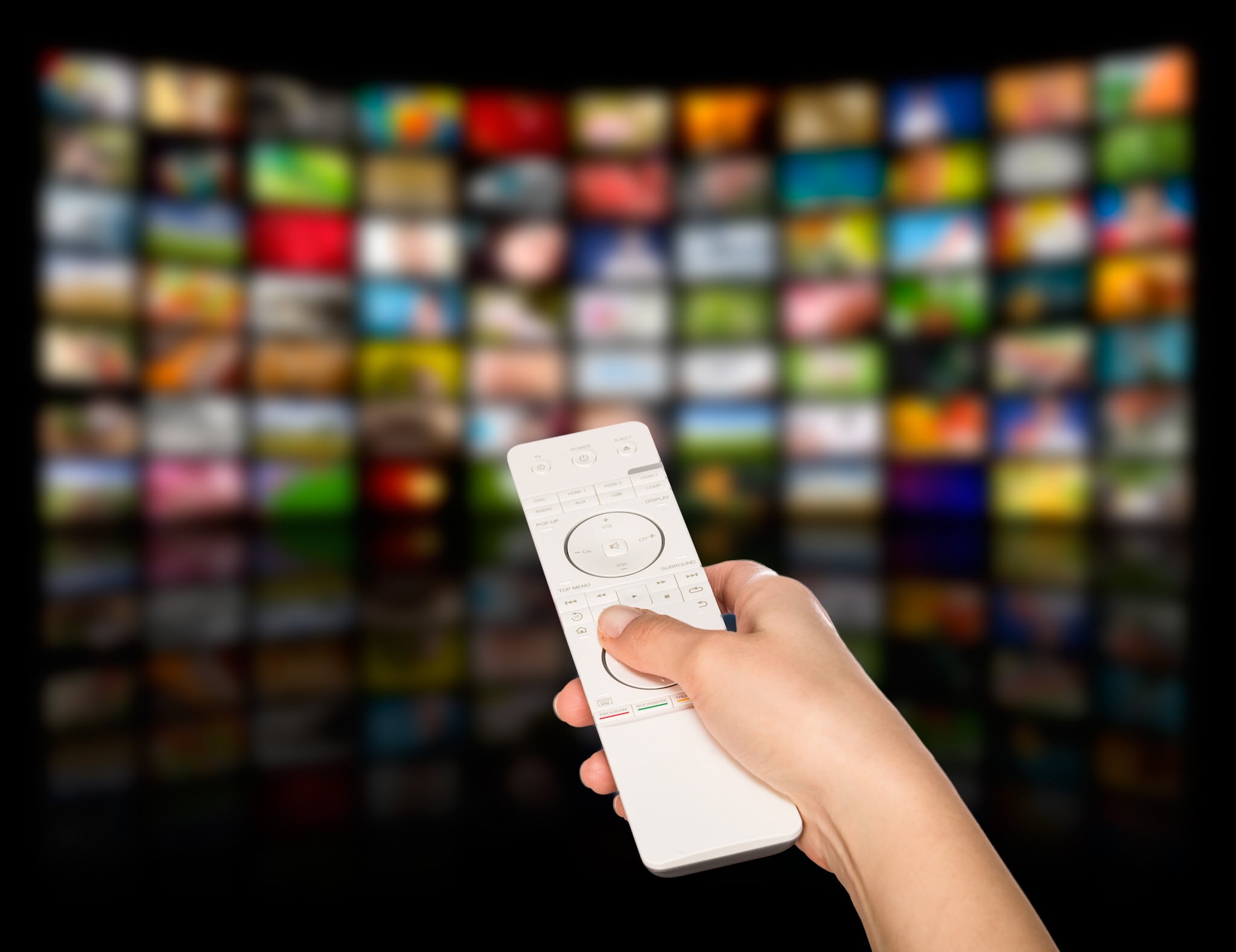 By Kurt Michel – Senior Marketing Director at IneoQuest
What a year it's been for the OTT industry. It's hard to believe that 2016 is coming to an end so quickly, but it sure was a busy year for streaming media. From the Olympics to the election, combined with a continued increase in cord cutting, the OTT industry is on fire.
Here's a quick recap of OTT's biggest moments from the past year. I've included the good moments as well as the instances that likely induced what we here at IneoQuest like to call "Buffer Rage."
The 2016 Olympics
An astounding one hundred million unique users tapped into NBC's streaming coverage of the 2016 Rio Summer Olympics. According to NBC Sports, the network delivered 3.3 billion minutes of streaming video during the 2016 Rio Olympics, 2.71 billion of which were live. Even with prime time broadcasts, Rio 2016 coverage surpassed the combined viewership numbers from the London and Sochi games. With little to few publicized failures, NBC understood that the quality of live content is of utmost importance.
HBO Now Game of Thrones Outage
HBO Now crashed prior to the airing of episode 9 of Game of Thrones last June. Loyal fans took to Twitter almost immediately to express their Buffer Rage—proving that social media monitoring may be fine for reactive quality monitoring if you don't mind aggravating your viewers (and advertisers), it is not a proactive, preventive quality management strategy. This outage highlighted the need for OTT video providers to consider every part of their infrastructure, anticipate failures, and have tools and plans in place to detect and address them before viewers are impacted.
The US Presidential Election
There was no shortage of viewers during this year's presidential election—the debates, the results and Hillary's concession speech. Unlike many other live streaming initiatives, viewers had the unique ability to choose and even change providers when viewing. On occasion, candidates would bypass traditional media and post on social platforms. Lesson learned here: when content is (mostly) identical, streaming quality becomes even more paramount or providers risk losing a viewer to a competing service.
Netflix Outage
Netflix crashed for two hours in October, just one day after Marvel's release of the highly anticipated Luke Cage series. Even though Netflix quickly released a (creative) statement on the matter, viewers turned to social media to voice their Buffer Rage and frustrations with the Netflix platform.
AT&T DirecTV
AT&T recently unveiled pricing and channel lineups for DirecTV Now, its OTT streaming bundle service. It's the first of its kind in the industry. The launch of AT&T's DirecTV Now puts a spotlight on two critical OTT success factors—content and quality. As industry giants begin competing directly with one another for cord-cutters—while also trying to retain their traditional viewers—the stakes are mounting. No longer can video providers think of "cable viewers," "satellite viewers," or "OTT viewers"—there are just viewers, and they want to watch everywhere, on all kinds of devices and networks. Video providers must ensure that their content is effectively delivered and enjoyed by the viewer.
The Constantly Rising Quality Benchmark
I am struck by the fact that I can walk into any retail outlet that sells televisions, and find 4K/UHD sets are now the norm. HD sets are now relegated to the "bargain/value" category. New technologies like OLED screens, High Dynamic Range, Dolby Vision, and Wide Color Gamut, along with HD Blue Ray and ever-increasing screen sizes demonstrate that viewers are willing to pay for better quality. And for the most part, it is the OTT service providers like Amazon and Netflix who are producing content that leverages these technologies, clearly setting OTT on a rising quality trajectory. For those who can afford the latest smart TVs, all I can say is "enjoy the BBQ!"
Overall, it's been a great year and I'm looking forward to seeing what's in store for OTT in 2017. I have a feeling it will be an eventful year!
Kurt Michel is senior marketing director of video analytics company IneoQuest. He has over 30 years' experience in telecom, datacom, and networking, in development, sales, product management and marketing roles. His prior experience as Akamai's media global product marketing director provided a solid perspective on the OTT industry and its need for more robust analytics solutions.