NUVOtv and Fuse Become Fuse Media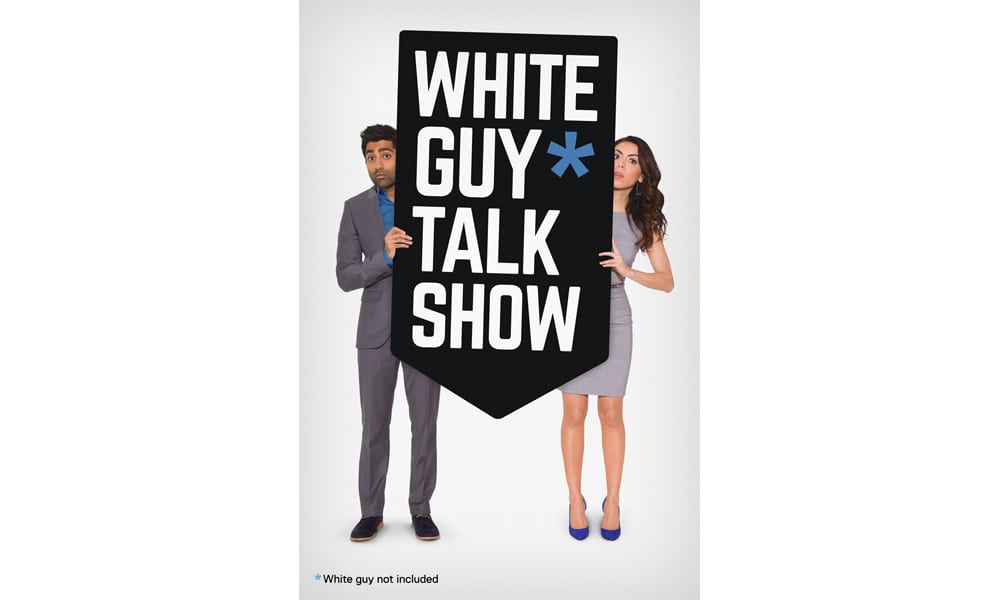 As we covered in Cablefax Daily Tuesday, NUVOtv and Fuse parent SiTV Media has rebranded at Fuse Media, after having acquired Fuse Network last summer.
On an upfront call for media Wednesday Fuse Media president Bill Hillary described the union of NUVOtv with Fuse Network as a "marriage," that includes elements of both. "When we acquired Fuse last year, we saw a real opportunity to expand beyond its roots in music and to create something really new; a network that addresses the passions and interests of what we are calling the New Young Americans," he said. "That's the fastest growing culturally diverse audience defined as influencers and taste makers in the age group 18 to 34."
The company will create a new network as well, which for the time being it's calling FM. "This will be a cable network and a digital media brand very interlinked and intertwined, and will be delivering an innovative programming lineup with music at its core, but relying heavily on digital as well," Hillary said. Linear and digital programming will be announced in the coming months.
New programming coming up on Fuse Media includes a daily pop culture talk show dubbed "White Guy Talk Show" debuting this week (the name's ironic—the writing staff and team is actually diverse), hosted by comedians Grace Parra and Saurin Choksi. "Skee TV" (April 9 premiere) stars producer DJ Skee and gives an insider look at the music world with interviews and live performances. "Big Freedia: Queen of Bounce," which was Fuse's highest-rated original, returned for a third season February 25, and will get a fourth season as well.
Series in development of note include an animated, scripted series from Gabriel Iglesias called "Hey! It's Fluffy," and a street dancing competition series hosted and executive produced by Wilder Valderrama.