NewFront Notebook – YouTube's Advertisers Get Preferential Treatment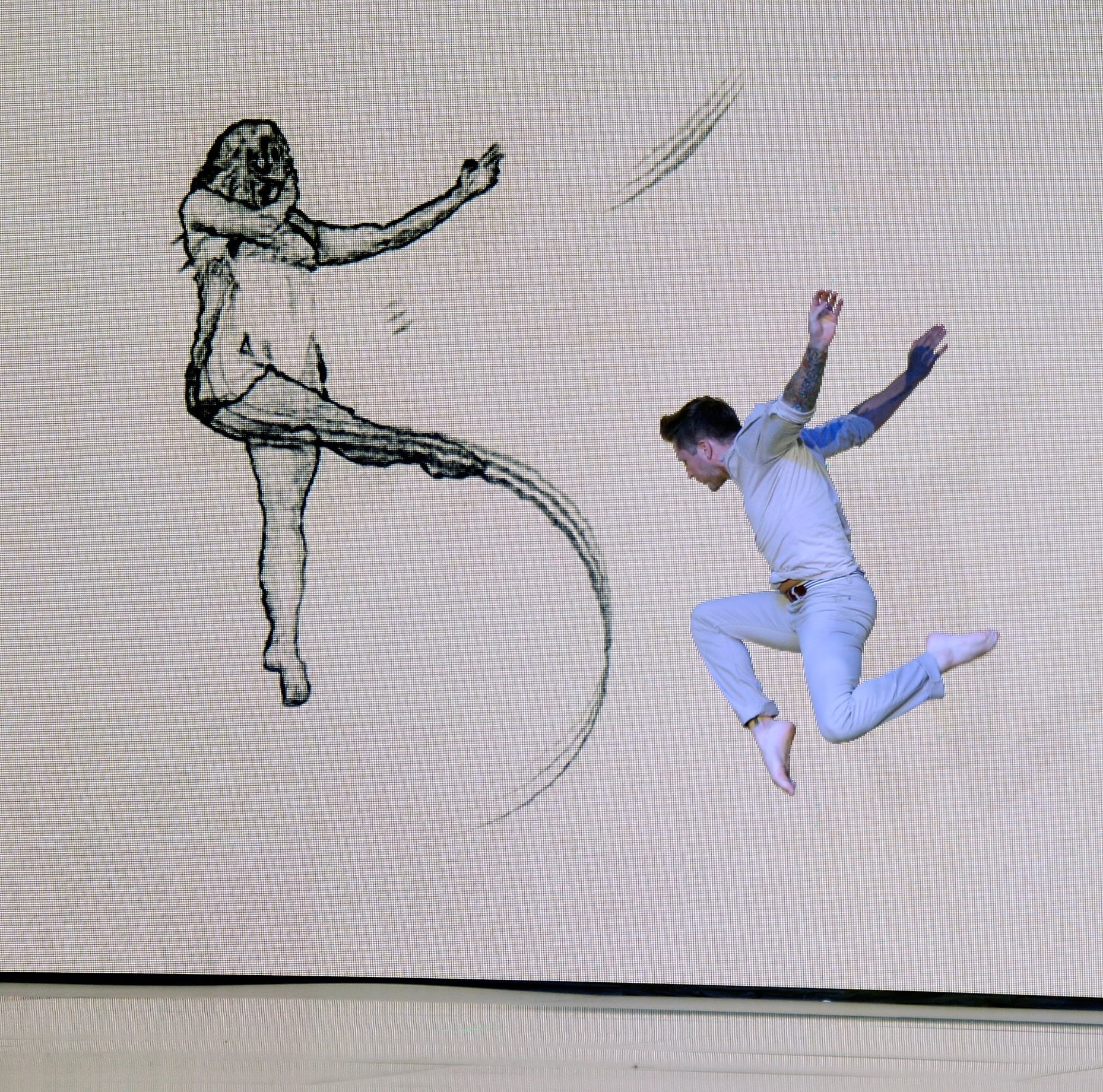 What does YouTube content offer that TV doesn't? A younger audience, for one. And the company's claim is that they not only hold the majority of their attention. They also know them best. "Simply put, today's 18 to 34 year olds live differently. They've grown up in a connected, always-on world," said Margo Georgiadis, vp, sales, Americas, for Google at YouTube's Brandcast NewFront at Madison Square Garden last week. And YouTube itself is always on. "YouTube has become a primary source for entertainment, news and lifestyle content because it's on demand, interactive and always available," she said.
The platform is the place where young people go to learn about a passion or interest, she continued. "They're four times more interested in watching ads on YouTube than anywhere else. And because they're choosing to learn about products on YouTube, it influences what cars, phones and beauty products they buy 28 percent more strongly than TV," she said.
A good deal of the presentation was focused on the platform's newest tool for advertisers: Google Preferred. Georgiadis told the audience that they have listened to advertisers and have worked on improving on its tools. It's now easier to buy advertising against its top content and talent, she said. "We've curated Google Preferred. It's the top 5% of content on YouTube, in areas like food, music and entertainment. It's a limited set of the most popular, engaging and fast-growing channels on our platform." Secondly, Google looked to improving measurement by partnering with comScore and Nielsen to create "comparable metrics across media." Georgiadis also discussed a new measurement tool: "the ability to measure actual interest in your brand based on people's real-time searches." Lastly, she told advertisers that with Google Preferred, you get a guarantee that you'll reach the audience you want to target.
Naturally, the Brandcast event included top-notch talent—Pharrell and his hat, Janelle Monae and some beautifully-curated dance (from DanceOn Network choreographer Travis Wall) and DJ video mash-ups. But also lots of happy customers. Claiming that viewers are spending more time with online media than traditional media, PepsiCo CMO Frank Cooper described the idea of using just TV to drive your brand as on "not a particularly sane one—especially when Nielsen data tells us that YouTube reaches more 18 to 34 year olds—and even more 18-49 year olds—than cable TV," he said. To capitalize on this trend Pepsi has increased its investment in YouTube 50% in the last year.
The company brought on Vice Media founder and CEO Shane Smith to assert that "young people are leaving TV in droves," and CEO of agency DigitasLBi Tony Weisman to announce the first agency partner that has signed on to Google Preferred. "The introduction of Google Preferred is the undeniable evidence that there is scarcity in premium online video and it is a marketplace at an exciting tipping point," Weisman said.
Meanwhile, Robert Kyncl, head of content and business operations for YouTube, touted the platform's reach. Its top 500 brands grew their average monthly views by nearly 70 percent, he said. He also announced the launch of DreamWorks TV, a new family channel launching this summer featuring original live-action and animated content specifically for YouTube.