New Talent, New Content: Digital as Incubator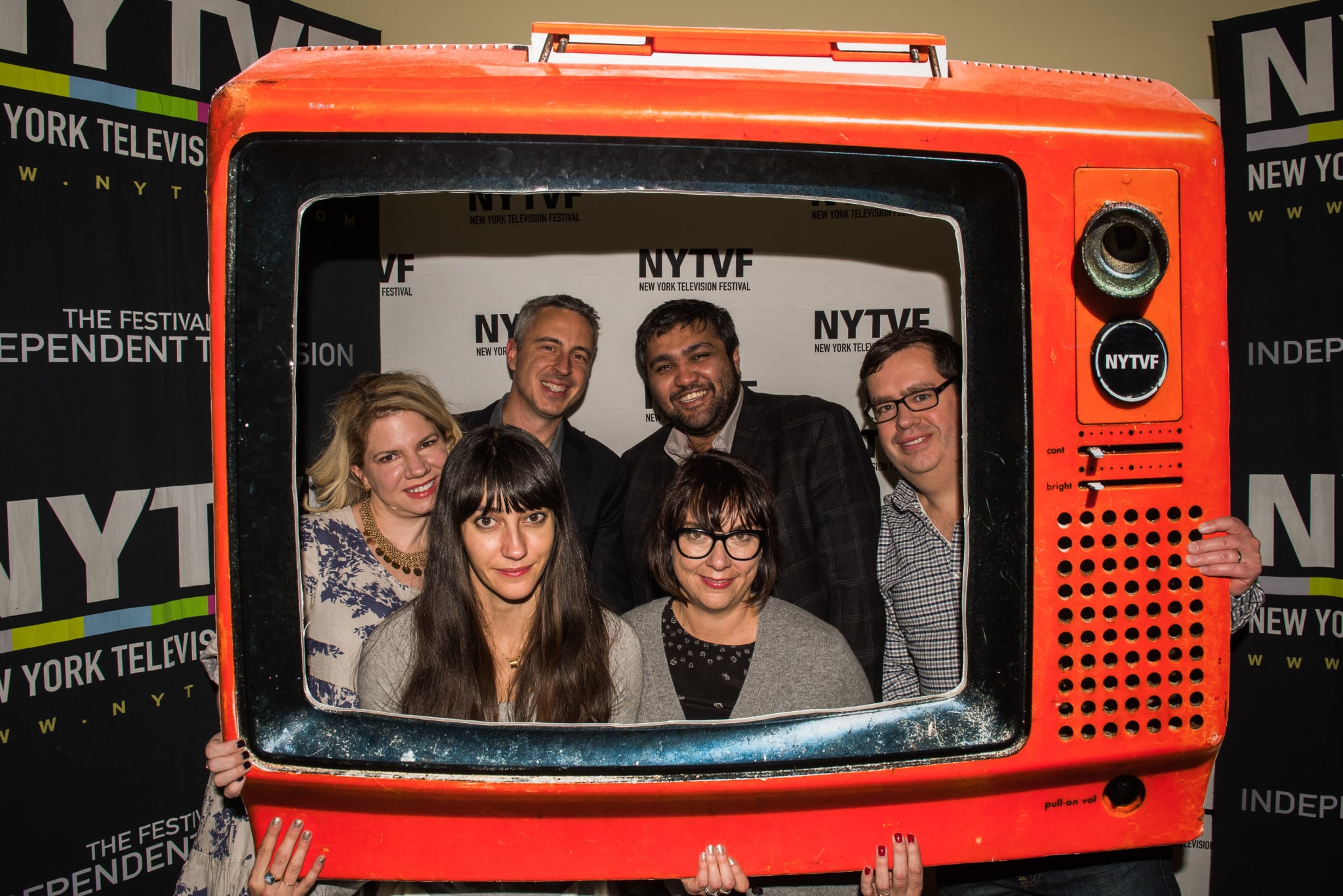 As multiplatform viewing continues to blur the line between linear television and digital content, major cable networks are using their own in-house digital departments to develop programming and incubate talent, executives said at the New York Film and Television Fest last month.
"Digital development is just a part of the overall development process," said Allison Kingsley, vp of digital development at Comedy Central. "We use the digital environment to help develop and birth projects" and look to make what started online into potential franchises, she said. "We are a great entry point for emerging talent."
But the content can stand on its own as well. Over at The CW, digital and linear content differs not just in the way its developed but also by genre: Online is all comedy, and TV is drama. "We're not always grooming a show to get to primetime," said Jennifer Titus, svp, on-air creative for The CW. What's most important is the idea and the promise of execution. "I need to have confidence in them that they can execute it," she said. "I need people to show up who are self managing." The creator should be an auteur, with his or her project fully realized. "We don't have the time to groom voices, like the network does."
Garth Bardsley, vp, original video, MTV connected content, agreed: "You'll have smaller budgets, but you have less notes," which can be an advantage. "We need projects that are more fully baked and ready to go." At Universal Cable Productions, digital content is created for two reasons, according to Aimee Carlson, vp, digital development and production: "To incubate ideas and also to support our current shows in our library." So when a show shows up with a pilot already made, and the talent can do everything—from directing to writing to engaging fans on social—"that's also a good business for us," she said.
When it comes to gauging success, the criteria for digital is different—and depends on the network. Titus said The CW has the opportunity to run experiments on how people consume media. For instance, it just launched its first user-generated piece of content made by a super fan. If it gets people engaged and excited, that's success. "My group doesn't have the pressure of a lot of metrics, because it's new and it's changing all the time," she said, so "any new ground is success."
And once the measurement and monetization piece improves? That will change the playing field. In the meantime, digital platforms continue to be low-risk places that allow for experimentation and cultivating new talent.