NCAA Digital, Turner Sports Launch YouTube Channel, Expand March Madness Live to Additional Platform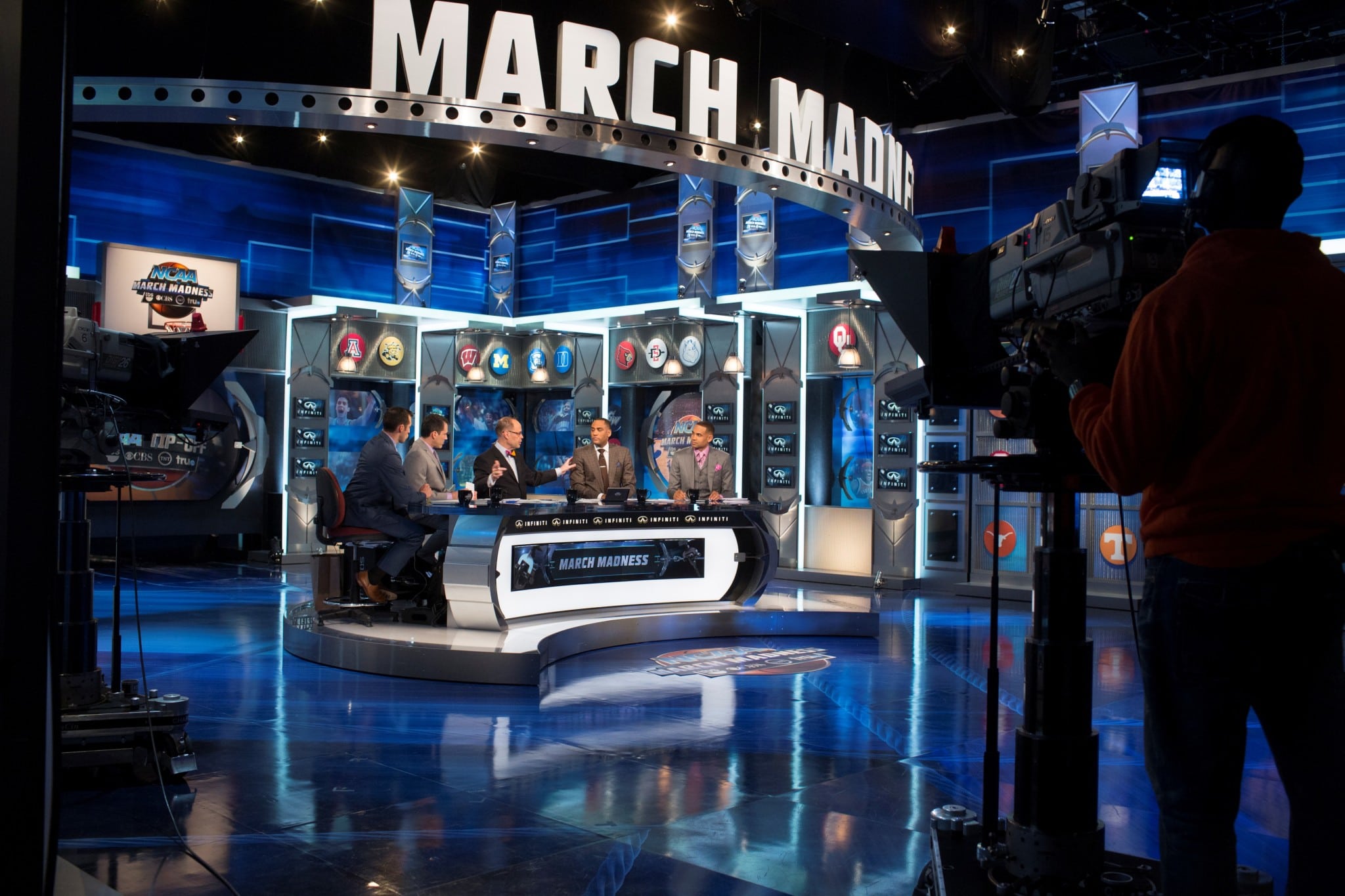 NCAA Digital and Turner Sports launched its first YouTube channel on Monday for the NCAA Men's Division 1 Basketball tournament, featuring highlights, video recaps of all 67 games, archival footage of last year's event and more.
It's no surprise that Turner and CBS are expanding their NCAA digital footprint, given the huge successes multiplatform had last year. The tourney's digital subscription service March Madness Live garnered 69.7 million live video streams, up 42% from 2013. Mobile in particular did well, with live streams were up 71%.
So given those numbers, why wait until this year to launch a YouTube channel? According to Turner Sports' vp of business operations Mark Johnson, it was about getting the companies aligned. YouTube/Google is big company and the partnership with NCAA and CBS is not insignificant. "It just took time to have the right conversations," he said. "Another part of it is, you want to make sure you have the right partnership in place. Making sure that all parties are getting what they want out of the deal took a little while to get there," he said.
The main objective behind the partnership is to reach more fans across platforms while promoting NCAA. "The primary goal really is to get this content out on the biggest video distribution platform in the world, to give fans more ways to access this content," said Johnson. "I think secondarily it's how do we monetize it, and third is how do we use this to drive traffic to NCAA.com and March Madness Live."
The monetization aspect was supported by various sponsorships. There's a collection of content on the channel with brands attached, including a "dunk of the day" segment from Oreo, a Naismith Trophy reel from AT&T, a look at potential upsets dubbed "solve of the day," and a daily dose of "5 things you need to know" about starting lineups from Reese's.
As far as what's new this year, the overall model with TV Everywhere and authentication is the same, which Johnson noted is good for both Turner and fans because it presents consistency. But he did allude to the unveiling of an additional platform for the digital service, to be revealed next week at the NCAA tournament press conference (come back to Cablefax.com for details). "You're going to hear in the next week that we have done some things to grow and change the products and expand the products to a new platform," he said. The tournament will once again feature teamcasts, he confirmed, where during the Final Four different networks focus on local team broadcasts of their particular team.
On the whole, this particular partnership bodes well for future deals between the companies involved. "I think we've definitely seen more activity from YouTube—more conversations," Johnson said. "They've been more active in the sports world in the last year, with some of the other deals they've been doing. I definitely think this opens more doors to do more partnerships with them in the future."