NBA to Live Stream Pregame Show on Twitter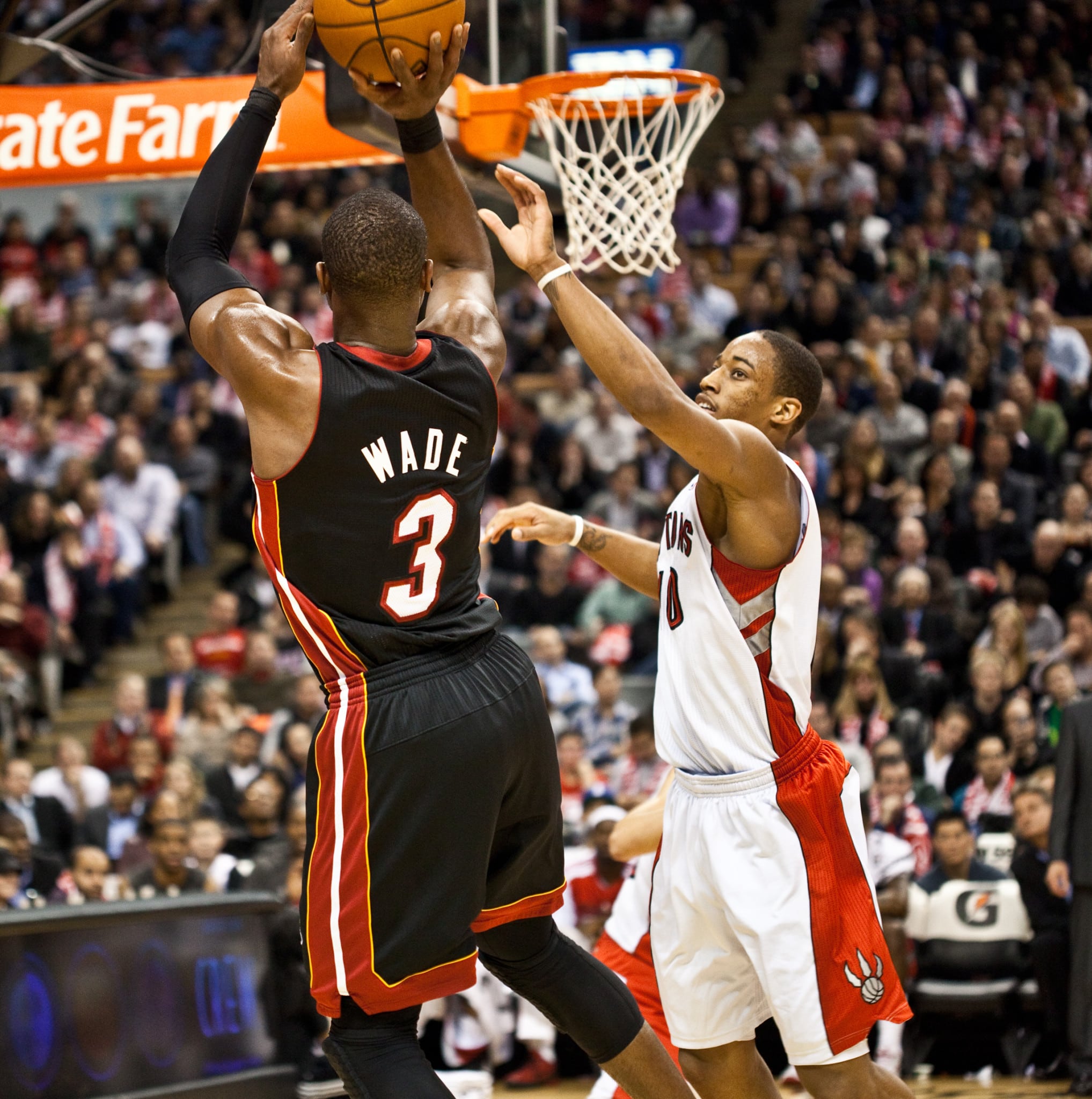 The NBA and Twitter are partnering on live programming to be streamed on Twitter, Vine and Periscope, the companies announced this week. This comes on the heels of Twitter's move to live stream three Bloomberg series and its commitment to air 10 regular season NFL games.
A new live, weekly NBA pregame show will air exclusively on Twitter and will specifically integrate the conversation happening on the platform. It will be available to all users, whether or not they have a Twitter account. Before the 2016-17 season, another original series to be streamed online will be revealed.
Sports is one of the most talked about topics on Twitter. "We've seen technology bring fans closer to our game, teams and players in ways we could have only imagined a decade ago," said NBA Commissioner Adam Silver in a statement. "This expanded partnership will help feed our fans' growing demand for the NBA by more deeply integrating the league across Twitter's many platforms." The NBA joined Twitter in 2009 and now has more than 22 million followers. Vine is big for the league as well: It said it's the first organization to pass 2 billion loops and has 1.8 million followers.
NBA features that will continue include #NBARapidReplay highlights, #NBAVine highlights, behind-the-scenes footage, player arrivals through the #PhantomCam, plays of the game, animated GIFs, #NBAmixtape edits, "Day in the Life" takeovers and live streams of press conferences and interviews on Periscope live streams. There will also be more videos, Q&As and behind-the-scenes clips from major events, like NBA Draft and the NBA All-Star game.