NAMIC, WICT Release Industry Diversity Study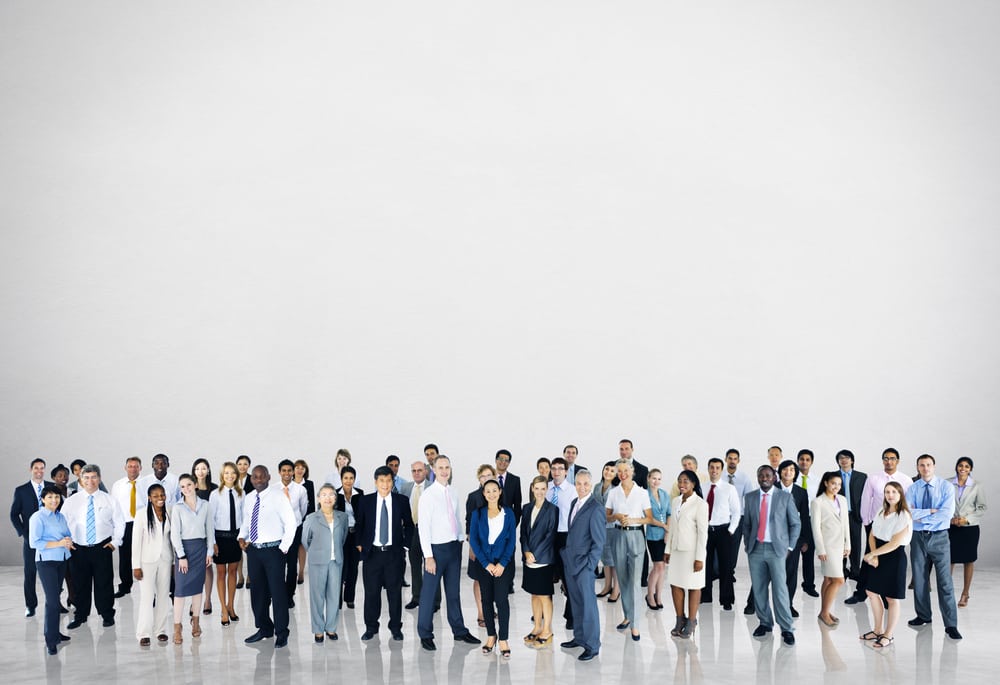 NAMIC and WICT's employment survey shows some positive movement in the advancement of women and people of color in the industry, but there are also some warning signs—particularly around retention of women and promotion of people of color.
The joint NAMIC AIM and WICT PAR biennial study found that across the 22 organizations that participated in the 2015 and 2013 surveys, the percentage of female execs and senior-level managers increased by 4%. Across all 27 respondents this year, the current proportion of female execs in these role is 32%, significantly higher than the comparable national benchmark (26%). Among the orgs that also participated in the 2013 survey, the percentage of execs and senior-level managers who are people of color increased by 1%. When taking into account all 27 respondents, the current proportion is 16%, higher than the comparable national benchmark of 13%. The survey was conducted by global consultant Mercer, with about 65% of the industry's workforce thought to be captured by the 27 participating companies.
The survey found that promotion rates in the manager and exec/senior manager ranks are higher for women than men—the reverse was reported in the 2013 survey. While women are increasing at these levels, the proportion of women who are full-time employees has declined—down 1% since the 2013 survey. Though the study shows women are being recruited at higher rates than men and being promoted at near equal or higher rates, the turnover rate for women is higher than men at every level. Without adjustments, the study projects a decline in the representation of women at the manager level and above over the next five years.
Among people of color, entry and mid-level managers of color show a modest increase of 1% since 2013, but representation at the professional level has remained stagnant. Turnover rates remain higher than for white counterparts, and promotion rates in the exec and senior management levels for white employees are twice the rate of that for people of color.
WICT and NAMIC are holding a joint town hall meeting in NYC today during Diversity Week to discuss the study, which was funded by The Walter Kaitz Foundation.
"While there is evidence that our industry is committed to increasing multi-ethnic diversity, continued vigilance and commitment will be essential as we move forward," said NAMIC pres/CEO Eglon Simons. "The high rate of turnover and poor rate of promotion being experienced by professionals of color threaten to undermine hard-fought gains. We should be encouraged by the increase in executives and senior managers of color, but efforts to enhance advancement and retention will play a key role in improving these statistics. In addition, companies must determine the underlying reasons for poor retention and put programs into place for improvement."
WICT pres/CEO Maria Brennan had a similar message: "There is progress in a number of important areas for women, however, there is more work to done. The key driver that will significantly enhance representation of women is increased workplace retention. Overall, the survey illustrates the need for WICT and our industry to remain resolute in our commitment to creating more opportunities for women. As we know from Mercer and multiple other sources, this will provide better financial returns for these companies."