Multiplatform CubaNetwork to Launch This Spring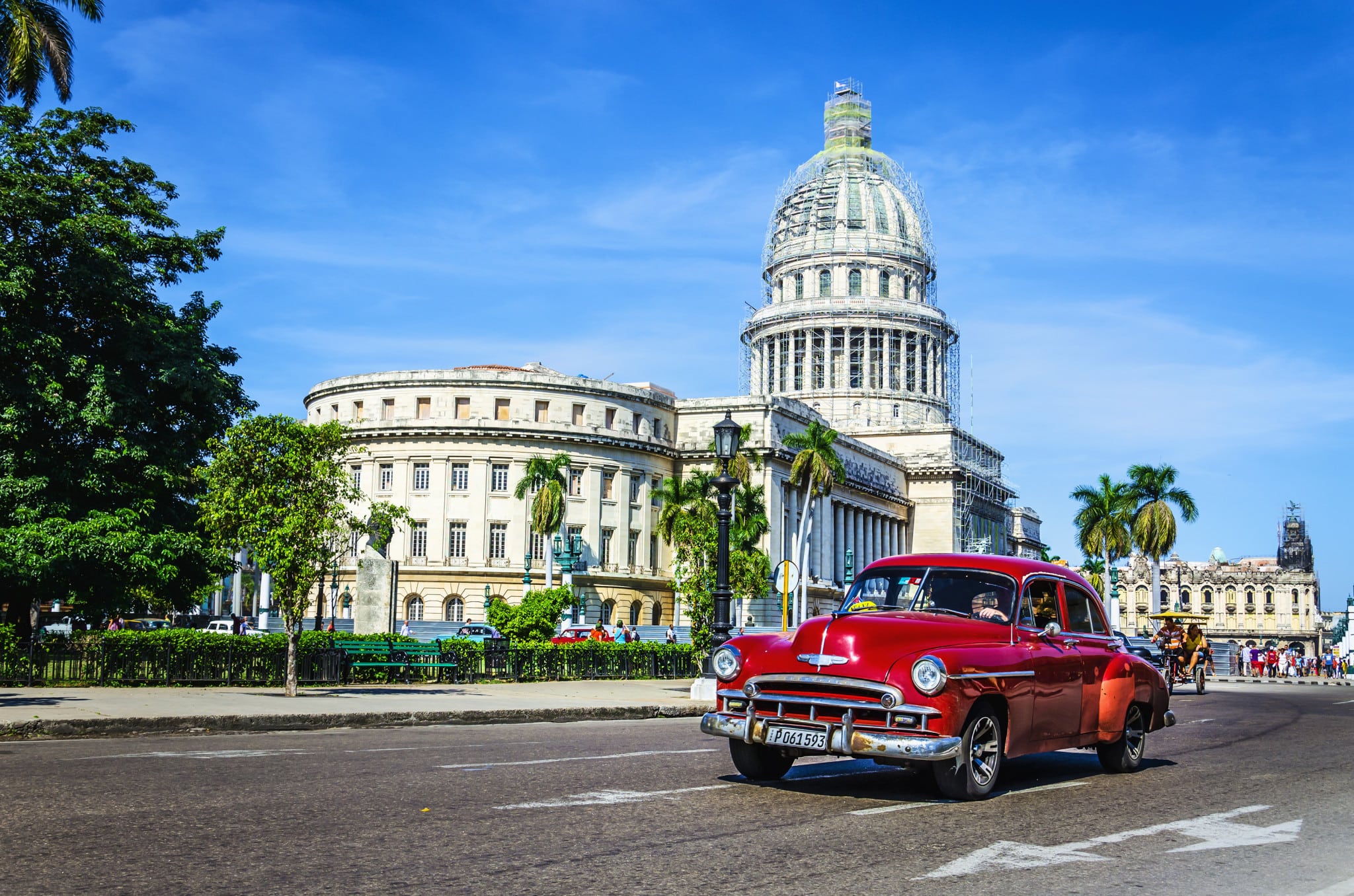 Come spring, a new multiplatform, multilingual network dedicated to covering the culture of Cuba for U.S. audiences will launch. CubaNetwork will offer thousands of hours of programming—original and exclusive—from Havana, Cuba, in the genres of lifestyle, travel, sports, food, music and more.
"We looked at Cuba and knew that one day the place would open up… and the last year when things started changing it gave us a chance to approach them and bring some of that content into the U.S.," said network CEO Keith Bass. CubaNetwork is a subsidiary of Caribbean Broadcasting Network, owner of five TV stations—which are also affiliated with major TV networks—in the U.S. Virgin Islands and Puerto Rico. Bass is founder and CEO of CBN.
"In the next three to four years there's going to be quite a bit a lot of transformation happening in Cuba," said Bass. And beyond what CubaNetwork will bring to the table in terms of original programming, there is a lot of content being produced there already, Bass said. "There's a large group of individual producers in Cuba that until now have had no means of distribution of their content and this could be a vehicle for them to do that."
The network is headquartered in Hollywood, CA, and is opening an English-language production studio in Havana. It has partnered with RTV Comercial of Cuba (RTVC) to co-produce daily live programming in English and other local content. That's what Bass hopes will appeal to viewers—the English language component and its broader appeal. "With this we're trying to bring programming in from Cuba for the general population," he said, "so a lot is going to be in English to address that need." Approximately 40% of the network's programming will be in English, and the rest will be subtitled.
The targeted demographic? Everyone. "We're dealing with a lot of people who are younger and into music and certain types of travel, and then the older demo that are interested in traveling to Cuba and want to prepare themselves with the culture," Bass said.
An important part of the launch is the multiplatform component. Ahead of its linear debut in May, the net will launch an app and offer VOD content. Vubiquity will handle the digital distribution, language localization, subtitling and other services. Of course, a challenge will be managing Cuba's telecommunications—something that others, such as ONE World Sports, have experienced when producing programming there. Bass said the network is bringing its own uplink, which should help alleviate such issues.
Another inherent challenge: gaining pay-TV distribution here in the U.S. Bass said the network has just begun talking to MSOs, and "there's quite a bit of interest." But it's too soon for goals in terms of number of households.