Modern Grown-Ups: Out with TVGN, In With Pop at TCA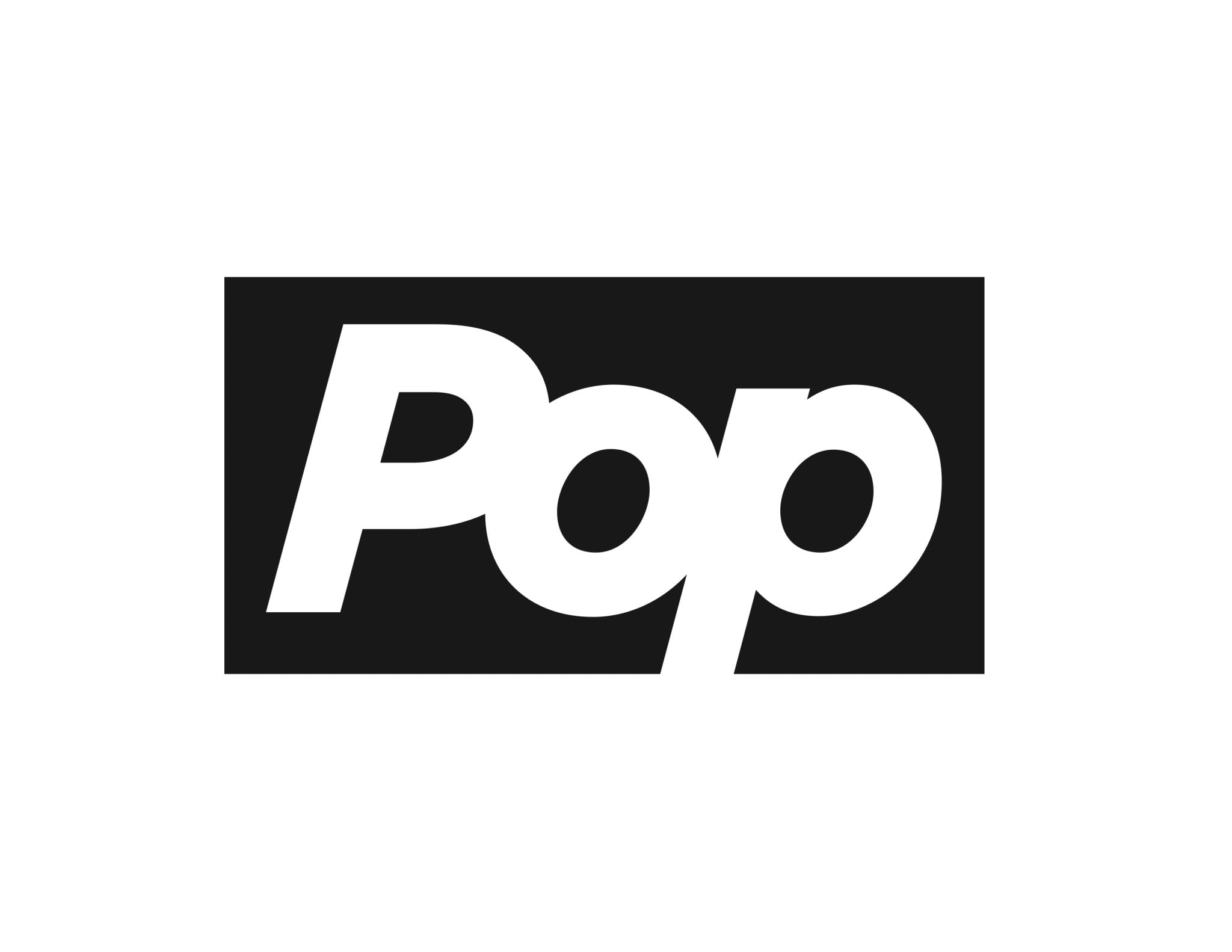 As TVGN prepares to officially become Pop on Jan 14, the CBS / Lionsgate jv will court "modern grown-ups" and shun snarkiness as it celebrates "that spirit of looking at the world with wide-eyed enthusiasm," said Brad Schwartz, pres, entertainment and media. The net officially introduced itself to TV critics at TCA on Fri, and during an exec session Schwartz pointed to its "Rock This Boat" series about New Kids on the Block fans who pay to spend five days on a cruise ship with members of the '90s boy band as an example of the type of feel-good programming it wants to cultivate. "Fandom is fun," he said. "It's optimistic." Schwartz even sees that show as "a potential franchise series for us. We think we could follow two or three of these fan cruises per year" or even leverage it into other venues such as a "Rock This Comic-Con" series.
Schwartz told TV critics curious how the net plans to differentiate itself from E! and others that its focus on people who grew up in the '80s and '90s (ie, 35- to 45-year-olds), combined with a focus on celebrated fandom, will define the net. "It's kind of like 'What would Jimmy Fallon do?," he said, noting the talk-show host's almost child-like fascination with his guests. "If you could bottle that and create a brand out of that, I think that's sort of a North Star for us." Pop has a bit of buzz out of the gate with "Schitt's Creek," its single-camera comedy about a rich family that loses all its money and must live in a rural town it bought as a joke years ago.
In keeping with the '80s/'90s demo, the show reunites familiar "SCTV" alums Eugene Levy and Catherine O'Hara, and came largely from the mind of Levy's son Daniel, who also stars as Levy's character's son on the show. When we caught up with him at TCA, Daniel Levy lauded cable for "giving creators the reins to really create something in their voice and run free with it." But does the show's role largely anchoring Pop's launch ramp up the pressure on the cast? Not really, Eugene Levy told us. "We've done everything we could," he said. "I think they have the show that they were looking for, and they couldn't be more enthusiastic about taking this on, and we feel good about the show."