Landgraf on OTT, Hybrid Strategy and the Importance of Branding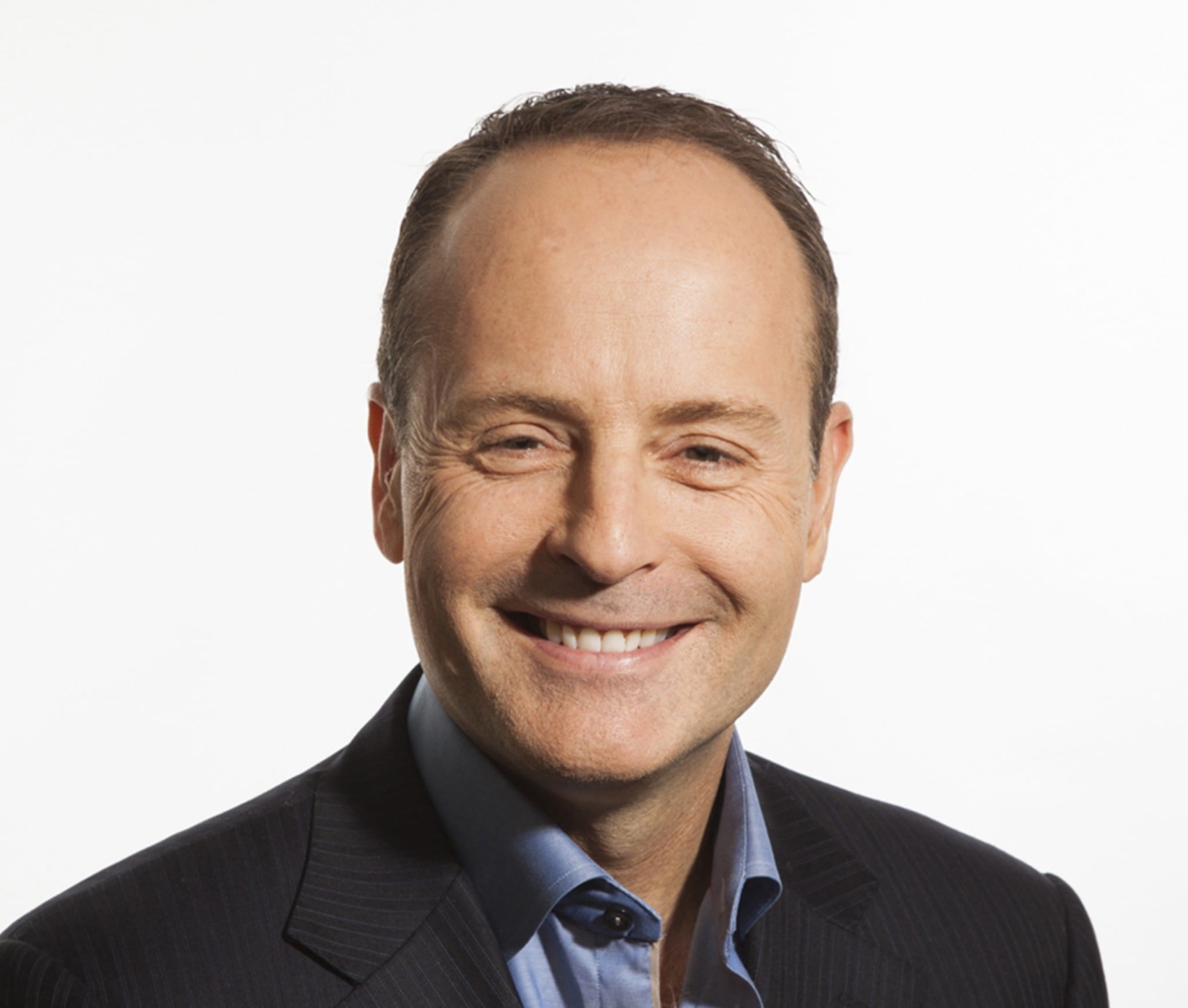 FX Nets and FX Productions CEO John Landgraf is tempted to launch an OTT service that will reach younger consumers, but it's just not in the cards at the moment, he said at the Content and Communications World conference in NYC Wednesday. For now, the company is sticking with a hybrid model that supports the networks' massive investment in original programming.
"We're going to experiment with the question of, can we operate successfully in a hybrid model, where we own the rights exclusively on the linear channel and then exclusively for a period of time on our non-linear platforms," he said. After that window of 35-60 days past a show's season, episodes will be out-of-market and able to be purchased through SVOD, which will provide much-needed capital to support its programming.
Key to the strategy is brand awareness. The questions is, "can we maintain an association between what we finance, what we do when we market our brand?" Landgraf said. His goal: to maintain and market "a brand that's meaningful enough to the consumer that they'll pay for it, they'll seek it out and that it'll have some scale and be valuable."
Yet with the content creation landscape more diverse than ever, it's increasingly difficult to woo consumers to your content—and then ask them to pay for it. So while the deluge of original content available to consumers inspires networks like FX to "take massive creative risks," it poses major challenges, he said. "Channels have to work really, really hard to be excellent partners to creative people."
Ultimately, Landgraf forsees FX Nets becoming a multiplatform brand. Expect to see the company finally marketing its nonlinear authenticated services directly to consumers come March. "It's taken a long time to get the pieces right," he said, but now that the technology is built and the nets are deployed on multiple platforms he's looking forward to finally "trumpeting who we are." Eventually, the brand will maintain its linear channels, but they "will not be our primary business," he said.
Looking toward the future of the content creation pipeline, Landgraf predicted that some consolidation will occur. "This period of expansion and rapid investment… will probably be followed by a period of consolidation…and ultimately you will have to have your own bundle," he said, which in the case of FX would include network originals, acquisitions and the marketing muscle behind it. "It's hard for me to see how television is going to work without that," because channels "need that bundle, that big investor."