Jeff Zucker on CNN and Turner's Great Big Story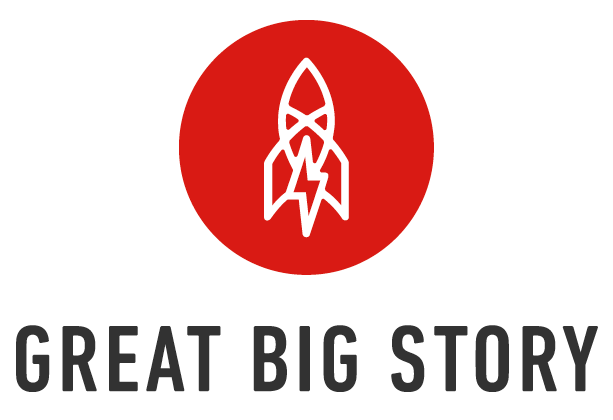 In a room made up to look like campfires, "because campsites are for telling stories," CNN Worldwide president Jeff Zucker was on hand Thursday at the NYC NewFronts to discuss CNN and Turner's free, ad-supported video network Great Big Story, launched six months ago.
The exec emphasized that GBS is separate from CNN, specifically the breaking news element. "Today is not about CNN. It's not about news or headlines." It's the first company they've launched in 35 years that doesn't have those three little letters, he said, calling it "not a news network, but a new network."
Still, the message running through his remarks was that this "new" digital network has backing. "Its success is among CNN and Turner's top priorities," he said. "In fact, it's so important that the chairman and chief of Turner John Martin is here today." Zucker called it "a startup with a head start," with the global reach, resources, reputation and access that CNN has. And add to that Turner's data tools and branded content solutions.
Zucker shared a few statistics to talk up the network. Six months after launch, GBS has produced more than 400 stories in 28 countries, with the strategy being a few, quality stories a day. It earns 40 million multiplatform video views a month and has 6.2 million fans on social and owned platforms, Zucker said. The demo? That hard-to-reach, urban dwelling, global minded crowd glued to their phones—and with an average age of 27. Soon GBS will be expanding to connected TVs, streaming services and messaging, including Apple TV, Roku and Facebook Messenger.
In the next six months, the network will produce a deeper slate of content. Zucker stressed that "these are not built-if-sold concepts," but real projects that will contribute to building the brand. Among the content: a second series of Philippe Cousteau's "Aquatic World," Willie Nelson's life advice show "Hey, Willie" and virtual reality travel show, "Take Me There." Also part of the slate is a short films program debuting in November on TV, digital, social and through live events.
GBS is charting its way toward linear programming as well. The first effort is "That's Amazing," a primetime series for the Weather Channel, about people interacting with the elements. The eight-part, hour-long series will air on Weather and also on GBS. The second linear show is "Great Big Show," which will showcase the greatest of the Great Big Stories. No word yet on which network will air it.