Indie Video Network 'Great Big Story' Launches, Backed by CNN, Turner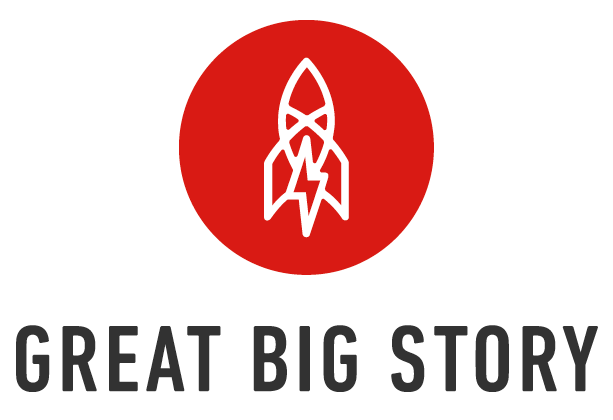 CNN and Turner have launched a free, independent video network dubbed "Great Big Story" focused on creating optimistic and inspirational storytelling on social platforms. "Enough with the cat videos and shouty lists. It's time to feed your feed with great big stories," the announcement reads. The videos are distributed via apps for both iOS and Android, on Facebook (if you Like the page), greatbistory.com, and in the near future on YouTube, Apple News, Snapchat and connected TVs.
CNN is providing a multiyear investment to GBS and its founders are two CNN execs, Andrew Morse and Chris Berend. Funding will also come from sponsorships and branded content. Having no ads could be an added appeal for its target millennial audience: There are no pre-rolls and no banner ads, and brand integrations could be as simple as "presented by" in an intro slate or as deep as a branded series, a spokesperson said.
Importantly, the videos are not about news. CNN is the investor, but it doesn't have editorial oversight, GBS said. Nor is CNN interested in credit or attribution. For now the network is publishing three to five videos a day, some short-form and some long-form. It's also releasing a short film in November.
The lineup of digital talent behind the startup has experience making shareable content. The project got the greenlight from Turner chairman and CEO John Martin and CNN President Jeff Zucker back in February, GBS told us. Since then, the exec handpicked a collection of about 30 talents from the likes of BuzzFeed, Vox, VICE, MTV, ABC, NowThis, Amazon, and Yahoo!. Ben Whitla from Yahoo! is creative director, ABC's Courtney Coupe is executive producer, Amazon's Rob Sands will deal with partnerships and BuzzFeed's David Spiegel will head up sales.
The company claims to produce "silver-screen quality with mobile in mind," according to the release. So will the content ever reach the TV screen? Great Big Story is looking for as many partners as possible and expects the content to live on both big and small screens, the company said. Its content will be shown in segments across CNN networks, Turner networks and their digital properties.