IBM's Watson Media Brings Cognitive Highlight Tech to US Open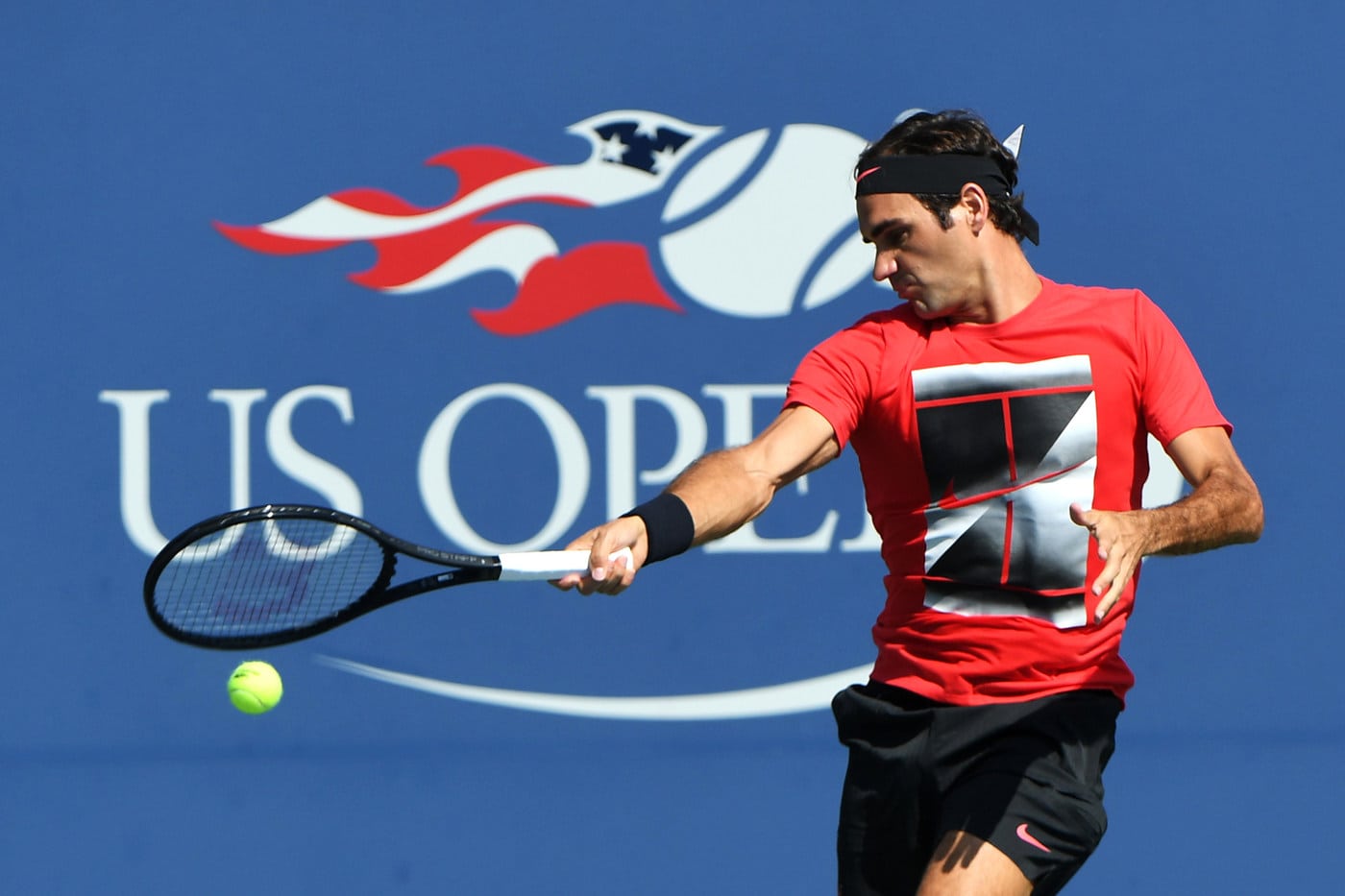 Wednesday morning, IBM announced the launch of IBM Watson Media, a suite of solutions powered by AI with the ability to analyze images, video, language and tone, at the US Open. Through its Cognitive Highlights technology, Watson Media is able to identify the most important moments of a match, simplifying the video production process. Cablefax spoke with Watson Media senior offering manager David Kulczar on the AI-powered solutions and the evolution of the technology.
How is Watson Media impacting US Open coverage for at-home viewers?
The key things we did for the US Open were twofold. One was closed-captioning against all of their on-demand assets and, in addition, cognitive highlight clipping with excitement analysis. Using Watson Media and our iX team, we built out a full interface that looks within the match play to find the most relevant clips and, from that, we look at things like crowd cheering, incidents in the match as well as action recognition. We analyze each of these clips for those kinds of attributes, and then we're able to assign an excitement level. We can take those clip highlights and quickly find what are the most exciting clips across the entire US Open. It's a really cool way to slice and dice the information to find what's relevant to you.
How do you see distributors and programmers utilizing Watson Media's offerings beyond your US Open launch?
The US Open showcases a couple of our key solutions that we think will have a lot of relevance across all media and entertainment. We really have five key solutions that we're bringing to market to solve challenges in this world, and we're rolling out more as well. Content search and discovery – the idea there being that media companies and content creators have extremely large back catalogs of assets. Being able to quickly access and find what you're looking for is an extremely large challenge. This is a tool that will allow you to very quickly do that.
The second one is recommendation. In addition to what you viewed recently, I can start to understand why you viewed it. The third one is closed-captioning – we did some of this for the US Open the last two years. Automating that is a key aspect to driving operational efficiency. Highlight clipping would be the fourth one, and the last one is the idea of a compliance solution. Initially, it's going to focus on detecting nudity, detecting profanity, but as we improve the technology, we're going to continue to expand that. Part of that is also regionalization – a video that I can show in the US, I probably can't show in its entirety in the same way on an airplane or in certain countries. It's another tool to help you speed up that regionalization process as well.
There's one other scenario that will be the next evolution, and that's logo identification – automatically recognizing a brand or a logo in frame. It gives you a new way to understand the value of your advertising.
How is Watson Media different from what exists on the market?
Watson's been around for a long time, almost a decade. The really great thing about the launch of Watson Media is that we're now building products that are reproducible that really help us sell to a much broader range of customers more quickly. Because now we have a product focus, I can use my research assets and leverage them to drive the technology even faster.
Since Watson has existed for so long, why choose now to launch Watson Media, and at the US Open?
The US Open is such a great partner for us, it's such a highlight event and we've been able to do very cutting-edge stuff with them. This gave us an opportunity to do something that I think is both evolutionary and revolutionary. We've done it before with the US Open, but now we can take it to the next step, we can improve what we've done in the past and really show how we can do it in a much more rapid, rolled-out, packaged way.