Hulu and Viacom Expand SVOD Deal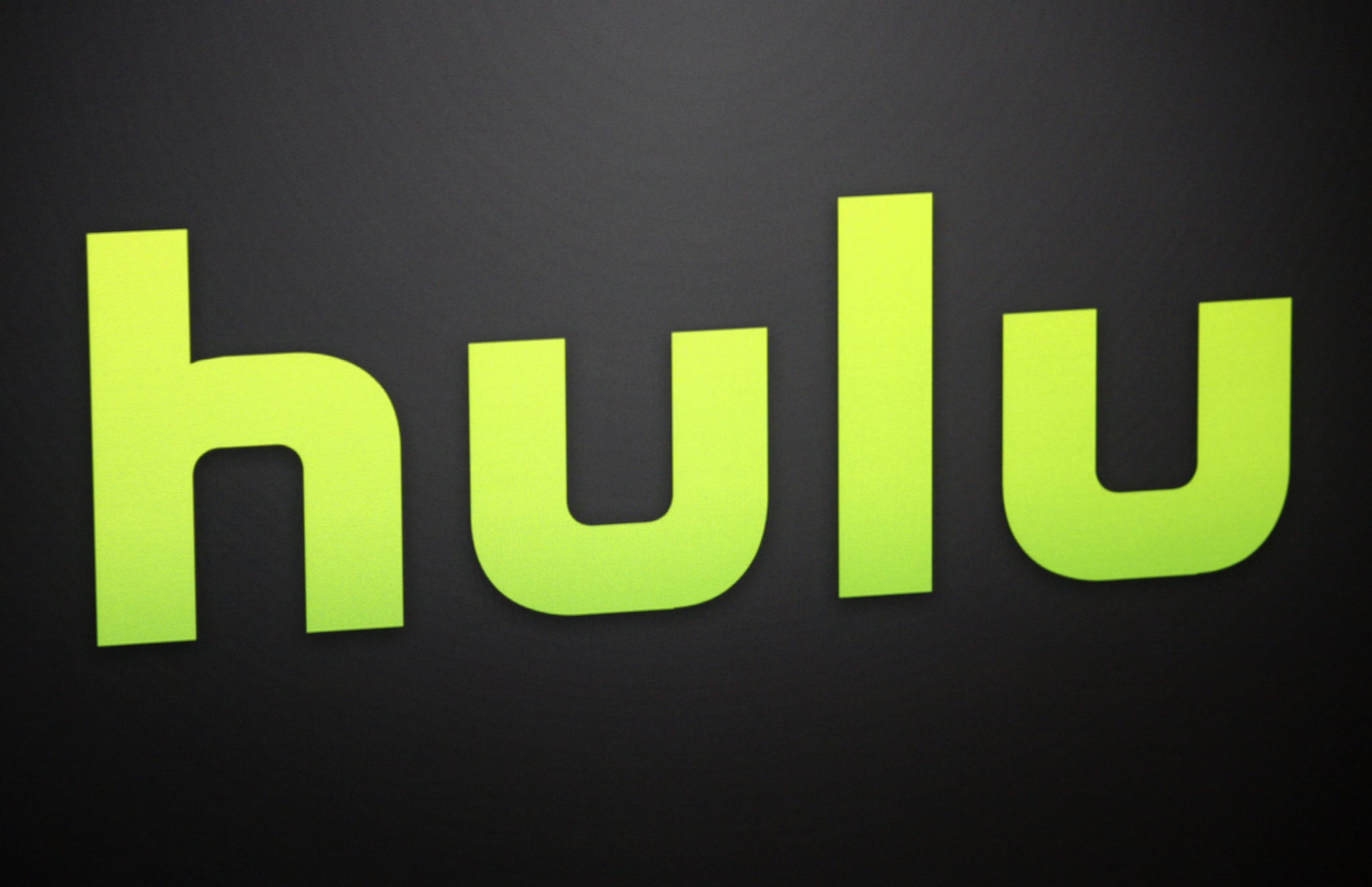 Our Take:
Hulu and Viacom announced a new, expanded OTT deal on Tuesday that includes the series "Inside Amy Schumer," "Broad City," "Faking It," "Drunk City," "Finding Carter" and several Nickelodeon shows. Hulu is getting these SVOD rights on an exclusive basis. It's one more deal in a series for Hulu, which has added content from EPIX, Turner and AMCN in recent months. It also recently launched an ad-free verion for $11.99 a month, after repeated customer requests for such a version. This move illustrates how streaming partners like Hulu are becoming more of a friend than enemy to traditional cable companies, and we are likely to see more deals like this in the future. Read more below on the specifics of the deal from The Wrap. 
Multi-year pact will also expand streaming service's library of Nickelodeon programming Hulu and Viacom have a renewed and expanded their content partnership that grants Hulu the exclusive subscription video on-demand rights to selected top-rated series from Nickelodeon, Comedy Central and MTV, the companies announced Tuesday.