Honored Journalists Reflect on Current State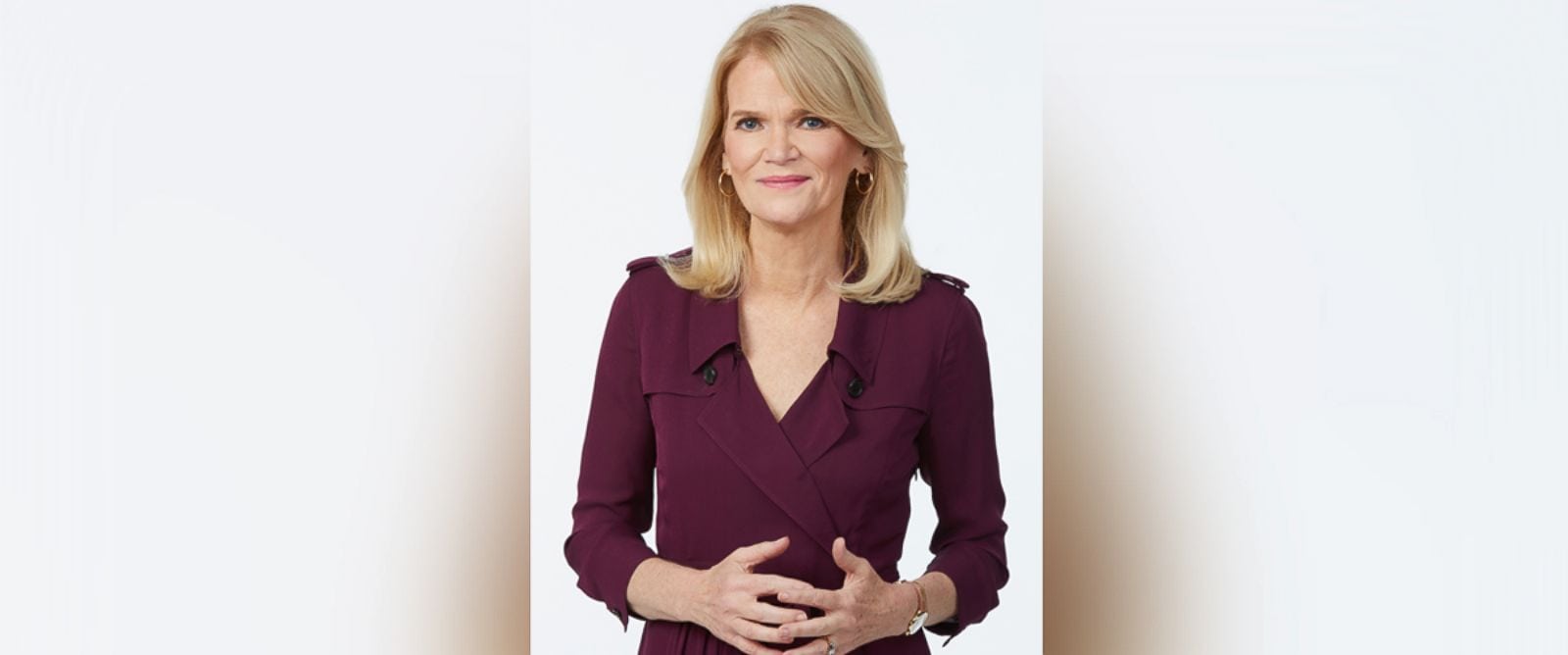 On the same day that President Trump held a press conference in which he blasted the media as dishonest, the National Press Foundation gathered in DC to honor the best in journalism. And while Trump was generally not mentioned by name Thursday night, there were plenty of allusions to the commander in chief.
"When a battle with the press can be used as a distraction, at a time when journalists and now their sources are increasingly under threat one can be justifiably angry to the challenges to the First Amendment. But we cannot and should not take the bait," said ABC News' chief global affairs correspondent Martha Raddatz, who received the Sol Taishoff Award for Excellence in Broadcast Journalism at Thursday evening's dinner. "Instead we must simply do our jobs. I learned from reporting in conflict zones that you have to focus on the story no matter the incoming because this is not about us. It's about the public and its understanding of the truth."
Raddatz, who co-moderated the second presidential debate with CNN's Anderson Cooper and has frequently reported from overseas, said she's not pessimistic. "This is a great time to be a journalist and such an important time," she said, calling on her colleagues to hold themselves to even higher standards.
That spirit of optimism was shared by other honorees, including The Advocate (Baton Rouge) editor Peter Kovacs. "The Advocate is a unique success story, a newspaper that is thriving, supported by its community and dedicated to the kind of shoe leather journalism every state needs," Kovacs said, describing how the state turned to it as The Times-Picayune underwent changes that saw it stop its daily print publication for a time.
The annual NPF dinner counts NCTA – The Internet & Television Association, Charter, C-SPAN, CNN and Verizon as some of its supporters. The awards go to journalists across the media spectrum. This year's honorees also included editorial cartoonist Darrin Bell (Washington Post News Service and Syndicate) and The Washington Post (Innovation Award following its creation of a database on people killed by police).
The night also acknowledged that there is work to be done at a time when "fake news" is shouted on a daily basis. "There's a crisis of faith in the country, starting with us. Americans don't trust each other anymore. They don't trust their government or their institutions. And as many politicians and pundits will tell you, they don't trust us either," Raddatz said. "That's dangerous. If we cannot agree on the facts, we cannot agree on a response and this country faces enormous challenges that demand a response. It's on us, the much maligned media to win that trust back. And we do it by doing what we do day in and day out—thorough, honest reporting. And that's what's inspiring to me."