HBO and Showtime Apps Coming to Roku for Comcast Subs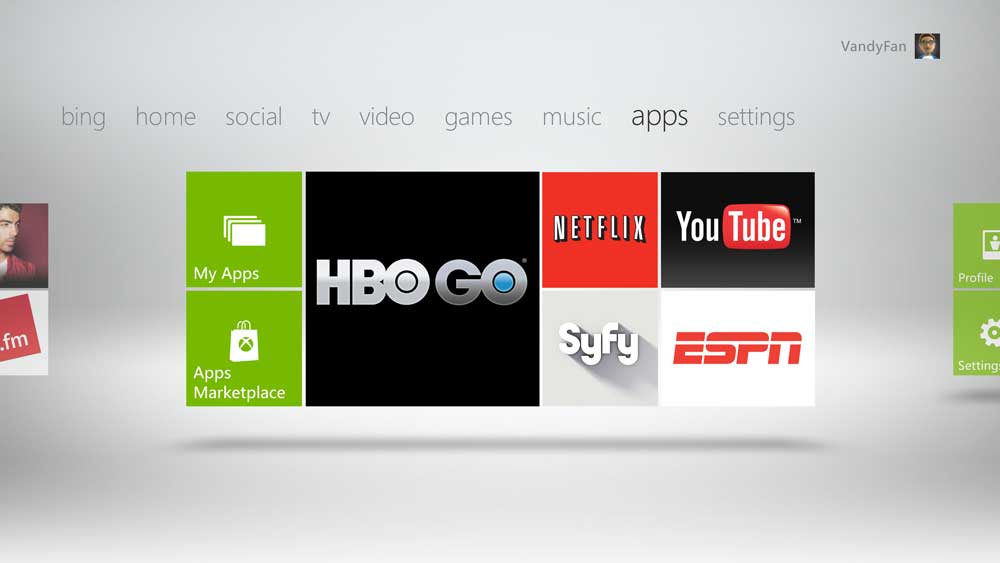 Our take:
The TV Everywhere proliferation continues. Comcast subs with HBO and Showtime will soon be able to access the premium nets' programming on Roku devices, according to this re/code article. Meanwhile, as we reported yesterday, HBO GO will be on Amazon Fire devices come Spring and Showtime has landed on Microsoft's XBox One platform.
Many people who own Roku Web video boxes can use the devices to watch shows from HBO and Showtime. But not Comcast subscribers: A dispute between Roku and America's biggest pay TV provider have kept the networks' streaming services off of Roku boxes. That should change soon.