HBO Renews Two More Seasons of 'Last Week Tonight With John Oliver'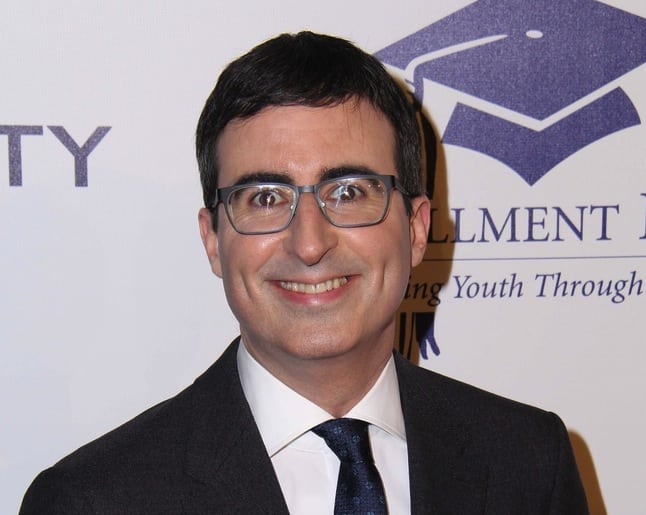 Our Take:
HBO renewed "Last Week Tonight With John Oliver" for not one, but two additional seasons on Tuesday. As this Deadline article points out, there was some talk–or at least hopeful chatter–about John Oliver replacing Jon Stewart as host of the "The Daily Show," but with this news he is committed to HBO until at least 2017.
Silencing any chatter of a possible John Oliver return to Comedy Central to take over The Daily Show, HBO has renewed his weekly HBO program for two more seasons. Consisting of 35 shows apiece, season three will run on HBO in 2016, to be followed by season four in 2017.