Hallmark Going Private, March Madness TVE – Top Programming Stories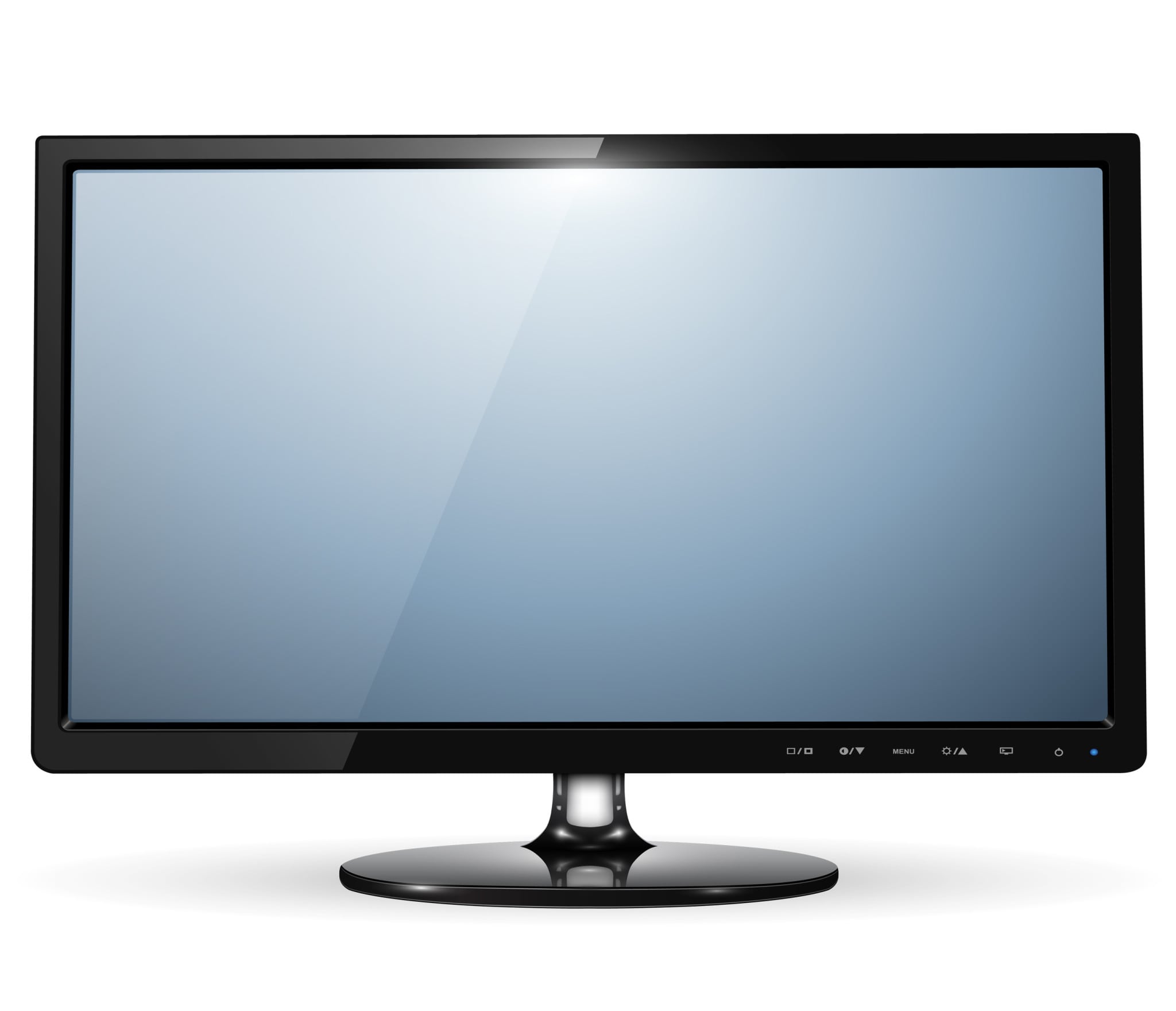 Our top cable programming stories for the week of March 6.
A New Crown: Hallmark Cards announced it will acquire the remaining shares of Crown Media Holdings that it doesn't own, amounting to a $175 million purchase of Hallmark Channel and Hallmark Mysteries and Movies. Read about why the company is taking the networks private.
SXSW: The Austin-based film, tech and music festival kicks off this Friday—and, as was the case last year, cable companies are looking to get in front of the influential, tech-savvy audience at the Interactive portion of the event. Here's what a few are doing.
Viacom Dealings: At the Deutsche Bank 2016 Media, Internet & Telecom Conference this week, Viacom chairman and CEO Philippe Dauman said he intends to sell a minority stake in its Paramount Pictures unit. Here's what Dauman believes is beneficial about the move.
March Madness: Breaking its own record, college basketball's March Madness has expanded to 12 platforms, including Roku, Apple TV, Amazon Fire TV and others. Expect to see TV Everywhere shine this month. More details here.
Debate Ratings: The numbers are in, and Fox News triumphed. Last Thursday's GOP Presidential debate raked in 16.9 million viewers for the network—which makes it the highest-rated debate of the year. Read about the digital stats here.