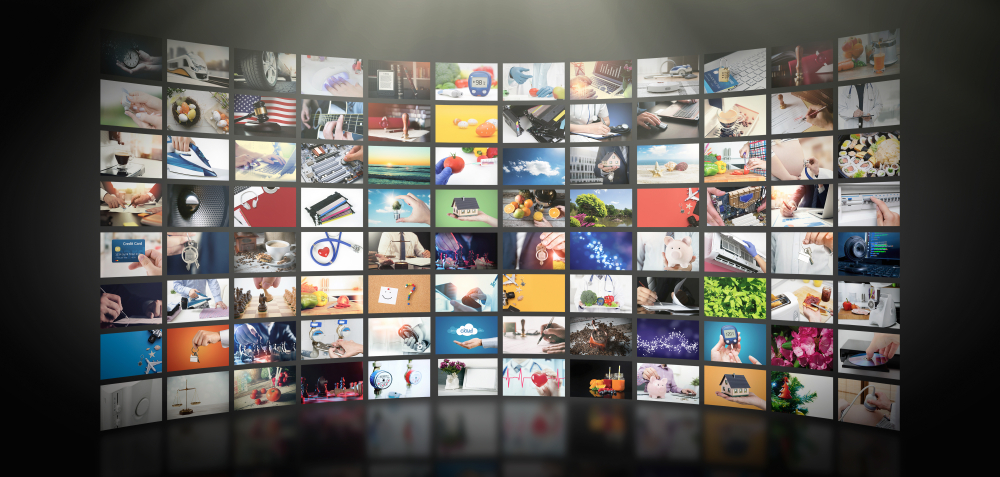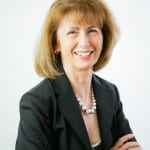 Lately I've read commentary from writers who opine that the cable industry shouldn't worry about lower subscription penetration among Millennials (Gen Y) or Gen Zers. These writers expect young people to return to cable once they start families of their own. That's probably wishful thinking.
I started working in cable before it was available in my suburban Chicago hometown. Chicago was late to the franchise party. It's funny to look back now and remember that the big question was, "who's going to pay for TV when we get so much for free?" The answer, of course, was "most people." The potential of having 500 channels, or to get programs that your neighbor didn't, was mind-boggling. Cable offered a unique value proposition and customers lined up.
Things have changed. The current issue of MFM's member magazine, The Financial Manager (TFM), includes an article entitled, "Staying Ahead of the Curve," In it, author Stephanie Wong, director of insights and strategy at Horowitz Research, looks at the two-pronged challenge facing the industry: changing demographics and new technologies.
Current research from a company called Vision Critical focuses on Gen Z, that group born beginning in the mid-1990s. Those born in 1995 are now in the workforce and living on their own. One important conclusion from the Vision Critical research is that this "post-internet generation" doesn't simply consume entertainment – they help create and shape it.
Horowitz's research finds that both Millennials and Gen Z are fundamentally different from those that went before them. First, in general terms, they've grown up in a world of streaming, on-demand content. Perhaps just as important, they are racially and ethnically more diverse than Gen X, Baby Boomers, or the Traditionalists/Silent Generation.
Wong says young and multicultural viewers want "engaging, authentic content." In fact, she says there's a general shift in demand. Viewers want programming that reflects the diverse world in which we live.
So what can cable do? Leverage its strengths. Think about content. Cable set the bar for new, cutting edge, programming. The Sopranos, SportsCenter, The L Word, Mad Men, Breaking Bad, along with many other programs too numerous to name, all broke barriers and generated lots of comment when they first aired.
Fortunately, networks are not resting on their laurels. Cable continues to offer content that meets viewers where they are. A Black Lady Sketch Show, on HBO, promises to push comedy boundaries for both African Americans and women. In a double plot twist, Pop TV is picking up the remake of One Day at a Time from Netflix. This version stars Rita Moreno as the grandmother in a Cuban American family; the original, about a divorced mother supporting two daughters in New York, was groundbreaking in the 1970s. Many, many other programs now regularly include multi-racial, LBGTQ, and transgender characters, all reflecting slices of our changing world.
However, the Horowitz research suggests, "there is still a great deal of room for improvement." And as Wong makes a point of saying, "there is an increasing sensitivity to negative stereotypes in the media, especially among young people."
New technologies also threaten cable's base. According to Wong, multicultural audiences, which also tend to skew younger, "have always been on the leading edge of TV and video technology." The research also suggests that streaming is changing consumer expectations about how they access content and leading to a re-evaluation of subscription services.
That world of subscription services, already confusing, is about to become infinitely more complicated. New entrants to the streaming realm include Apple TV, Disney+, HBO MAX, and a yet-to-be named service from NBCUniversal. They join a field that includes Amazon Prime Video, YouTube, Hulu, Instagram, Snapchat, HBO Go, Sling TV, CBS All Access, WWE Network, ESPN+, along with offerings from PlayStation, cable operators, and nearly 100 other sources – paid, free, and hybrid offerings.
There's good reason to believe that consumers cannot tell one platform from another. Just a few weeks ago, a petition signed by 20,000 members of an online religious group demanded that Netflix cancel Good Omens because it presents Satanism in what the group believes is a positive light. The mini-series was actually offered on Amazon's service.
To succeed, Wong believes that the cable industry needs to shift the conversation to focus on one of its early strengths, "its ability to bring a wealth of content into one, streamlined, aggregated system."
I have to believe that this will be part of the conversation when the Independent Show comes to Chicago at the end of this month. The evolution in content consumption is also one of the topics MFM will be exploring during Media Outlook 2020 in New York on September 12. Media Outlook is a signature MFM educational event intended to provide all media finance professionals a look at industry trends for the coming year and beyond. The Media Outlook 2020 page of the MFM website is regularly updated as new speakers are confirmed.
---
Mary M. Collins is president and CEO of the Media Financial Management Association and its BCCA subsidiary, the media industry's credit association. She can be reached at [email protected] and via the association's LinkedIn, Twitter or Facebook sites.