Fusion to Debut 'Outpost' Series on Snapchat's Discover Platform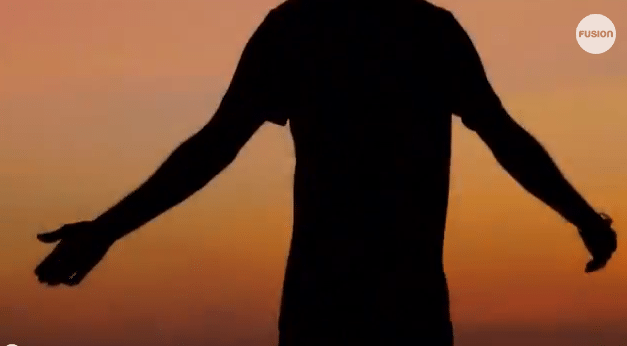 Our Take:
When Snapchat debuted its new "Discover" platform last month, multicultural millennial network Fusion was one of the first media brands on board at the launch. It announced Wednesday that it's debuting a new miniseries called "Outpost" exclusively on the new platform, debuting February 25 and "airing" every Wednesday for the following seven weeks. The series explores stories found in international destinations off-the-beaten-path, such as the significance of the tattoos of Mara gangsters in Honduras and a young tiger trainer on the road in Baja, California. Check out a preview of Outpost below.

[ptraw]<iframe class="embedly-embed" src="//cdn.embedly.com/widgets/media.html?src=http%3A%2F%2Fwww.youtube.com%2Fembed%2FFUrqp0B1fVQ%3Fwmode%3Dtransparent%26feature%3Doembed&wmode=transparent&url=https%3A%2F%2Fwww.youtube.com%2Fwatch%3Fv%3DFUrqp0B1fVQ&image=http%3A%2F%2Fi.ytimg.com%2Fvi%2FFUrqp0B1fVQ%2Fhqdefault.jpg&key=59c056074dfb41cb8feda11387daf510&type=text%2Fhtml&schema=youtube" width="854″ height="480″ scrolling="no" frameborder="0″ allowfullscreen></iframe>[/ptraw]
Fusion goes to unique places, telling untold stories. "Outpost: Into the World" takes you where no one else is looking to reveal a perspective like no other on the world we live in.