Fox Sports' VR Play, ABC Shakeup – Top Programming Stories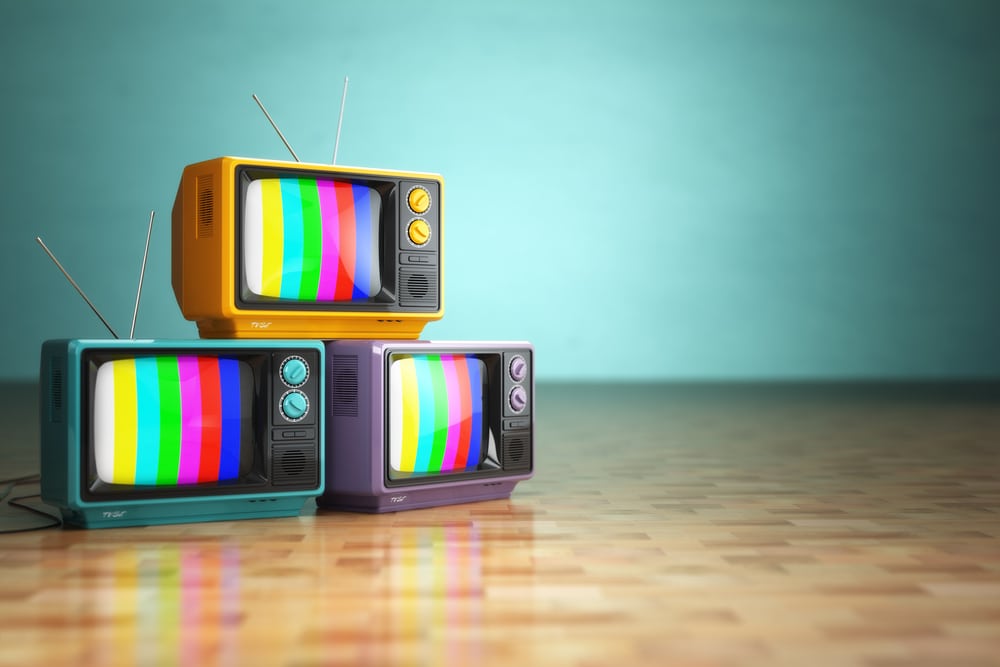 Our top programming stories for the week of February 15.
Sports in VR: Virtual reality is truly heating up. This week Fox Sports announced a five-year partnership with NextVR to offer live VR coverage of Fox sports events.
ABC Shakeup: ABC Entertainment president Paul Lee is stepping down and will be replaced by Channing Dungey. She'll report to Ben Sherwood, co-chairman of Disney Media Networks and president of Disney/ABC Television Group. Dungey is the first African American president of a major broadcast network.
WWE Earnings: OTT network WWE reported 4Q earnings, revealing that the net has 1.22 million paid subscribers at the end of 2015. That's a 72% increase from last year.
Cablevision Offers CBS: Cablevision is now the first operator to give subs the opportunity to access live authenticated streaming on CBS.com and the CBS app. It's part of the companies' rights deal. More about what's included here.
Talking Saul: If a live after show worked for "Walking Dead," it could work for "Better Call Saul." That's the reasoning behind AMC's decision to launch the live after show "Talking Saul," which will premiere after "Better Call Saul's" Season 2 premiere and finale episodes. Same host from "Talking Dead": Chris Hardwick.