Fox Layoffs, Thursday NFL Games – Top Programming Stories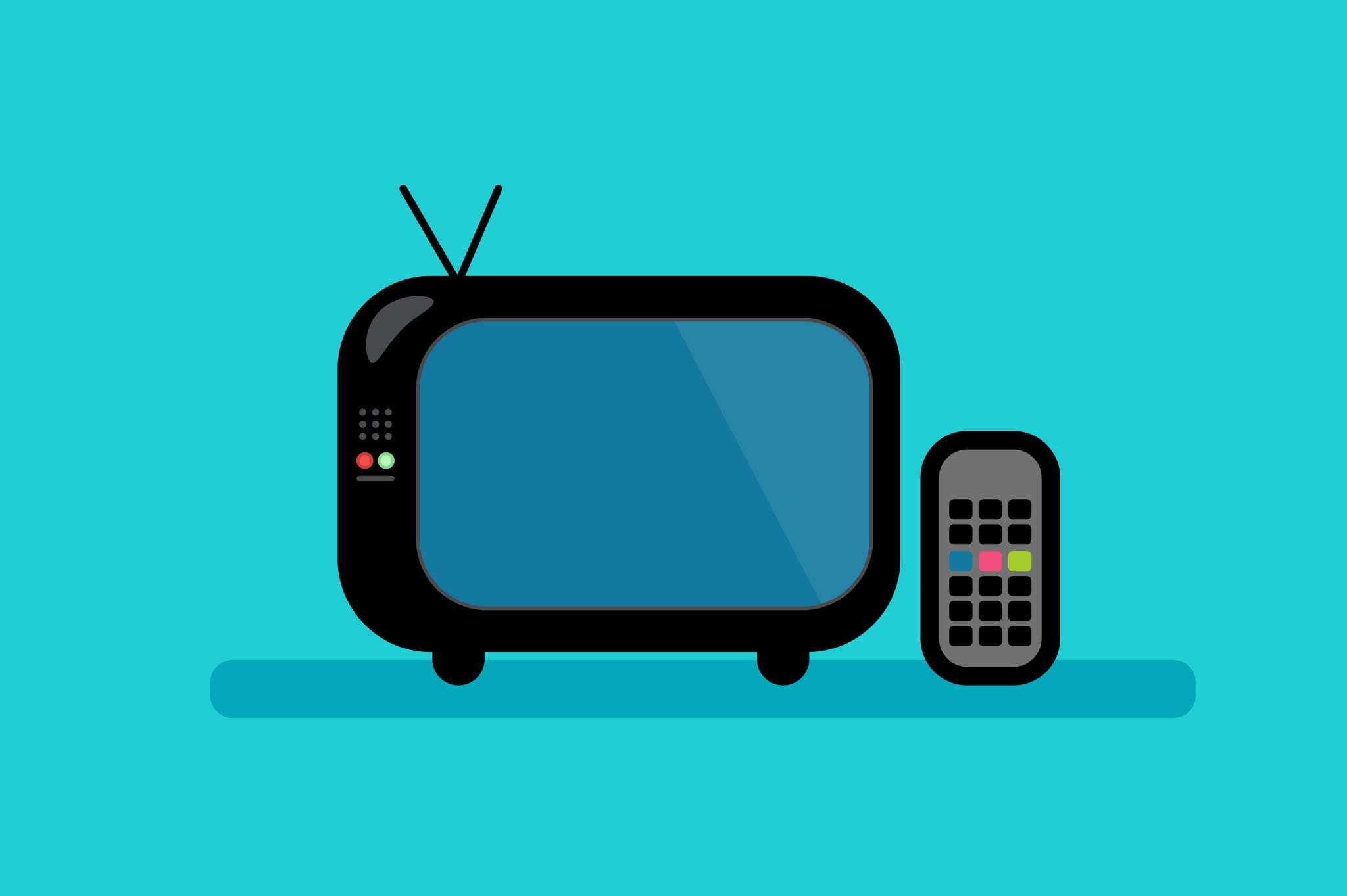 Here are our top cable programming stories for the week of February 1.
Fox Layoffs: Fox Networks Group and 20th Century Fox film studio is trimming staff by $250 million by offering voluntary buyouts. More here.
Thursday Night Football: Thursday night NFL games are going to CBS and NBC. The league is getting a cool $450 million for the games, reports say—up $100 million from when just CBS had the games last year. More information here.
Viceland: The leadership for Vice Media's forthcoming cable network Viceland was announced this week. Filmmaker Spike Jonze and Eddy Moretti are co-presidents, with Guy Slattery serving as GM. More details here.
Redstone's Role: Sumner Redstone's future at CBS and Viacom has been in question recently—and this week brought some changes. He stepped down as executive chairman of CBS and Les Moonves was elected chairman. Then on Thursday, Philippe Dauman was elected executive chairman of Viacom, replacing Redstone as well. The 92-year-old is now chairman emeritus of both CBS Corp and Viacom.
Olympics: Discovery Communications and BBC cut a deal with the Olympics Games. BBC gets to sub-license programming over the air, digitally, and gets radio rights to the 2022 and 2024 Games, while Discovery get to air the pay-TV rights in the UK for the 2018 and 2020 Games.