Vice Names Viceland Network Leadership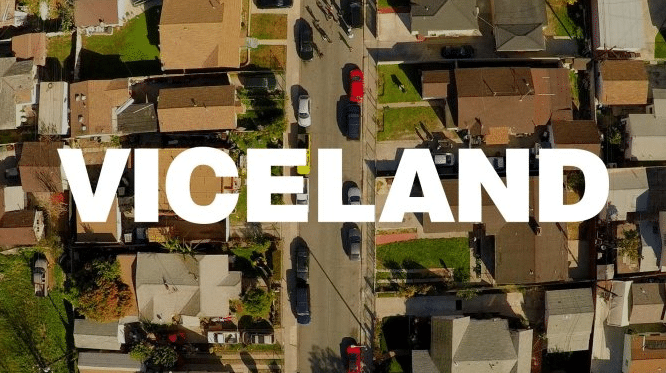 Our Take:
The cable network Viceland, which launches as part of A+E Networks February 29 in place of H2, now has leadership to run the network, Variety reports. Filmmaker Spike Jonze and Eddy Moretti were named co-presidents and Guy Slattery will be the network GM. He was formerly VP of marketing for A&E, History and H2 Networks.
The network is unique in that all the content will come from Vice in house. Moretti called it a channel that's more of a "creative laboratory." Talent comes from Vice as well as other outlets–familiar Vice names like Eddie Huang and others, such as Ellen Page. We previewed the channel when it presented at TCA. Jonze (then referred to as creative director) told critics that the channel's purpose was to get a bigger budget for the creators on the network and also to experiment with a new medium.
Vice Media named filmmaker Spike Jonze co-president of Viceland, its cable network slated to launch in partnership with A+E Networks Feb. 29, alongside chief creative officer Eddy Moretti. The company said the duo have been collaborating on the channel over the past year. In addition, they will be joined by G.M.