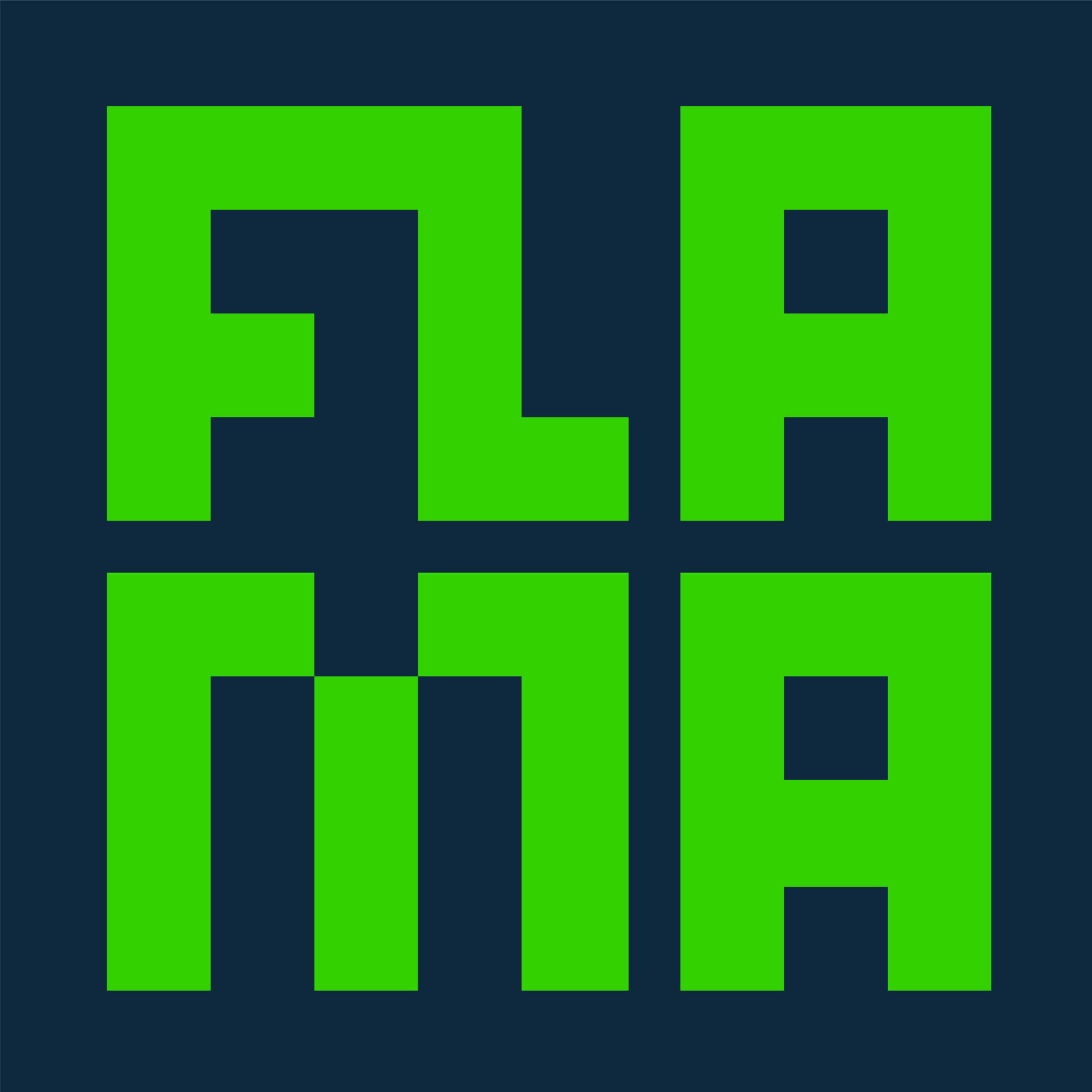 One of the ways in which newer networks—or strictly digital ones—are building younger audiences is through creating social and digital properties prior to a full-blown launch. And that's just what Univision's digital network Flama has done. It began as a YouTube channel, and just last week it launched theflama.com with digital media producer Bedrocket. The new site features original, English-language sports, comedy and music programming for young Hispanics, from the docu-series "Drop the Mic with Becky G" about a 17-year-old hip-hop artist to the soccer mockumentary show "Super Accurate Soccer History." (Here's an original short about Flama's launch… and llamas.) We spoke with Steven Benanav, vp of content partnerships and gm of Flama for Univision Communications, about the launch and catering to Millennial audiences.
In what ways did making a YouTube channel before launching your website influence the full online rollout?
Starting on YouTube and social networks was an effective way for us to better understand our audience—the type of talent, content and format that resonates. It provided us with learnings that we were able to apply to both our website design and our original programming development slate.
There are many properties catering to younger, multicultural audiences today. How does the company plan to set Flama apart?
 
As part of our strategy to meet our audience where they are, we have launched our first digital network of original content specifically designed for Millennials. Flama is this new home for discovering and sharing original and curated video and other English-language content made by, for and with Hispanic Millennials. It's Hispanic at its core but with mass appeal.
Is Bedrocket only creating content for Flama?
Bedrocket is Univision's operating partner and helping provide the technology and development for the full destination as well as marketing and programming strategy. We are both producing content in-house and with third parties that we believe understand the voice of our brand.
Where do you find the talent for your YouTube channel? Do talent in the videos already have a following?
 
We found our YouTube talent by pouring through thousands of channels of existing YouTube channels and identified talent who was most reflective of our brand. The YouTube talent we are working with has a range of followers anywhere from the thousands to millions.
 
Now that the website launch has occurred, is the content and actors the same, or did you change it at all? If so, in what ways?
 
For the original programming on theflama.com, we will be creating premium web content. We will have both scripted and unscripted formats across our verticals of comedy, music, sports and lifestyle. Some of the talent featured will be more traditional talent while other series may include YouTube talent we are already working with. As for our YouTube channel, we will continue to work with YouTube content creators to maintain the programming our subscribers have come to expect. We will also use it as a platform to promote and window select content from theflama.com.
 
Are there plans to ever make Flama a TV network or will it always stay digital?
We see theflama.com as an incubator for talent, formats and stories that could migrate to linear TV.