ESPN Scores High on Social Engagement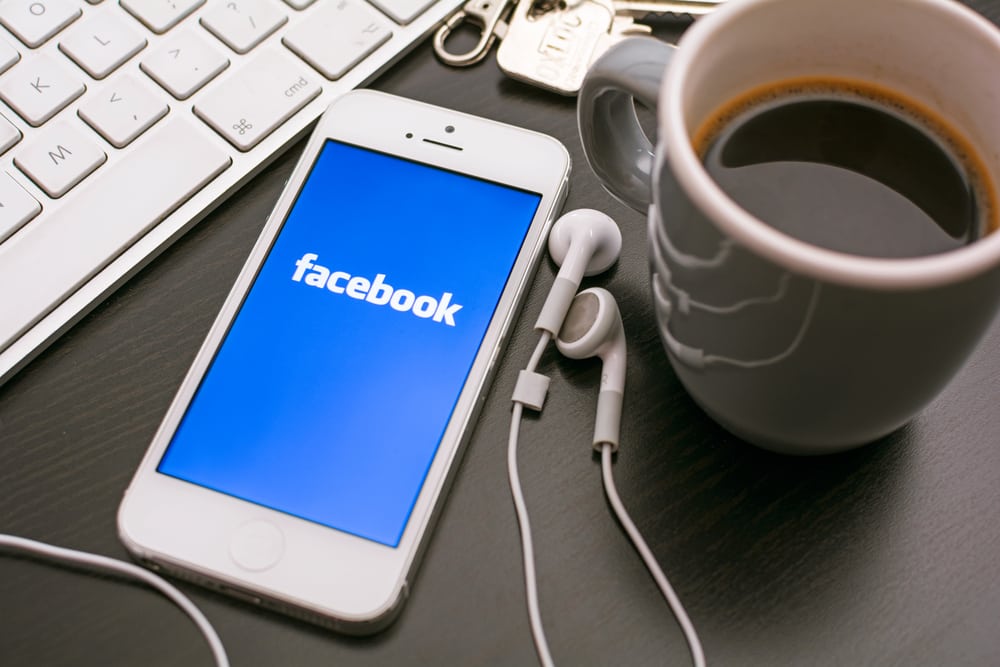 ESPN ranked as the most engaged TV outlet for February with 133 million actions across Facebook, Twitter, Instagram and YouTube, according to Shareablee rankings. ESPN's "Sports Center" accounted for more than half of those actions, the social media audience intelligence firm said.
Despite the win in the broadcast category, ESPN wasn't tops in Shareablee's sports media rankings. That honor went to Turner Digital's Bleacher Report, which had 142 million actions across social media. More than 91 million of those were video actions. Bleacher Report pushed ESPN out of the #1 spot, which it had held in January. Rounding out the top five are Whistle Sports (61.2 million actions), CBS Sports (25.5 million) and Fox Sports (21.8 million). Of course, Turner and CBS are expected to see huge spike in March with the NCAA basketball tournament.
ESPN's 133 million actions represented a sizable lead over other TV outlets in Shareablee's rankings. Fellow Disney property ABC was in second place with 70 million, followed by Fox News (68 million), NBC (57.3 million) and Telemundo (37.6 million).
Shareablee's TV Scorecard for February has Sports Center as the US show receiving the most actions (75 million), with the "Ellen DeGeneres Show" a distant second (44.9 million). AMC's "The Walking Dead" totaled 16.6 million actions, behind Freeform's "Pretty Little Liars" (20.3 million) and E!'s "E! News'" (18.4 million). Hispanic programming was not included in the round-up.