ESPN, Disney, ABC to Join Sony's Playstation Vue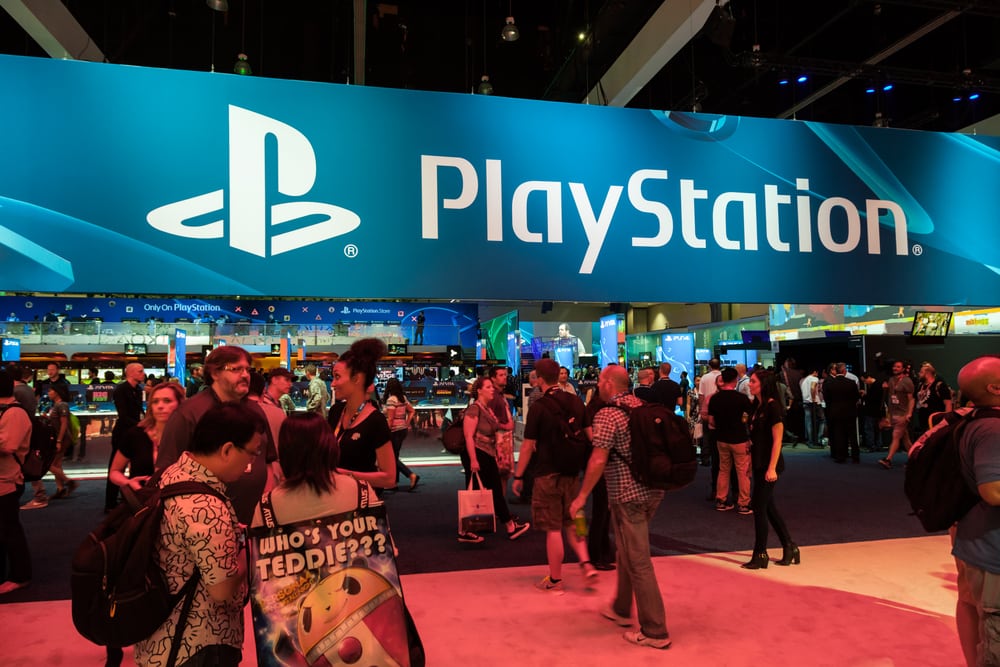 Our Take:
Sony's PlayStation Vue streaming service will soon have ESPN, Disney and ABC content available, making it a more attractive option for cord cutters, The Verge reports. ABC affiliate stations will have the option of putting their live programming on, and a library of on demand content will be available as well. Sling TV offers ESPN with its own streaming service–but with this deal, there will be yet another option for fans of the network who want to cut the cord.
ESPN and its related channels haven't always played along with streaming services. For instance, earlier this month YouTube launched an ad-free version dubbed YouTube Red, but it required content creators that profited from the free site to take part. ESPN could not participate due to rights issues, so recent content was subsequently pulled from the free YouTube version. Additionally, ESPN sued Verizon for putting the net on a sports tier rather than part of a basic, cheaper bundle. 
Sony's PlayStation Vue internet TV service just got way more compelling. Vue already offers more channels than Sing TV – and you'd hope it would considering it's far more expensive. But today, that content selection is getting a big boost; ESPN has announced that it's reached a deal with Sony that'll bring ESPN, the Disney Channel, ABC, and ABC Family to the service.