Skinny TV: ESPN Sues Verizon; CBS Joins Bundle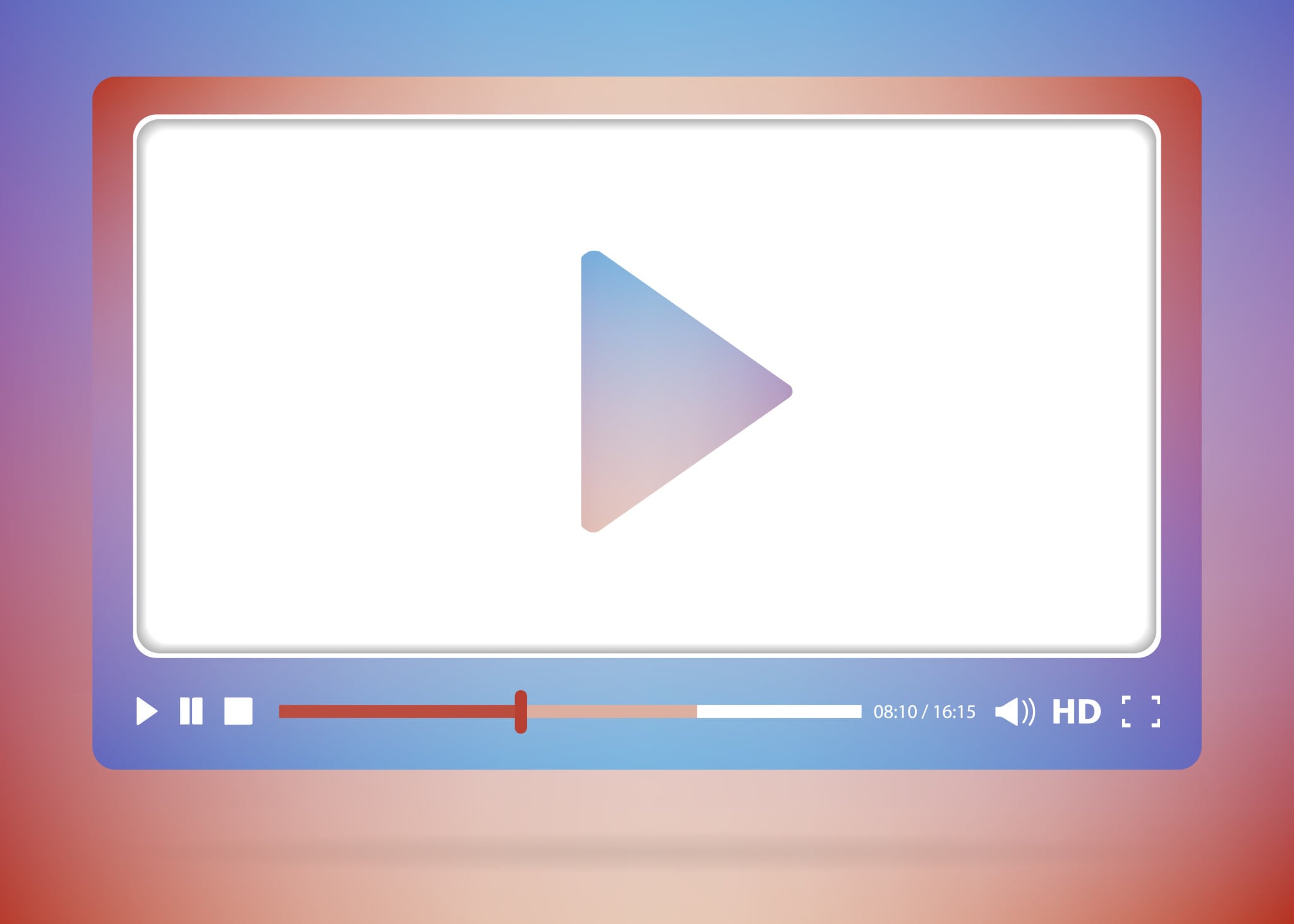 ESPN 's lawsuit against Verizon over its Custom TV bundle, which makes ESPN available in a $10/month add-on Sports package, shouldn't be a surprise. When the bundle was launched last Sun, programmers including Fox and Disney quickly rejected the telco's view that it can pursue a custom TV bundle yet still comply with the programming agreements. The lawsuit, filed Mon in the NY Supreme Court, aims to stop Verizon from "unfairly depriving" it of "the benefits of its bargain," a court filing said. "ESPN is at the forefront of embracing innovative ways to deliver high-quality content and value to consumers on multiple platforms, but that must be done in compliance with our agreements. We simply ask that Verizon abide by the terms of our contracts," ESPN said in a statement.
Last week, Verizon's CFO said during its earnings presentation that the telco believes it can offer these packages under existing contracts. "Consumers have spoken loud and clear that they want choice, and the industry should be focused on giving consumers what they want. We are well within our rights under our agreements to offer customers these choices," Verizon said Mon after the news of ESPN's lawsuit. While Fox Networks has also raised concerns about the Custom TV bundles, the programmer has said it will address the issue directly and privately with Verizon. Meanwhile, Verizon scored another programmer for the service as CBS Sports Network joined the bundle's Sports Channel Pack starting May 1. "We are pleased to make CBS Sports Network a part of the new FiOS Custom TV lineup," said Ray Hopkins, pres of television networks distribution, in a statement. "We are confident that our expanding lineup of premier live programming will be a favorite among Verizon's sports fans and that this new option will help continue grow our distribution." Among the backers of the Custom TV bundle, which includes local TV channels, is ACA. "Verizon deserves credit for putting this programming cost issue in the national spotlight by offering a small-sized service that programmers say their contracts do not permit. Responses by the large programmers to the Verizon's Custom TV plan only underscore what everyone already knew—programming contracts prohibit cable operators from giving their customers more of the choice that they want," pres/CEO Matt Polka said in a statement.
The core of the dispute is around 3 common guidelines found in affiliate fee contracts: the requirement that major channels like the aforementioned ESPN, TBS and Fox News be on the most widely carried tier; threshold limits for major channels which effectively dictates these channels be on at least 80-90% of packages, and channel positioning requirements that stipulate certain networks must exist next to each other on the dial, MoffettNathanson analysts wrote in a research note. "The resolution of this legal challenge will be an important precedent as to how distributors can augment their channel bundles given prior contracted affiliate agreements," they wrote. For Verizon, it's uncertain what it will gain from battling with its largest content providers, given the telco's plan to launch its own OTT service later this year, the analysts noted. "Perhaps the battle with Disney et al. is a strategy to gain the political advantage in DC and set the stage for regulatory review over carriage agreements."