Elemental Teams with Broadcom to Deliver World Cup in 4K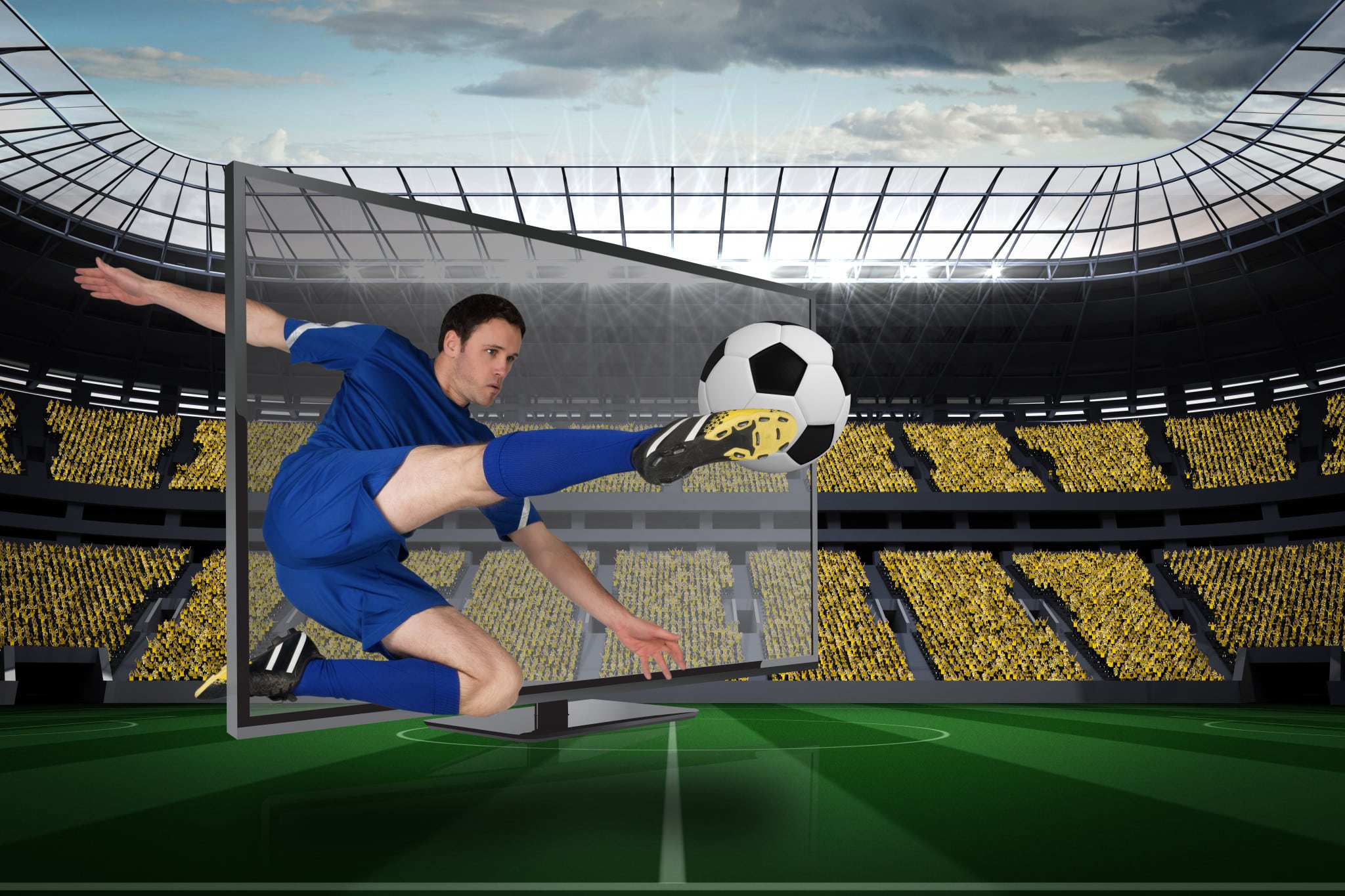 Imagine cheering for the USA against England (or any other team) in front of an 85-inch Samsung 4K TV, which delivers 4 times the resolution of traditional 1080p60 HD displays. There's no better platform to show off the TV industry's latest innovation–Ultra HD or 4K—than the World Cup, the biggest sporting event in the world. That's why Elemental, which provides High Efficiency Video Coding technology, and semiconductor vendor Broadcom are collaborating with Globosat, Brazil's cable and satellite TV service provider, to deliver live 4K satellite broadcast of the final three matches of the World Cup.
Broadcom will provide decoding service and Elemental will work on encoding. In addition, 4K digital cinema cameras will provide recording and display for playback on commercial 4K TVs. The broadcast aims to deliver Ultra HD display resolution speeds of 60 frames per second, which provides 2 times the speeds of current displays for fluid, life-like movement and includes a 10-bit Rec 2020 color standard for deeper, richer color gradation. The companies have deployed an end-to-end 4K HEVC workflow.
"Assuring end-to-end video processing interoperability is key to success in live production—especially for the world's biggest sporting event," Keith Wymbs, chief marketing officer for Elemental, told us. There are multiple 4K trials taking place in association with the 2014 World Cup—some enabling public and/or subscriber access, while others supported by Elemental are closed for research purposes. Within Latin America, for example, Globosat is making its 4K broadcast available to selected subscribers and pay TV operators, while Brazilian network Globo will screen the matches on outdoor 4K displays in Rio de Janeiro for public viewing, he said.
Recently, the German Cup final was broadcast in 4K. "That and other experiences is making this leading edge technology more robust," Rich Nelson, Broadcom's senior vice president of marketing, told us. "Content providers will continue to learn new techniques and practices with 4K just as they did previously with HD," he said. "Broadcasting the World Cup in 4K resolution is an important part of our effort to contribute to the evolution of the TV viewing experience in Brazil. Partnering with pay-TV operators that share this goal also allows us to deliver Ultra HD to an even wider viewer audience in the future,' Roberto Primo, CTO of Globosat, said in a statement.