Does Twitter's Video Push Have Enough Oomph?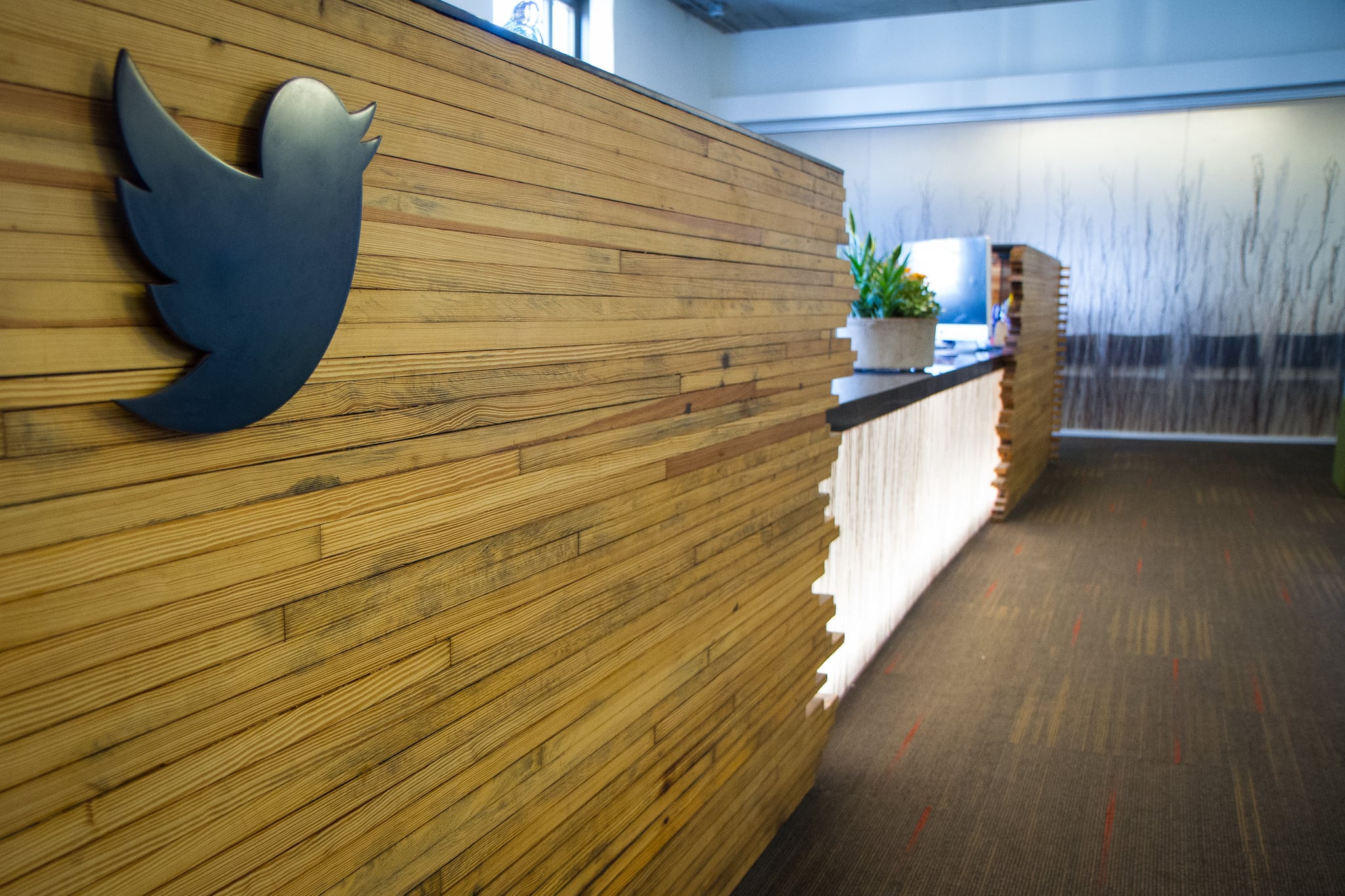 With advertisers investing larger portions of their budgets in digital video, Twitter is dead set on grabbing a piece of the pie. In 1Q of 2017, the company streamed a whopping 800 hours of video content alongside bits of 140-character commentary.
At its first-ever NewFront presentation Monday evening, Twitter execs continued to tout the combination of video and conversation as the platform's competitive advantage. But even after the unveiling of 16 new content partnerships, it is unclear whether the platform has a compelling enough mix of content to engage its massive user base.
The new video programming, which spans sports, news and entertainment, includes Twitter's first two 24-hour feeds. A Bloomberg News channel, which will feature live reports and content exclusive to Twitter, is likely the most significant addition to the lineup. The other around-the-clock feed is STADIUM, which will feature live collegiate sporting events from mostly mid-major conferences, as well as highlights and studio programming.
The only new live sports deal Twitter revealed Monday was a pact to stream 20 weekly regular-season WNBA games exclusively during each of the next three seasons through 2019. Twitter adds those live games to a lineup that includes weekly, non-exclusive MLB games and NHL games, as well as a slate of PGA Tour action and some underserved sports like Major League Lacrosse and Professional Bull Riding.
NBA Commissioner Adam Silver sat down for an interview with ESPN's Jay Williams during Twitter's NewFront, touting the league's five-year relationship with Twitter, as well as the WNBA deal. In addition, NBA player Karl-Anthony Towns also showed up to promote a new exclusive program from the Derek Jeter-owned Players' Tribune. But for all the star power, Twitter won't be streaming any live NBA games.
Other notable additions to Twitter's content lineup include a concert series in partnership with Live Nation and a daily Propagate-produced pop culture show hosted by Phoebe Robinson. In addition, at least two of Twitter's new offerings have generated out-of-the-gate brand investment. Wendy's will sponsor Buzzfeed's morning news offering, while Nike will slap its swoosh on the PGA Tour's 360-degree coverage from the 17th hole at the upcoming Players Championship.
Twitter last year established itself as a player in the digital video space with its deal to stream the NFL's "Thursday Night Football" package. The high-quality feeds alongside real-time commentary put the platform's potential as a live content destination on display. The model, however, hinges on must-see content, and with the NFL now on Amazon, it remains to be seen whether Twitter has enough of it.