Diversity & Inclusion: The Future is Now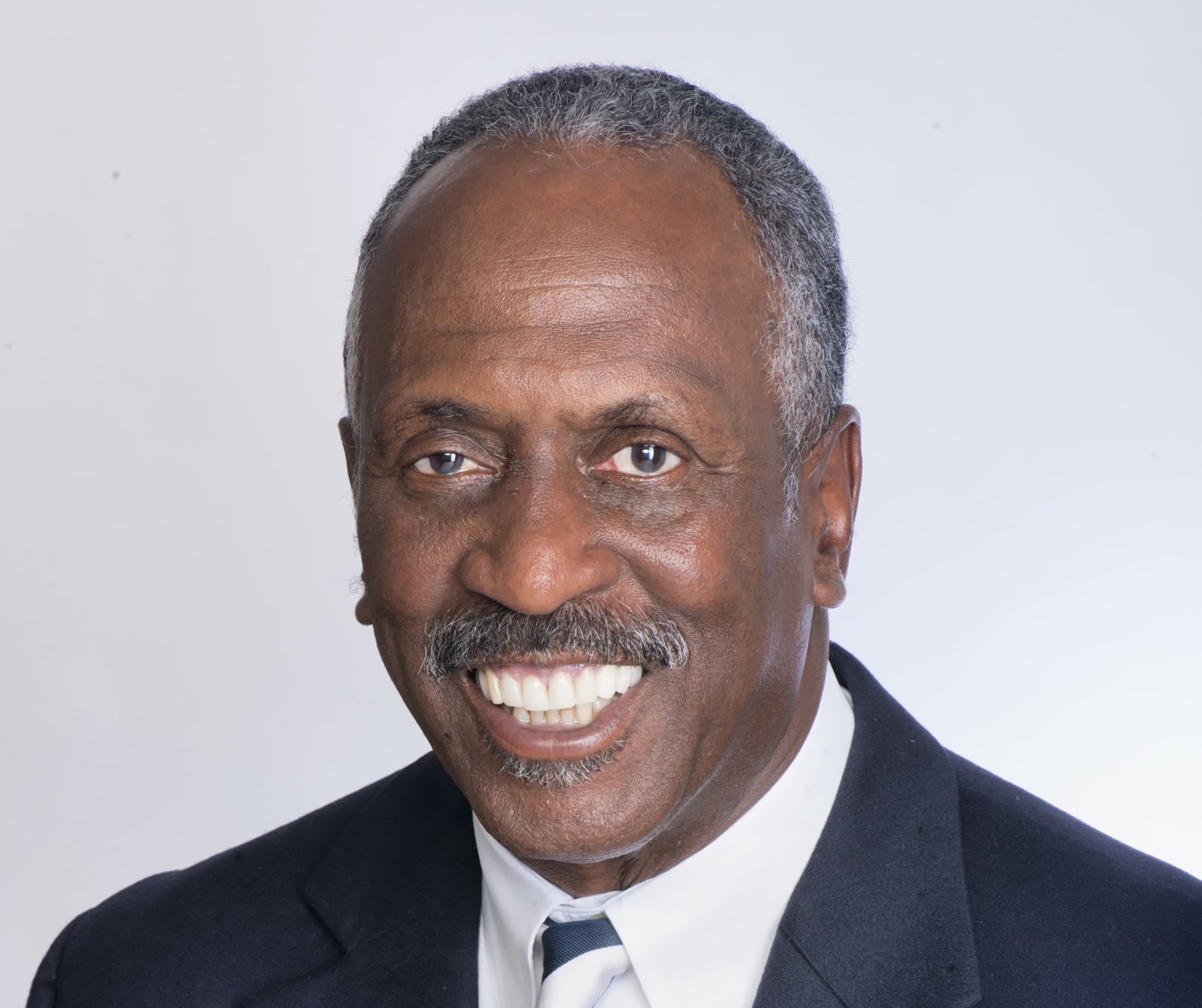 By Eglon E. Simons
Throughout modern history, the communications industry has played an important role in shaping our cultural norms, values and behaviors. Through our use of radio, motion pictures, broadcast television, cable and over-the-top technology, we are at once moved and inspired by the transmission of content and messaging. The images and voices that we see and hear serve as personal markers of our life experiences. They help shape our childhood memories, propel us to dream as young adults and serve as a reflective mirror during our latter years.
America is more ethnically and racially diverse; a trend that will continue in coming years, according to a recent Pew Research Center report. African-American, Asian American and Hispanic consumers account for more than 120 million people combined (38% of the total population). These groups are projected to increase by 2.3 million each year before becoming a majority of the population by 2044, according to the U.S. Census. With extensive purchasing power and distinctive consumption behaviors, multicultural consumers continue to be an emerging economic force. Yet advancing diversity and inclusion within the communications industry remains a challenge.
The 2016 diversity report issued by UCLA's Bunche Center suggests that although minorities have made encouraging gains, they continue to be underrepresented in the workforce and on and off screen. This is of significance as findings within the report suggest that increasingly diverse audiences prefer diverse film and television content. The implication is that industry leadership is tasked with building a workforce capable of responding to evolving consumer preferences. An investment in human capital that offers a sustainable competitive advantage and evolving practices in recruiting and retaining the industry's diverse talent will be equally important.
Ongoing professional development for those who currently work within the industry is vital if we are to collectively respond to this call to action and nurture a sustainable pipeline. To this end, NAMIC continues to offer flagship professional development initiatives such as the Executive Leadership Development Program (ELDP) and the Leadership Seminar. Presented in partnership with the University of Virginia's Darden School of Business, the ELDP has graduated close to 700 professionals of color since its inception. The NAMIC Leadership Seminar is a three-day, transformational education program that targets eligible professionals within the communications industry's pipeline… regardless of race or ethnicity.
Access to vertical mentoring at the national level remains a key driver in supporting an active pipeline as well. Through NAMIC's L. Patrick Mellon Mentorship Program, top level industry executives are recruited to serve as mentors. In this one-on-one relationship, mentees receive guidance and career advice from veteran leadership. Amongst NAMIC's sixteen chapters, opportunities for horizontal mentoring are also provided through leadership development initiatives facilitated at the regional level.
Lastly, in order to bring increased awareness to the diverse pool of professionals, NAMIC is in the process of exploring the development of an interactive information platform. Conceptually, the platform will serve as a resource for companies to connect with talent within the pipeline.
The result of an accelerated and sustained investment in diversity initiatives is a talent pool that can meet the demands of its evolving consumer base. Such action will further promote the development of diverse content and support continued technological innovation, which is critical to the industry's growth within the domestic and global marketplace.
Eglon Simons is president/CEO of the National Association for Multi-Ethnicity in Communications.