Diversity in Cable By the Numbers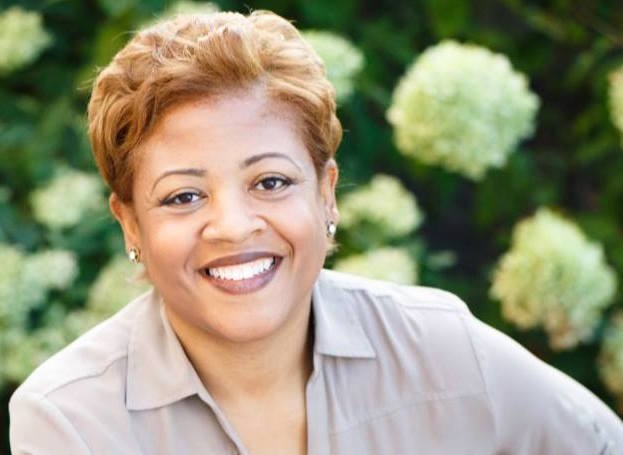 After the Primetime Emmys back in September, Viola Davis caused quite a stir with her comments regarding available opportunities for women of color. Later that night,  I went to YouTube and watched her acceptance speech, in which she conveyed what many women of color in the entertainment and cable industries feel.
The heart of what she said is that women of color are finally being viewed prominently and in flattering ways, and they are no longer invisible.
For me, this topic was timely because I was just returning from the Women in Cable Television (WICT) and the Society of Human Resources (SHRM) diversity conference. At times, I also question whether the opportunities are the same for women of color. According to the Mercer Workforce Diversity Survey, there has been little significant progress because of lower promotion rates and higher turnover rates diminish most of the significant gains.
The reality is that for most women of color, an honest dialogue about the lack of progress and actionable steps to improve opportunities would help resolve the disillusionment with the industry.
Here are the facts. According to a recent article by Bryce Covert, women of color make up one-third of the population of working women, but they are scarce in corporate America. According to new research from Catalyst, just 16.5 percent of employees at S&P 500 companies, some of the country's largest and most financially powerful businesses, are women of color. These numbers become even lower the further up the ladder you go. Women of color represent less than 10 percent of managers, 3.9 percent of executives, and just 0.4 percent of CEOs. In fact, there is not a single Latina CEO among the S&P 500 companies. They don't fare any better on corporate boards. As Catalyst noted, "On S&P 500 boards, women of color are nearly invisible." Among Fortune 500 companies, a slightly different group of large American companies, women of color hold just 3.1 percent of all board seats.
In the cable industry, the percentages of people of color promoted to senior-level positions or given board appointments are much better: 39 percent of all cable industry employees are people of color, and 16 percent are executives and senior-level managers. According to the Mercer survey, 12 percent of all board seats are occupied by people of color, in comparison to 15 percent of board directors among the largest 200 S&P 500 companies.
However, promotions to executive and senior manager-level positions are fewer for people of color; the promotion rates for white employees to these positions are 2.5 and 1.5 times the rates for people of color, respectively. Furthermore, turnover rates are higher for people of color, particularly at the executive and senior manager-levels, where turnover rates can be as much as 50 percent higher than the rates for whites.
These statistics show that the cable and entertainment industries are making incremental advances to increase diversity. Now it's just a matter of determining how to present this information in a compelling way to continue improvements; and reduce impediments like turnover and lower promotion rates that diminish gains.
Chiteka Jackson is director of human resources for Comcast Cable's Beltway Region. She has managed a full range of employee relations, benefits/compensation recruitment and retention strategies for small and large companies. She is a member of the Society for Human Resource Management (SHRM) and new member of Women in Cable Telecommunications (WICT).