Dish Reveals Details of Forthcoming OTT Streaming TV Service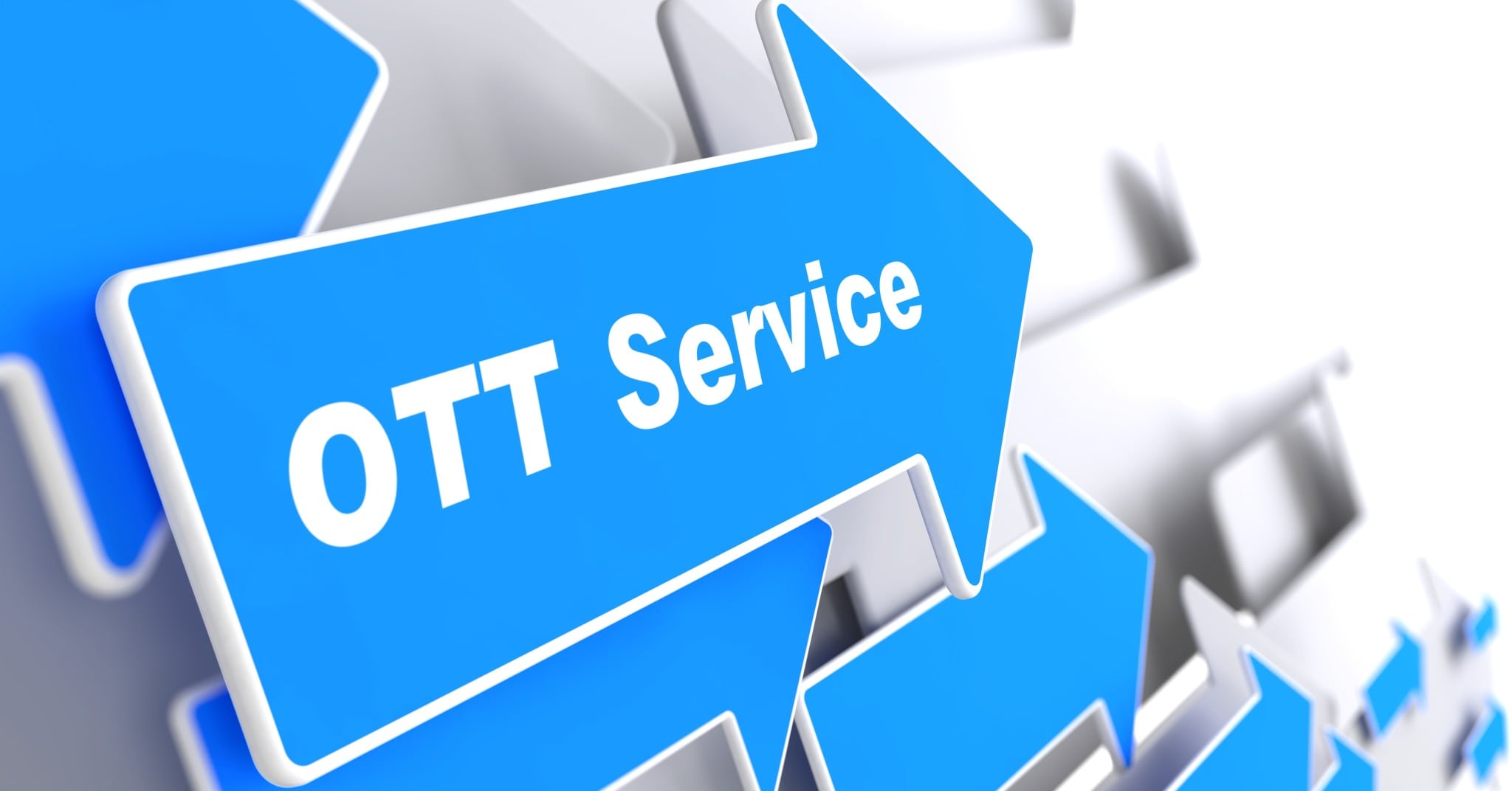 Our Take:
Dish will be revealing the details of its long-anticipated OTT streaming TV service, Sling TV, at CES this week, reports Variety. The service will cost around $20 a month and will include about a dozen cable channels, including ESPN, Turner nets and Scripps channels. No broadcast channels are planned to be included in its first iteration, launching in Q1 2015, but possibly in the future. This announcement falls in line with other recent OTT plans within the pay-TV world, from CBS and HBO. This is an operator making a move, however, which reflects just how important reaching younger generations who don't subscribe to cable TV is to the overall pay-TV ecosystem.
Dish Network is taking the wraps off Sling TV, its long-awaited Internet pay-television service that initially will offer a smattering of a dozen channels – including top-rated cablers ESPN, TBS and TNT – priced at $20 per month. Slated to launch sometime in the first quarter of 2015, Sling TV will feature networks from Disney/ESPN, Turner Broadcasting and Scripps Networks Interactive.